London: Introducing our July 2019 Selection Committee
We are happy to introduce our esteemed Selection Committee for the upcoming London edition of The Other Art Fair (4-7 July 2019).
These members of a globally significant art community set the high standard of the fair, ensuring you can buy from our artists with the confidence that you are investing in the very best of emerging talent.
Alex Schady
Alex Schady is Programme Director at Central St Martins. He has a broad interdisciplinary practice that includes drawing, video, sculpture and performance.  He is also co-founder of Five Years Gallery an artist-run space that establishes a direct relationship between programming, curation and practice.Recent projects include an exhibition at Camden Arts Centre (Rulers 2011), a series of performances within the Oil Tanks at Tate Modern (Misguided 2012) and a solo show at Five Years Gallery (Besame Mucho 2013).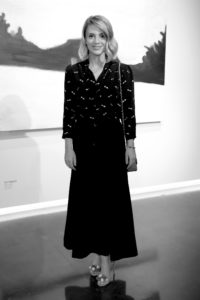 Juliette Loughran
Founded by Juliette Loughran in 2013, Loughran Gallery was launched through an ambitious series of pop-up shows that harnessed the eclectic energy of London at various cultural landmarks in the city; from a converted shipping container in Shoreditch to an award-winning complex on the South Bank. This fresh approach to exhibiting contemporary art caught the attention of collectors and press alike.
A collector herself, Juliette is known for her discriminate eye for high quality art with a cutting edge, and central to her vision is to show work of innovation which is beautifully executed and that will have a voice in the art world in years to come.  With a now defined and established rostrum of artists including Charlie Barton, Chris Levine, Dave White, Jessica Zoob, Maddie Rose Hills and Piers Bourke.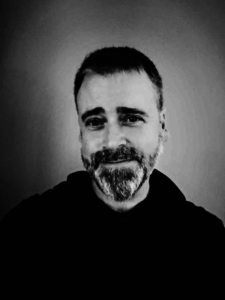 Gary Cochran
Gary Cochran is the Art Director for The Economist Magazine. He studied at Central St Martins and over the past 30 years he has been art directing award winning magazines including Telegraph Magazine, Nova, it Magazine, and The Independent Magazine.
The Other Art Fair will make its London summertime debut in King's Cross from 4-7 July 2019