London: Highlights 7-10 April 2016
With an unforgettable entrance illuminated by the dazzling God's Own Junkyard neon installation from Lights of Soho, The Other Art Fair welcomed over 12,890 art lovers across the past weekend.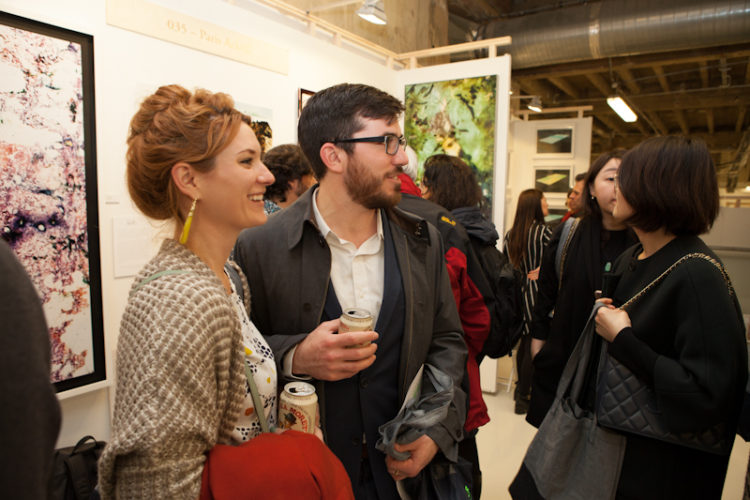 The fair teemed with superstar artistic talent and special fair features as visitors revelled in a unique art fair experience like no other alongside 120 of the most talented emerging artists.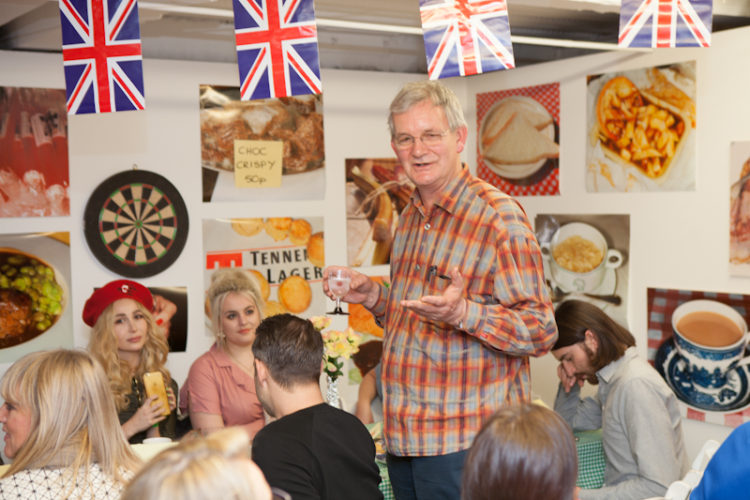 The Art of Dining conjured up Guest Artist Martin Parr's kaleidoscopic world with their delectable 'Say Cheese' dining experience. Our most daring visitors braved an absinthe tea party hidden in a darker corner of the fair and spun their art fair fate with Julia Vogl's social sculpture 'Time To Kill'. From 99 limited edition Martin Parr exclusive prints to a new performance piece by Sky Academy scholar Sarah Maple, there was plenty to enjoy at one of our most successful editions yet!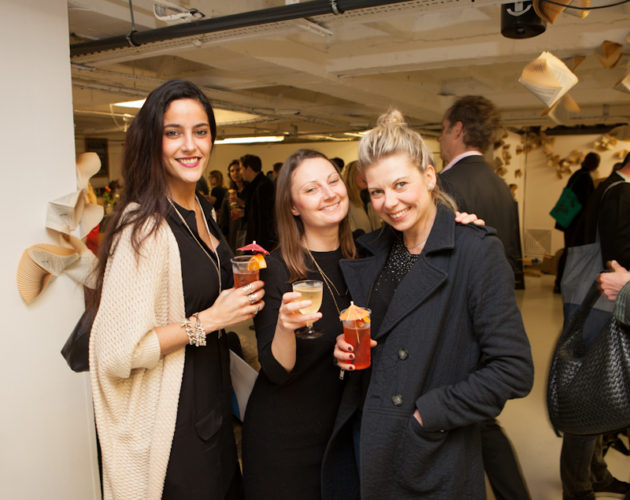 Join us this summer at the Arnolfini, Bristol from 22-24 July 2016 and then in East London's Old Truman Brewery from 6-9 October 2016 for London's biggest art week.