London: Highlights 6-10 Oct 2016
Thousands of art lovers stepped through The Other Art Fair's striking Camille Walala entrance this past weekend for a landmark 14th edition of the fair, and the first jointly presented with Saatchi Art.
Teeming with superstar artistic talent and unforgettable fair features, art lovers young and old revelled in a unique art fair experience like no other alongside 130 of the most talented emerging artists.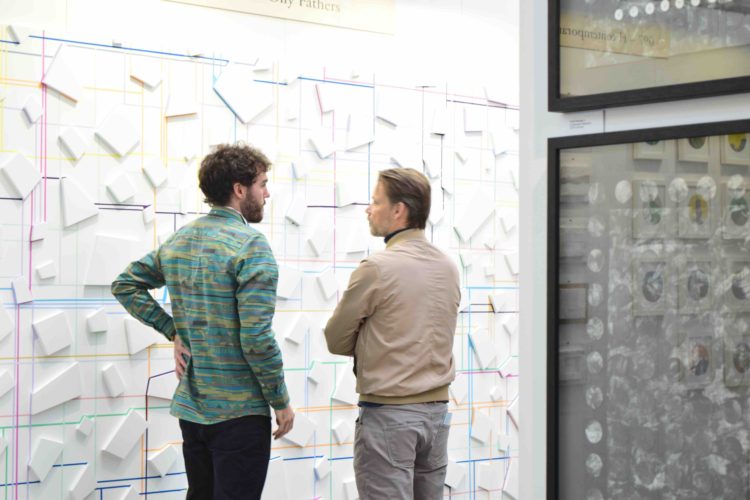 We cannot wait to welcome you to the next London chapter of The Other Art Fair at Bloomsbury's historic Victoria House on 30 March – 2 April 2017. Until then continue discovering the best in emerging art via The Other Art Fair page on Saatchi Art!