London: Hand Poked Tattoos by Sticks Not Stones
Feeling brave? Using the body as her canvas Charlotte Lacheussee aka Sticks Not Stones will be hand poke tattooing live onsite at the fair.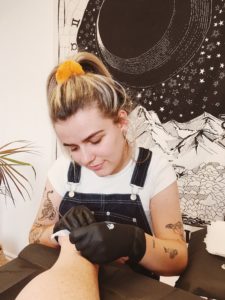 Originally from Ireland, Charlotte is now based in London and creates beautifully simple tattoos inspired by nature, animals, handwriting and all in between.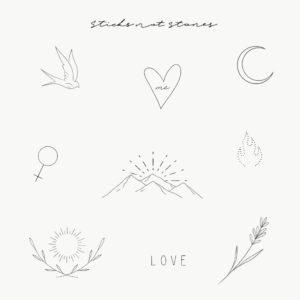 Get your hand poke tattoo live onsite, no booking necessary, first come first serve.
Tattoos priced from £60.