London: Guest Artist Martin Parr
From oozing sticky buns and torpedo sausages to lethargic seaside bathers and pigeon-pecked tourists in Trafalgar Square, legendary British photographer Martin Parr has perfectly captured everyday British life for over forty years, unearthing the beautiful and extraordinary in the drab and ordinary.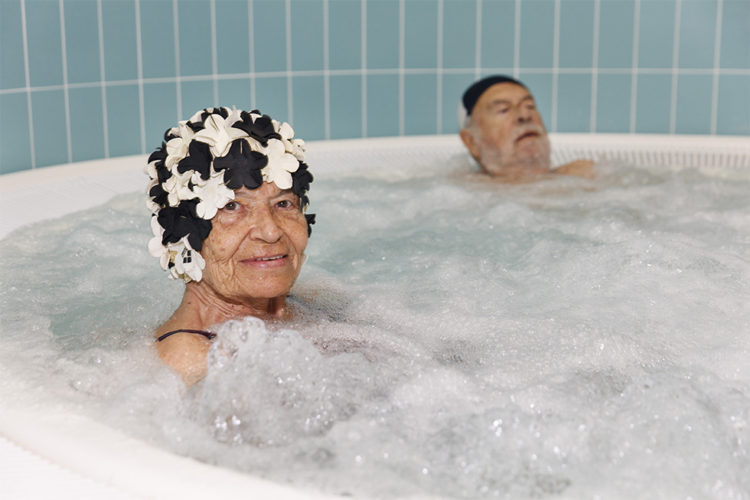 With his iconic photography featured in powerhouse art collections across the globe such as Tate Modern, the Victoria & Albert Museum, the Getty Museum and New York's Museum of Modern Art (MoMA), Martin Parr is arguably Britain's greatest living photographer, transforming incidental details into captivating artwork.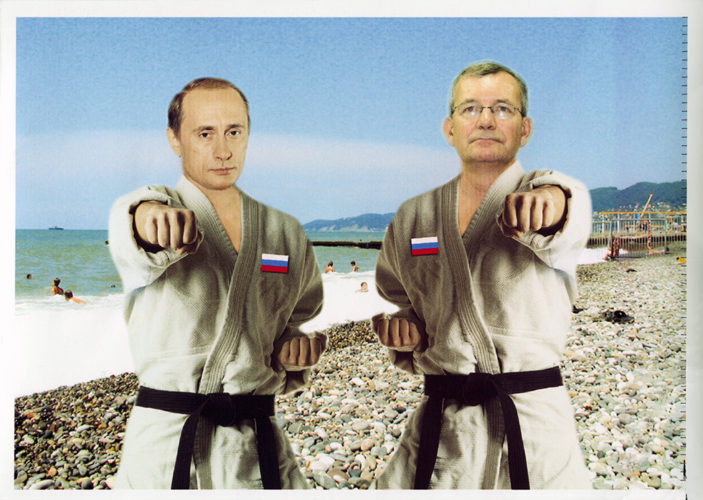 Exclusive to The Other Art Fair this 7-10 April 2016, Guest Artist Martin Parr will release two signed, limited edition prints, Teacup on Tray and Bread & Butter on Gingham, for visitors to buy for just £99.
With only 99 editions of each print available, this is the perfect (or rather…Parr-fect) opportunity for visitors to own artwork by Britain's most celebrated contemporary photographer.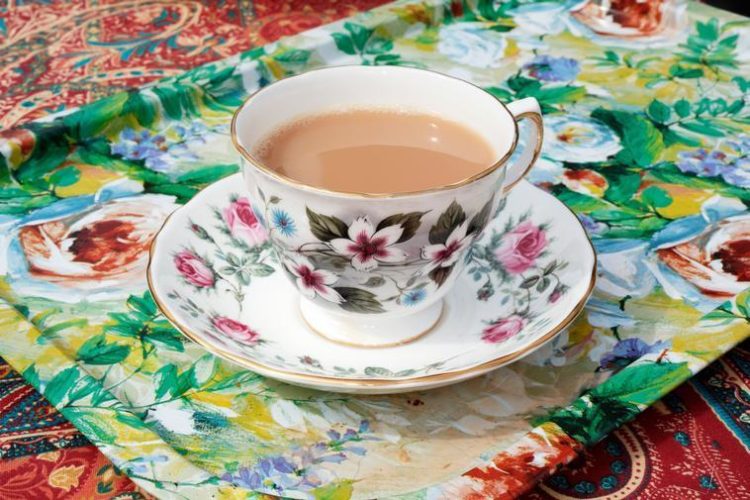 MARTIN PARR Teacup on Tray
Limited edition of 99
£99, exclusive to The Other Art Fair
© Martin Parr, courtesy of Rocket Gallery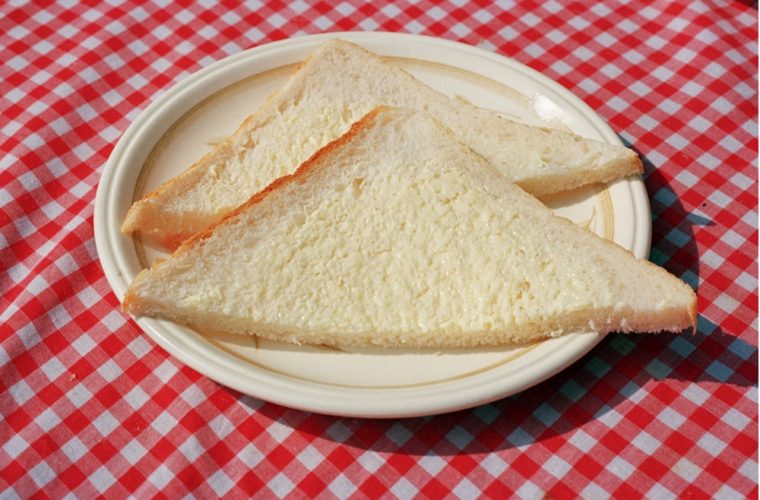 MARTIN PARR Bread & Butter on Gingham 
Limited edition of 99
£99, exclusive to The Other Art Fair
© Martin Parr, courtesy of Rocket Gallery