London: Announcing Noel Fielding as Guest Artist
We're thrilled to announce that Noel Fielding will be our Guest Artist for The Other Art Fair London, 19–22 March 2020.
At The Other Art Fair, we want art to be accessible to everyone, so each edition of the fair we bring you a renowned artist to create an exclusive artwork at a price favorable to the many. Exclusively for the fair, Noel will be creating a limited edition print available for visitors to buy for just £100.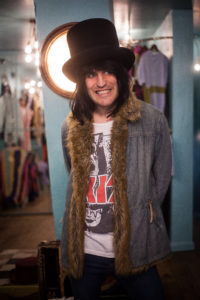 Best known as the creator and star of The Mighty Boosh, and host of The Great British Bake off, Noel is also an established and prolific painter. Visceral and animated, his paintings are worked on in bursts of energetic vigor, perfectly mirroring his absurd, whimsical and nonsensical nature that we have come to love
Noel says, 'I lived inside a post box outside Francis Bacon's house for forty years. I only saw him twice but just those glimpses of his lower legs taught me more about art than I could ever learn in B&Q'.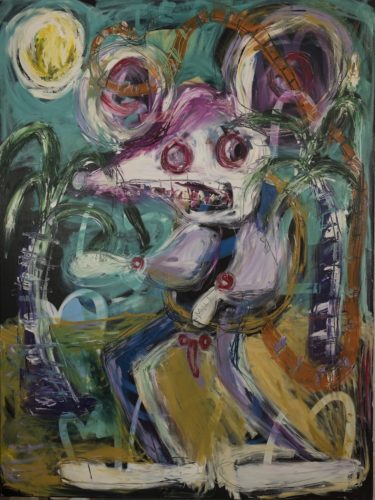 Lucky visitors to the fair will enjoy an exhibition of new paintings, plus have the opportunity to buy a limited-edition print Noel has created exclusively for the fair, for only £100.
The Other Art Fair London will run from 19–22 March, 2020 at the Old Truman Brewery in East London.