Kate Bryan's 5 Must-See Artists at The Other Art Fair London
London 2017 Selection Committee member Kate Bryan is best known as an arts broadcaster, writer and presenter for much loved television programmes on BBC, Sky Arts and Sky Arte Italia. Kate's extensive art background has led her to write and present documentaries on a range of subjects from British masters Hogarth and Turner, to Italian virtuosi such as Caravaggio and Dante, and the far-flung treasures of Chinese Art. Kate is now Head of Collections for the Soho House Group.
Here Kate Bryan selects her 5 Must-See artists for The Other Art Fair London.
Joanne Hummel-Newell

Artist Joanne Hummel-Newell combines her obsession with paper and love of minimalism to create colourful and eye-popping collages. Joanne takes inspiration from Russian architectural photographs and retro playground equipment; mix that together with a 'dash of chaos', and you have a gorgeous colourful collage. See more work by Joanne Hummel-Newell.
Amelia Lancaster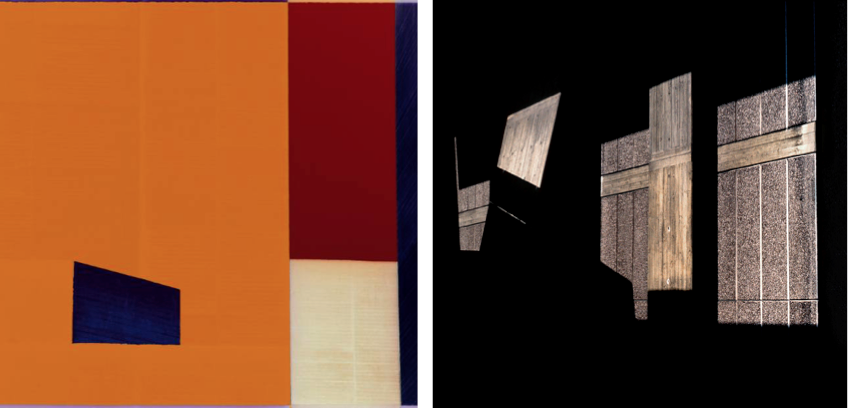 Amelia Lancaster takes her inspiration and subject matter for her photographs from geometric architectural forms. By emphasizing the colours and contrast in the scenes she uses in her work, Amelia creates ambiguous spaces in her most recent 'Beautiful Brutalism' series. See more work by Amelia Lancaster.
Gregory Mason
A graduate of Central St. Martin's, Exeter-based Gregory Mason's artistic practice focuses on portraiture, landscape and the female nude. Inspired by artists such as Gwen John, Whistler, Lucian Freud, Greg's paintings are authentic and raw. Greg is currently a contestant taking part in the Sky Arts Portrait Artists of the Year 2017 competition. His work is also being shown at the Wallace Collection and will be taking part in his third edition of The Other Art Fair at the end of March. See more work by Gregory Mason
Dan Hillier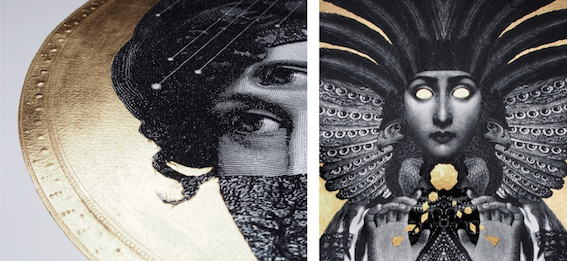 Taking inspiration from old illustrations, books and his own imagination, Dan Hillier's gothic ink drawings and collages all create a sense of wonder for the viewer. Having just completed a solo show at the Saatchi Gallery, Dan will be returning to The Other Art Fair in March for his 9th edition; a seasoned expert! See more work by Dan Hillier.
Jeeeun Hong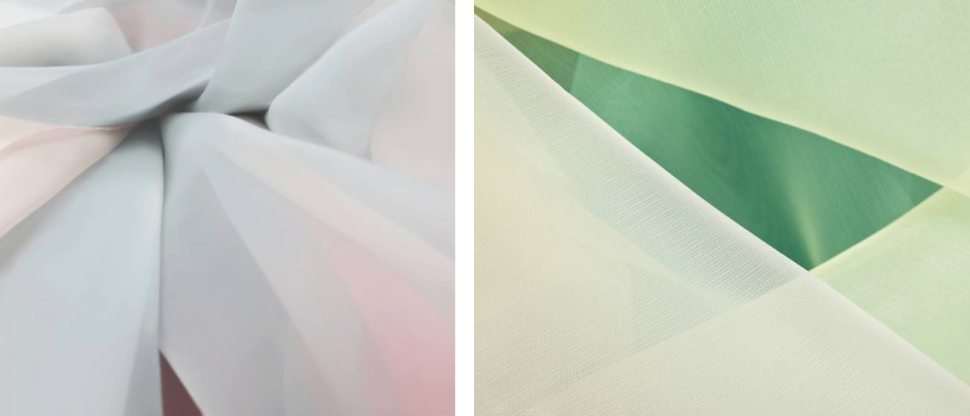 Korean artist Jeeeun Hong works across multiple mediums in her art practice. Currently working between the UK and Korea, Jeeeun strives to create a 'personal sanctuary' for both herself and the viewer in all of her works. See more work by Jeeeun Hong. 
Meet Kate Bryan's picks and more at The Other Art Fair on 30 March – 2 April in Bloomsbury's stunning Victoria House. Book tickets now.