Los Angeles: Shamim Momin Joins Spring Selection Committee
We are happy to introduce a fourth member of our esteemed Selection Committee for the upcoming Los Angeles edition of The Other Art Fair (March 28-31, Magic Box at The Reef).
These members of a globally significant art community set the high standard of the fair, ensuring you can buy from our artists with the confidence that you are investing in the very best of emerging talent.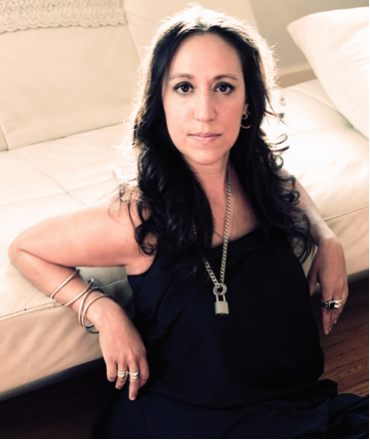 Shamim Momin is the Senior Curator at Henry Art Gallery. Previously she was Director and Curator of LAND (Los Angeles Nomadic Division), a nonprofit public art organization committed to curating site- and situation-specific contemporary art projects, in Los Angeles and beyond, which she co-founded in 2009.
At LAND, some exhibitions of note include Jose Davila: Sense of Place (2017- 2018), a city-wide sculptural exhibition initiated as part of Pacific Standard Time LA/LA; and The Manifest Destiny Billboard Project (2013- 2015), a series of artist-produced billboards and activations that unfolded along Interstate 10 Freeway from Florida to California.
She also served at the Whitney Museum of American Art for more than ten years, co-curating the 2004 and 2008 Whitney Biennials and overseeing the Contemporary Projects Series.
Shamim has an extensive publications history and has lectured regularly in the US and abroad. She is a recipient of ArtTable's New Leadership Award and the Smithsonian Foundation Ingenuity Award.
Los Angeles' favorite independent artist showcase returns for its third edition on March 28-31, 2019 at the Magic Box at The Reef.
Click here for early-bird tickets.
*** For a limited time only take advantage of our Early Bird ticket offer! Use code SOCIAL50 at check-out for half price Friday-Sunday tickets! Offer ends February 10th ***