Los Angeles: Introducing Selection Committee Member Meg Cranston
We are excited to reveal another member of our esteemed Selection Committee for the upcoming edition of The Other Art Fair Los Angeles. These members of a globally significant art community set the high standard of the fair, ensuring you can buy from our artists with the confidence that you are investing in the very best of emerging talent.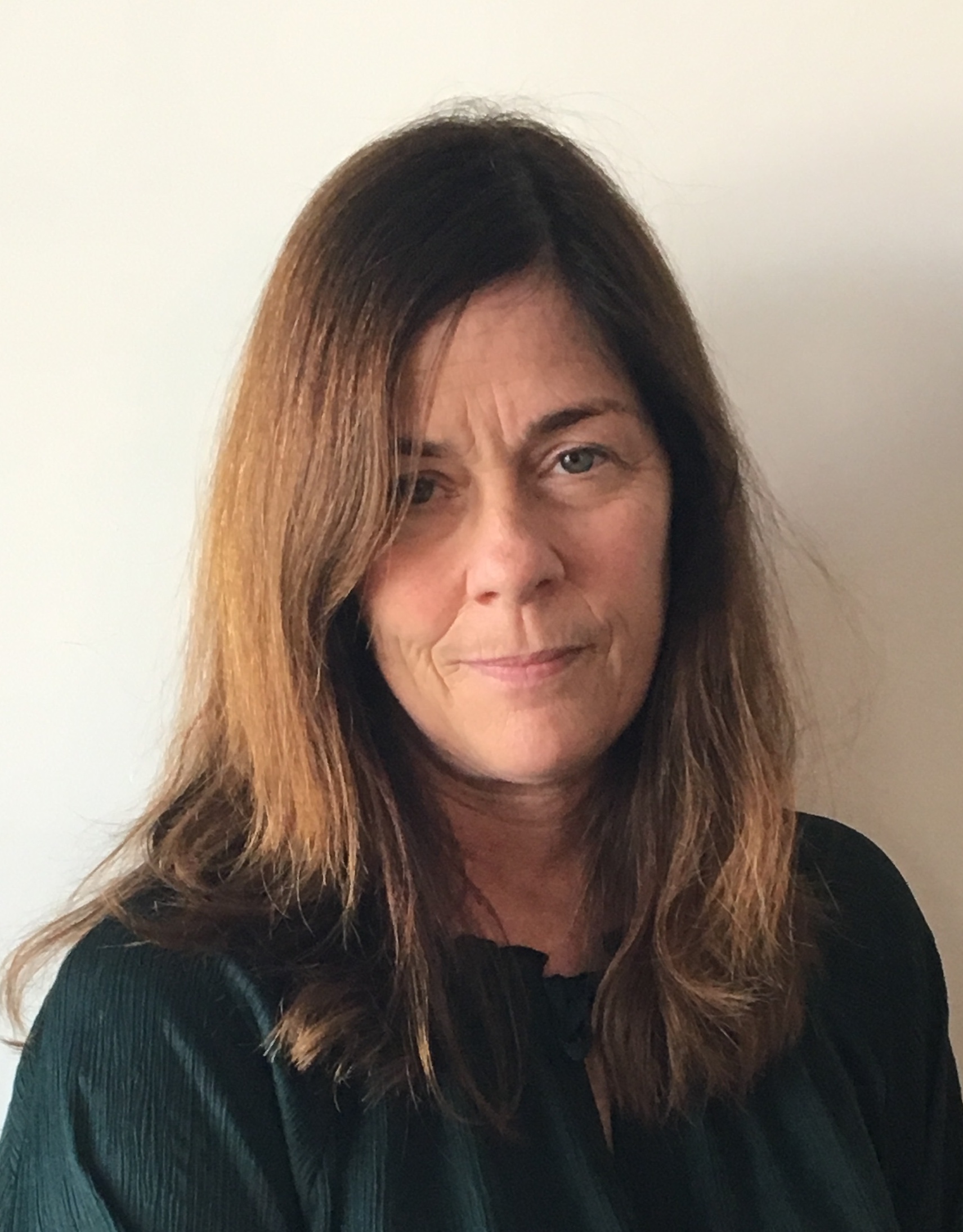 Meg Cranston's work in sculpture, performance and video along with numerous public and artist curatorial projects has been shown internationally.
Her recent work has been shown at the Nuer Aachen Kunstverein in Aachen, Germany, The Getty Museum of Art, the Museum of Contemporary Art, and The Hammer Museum in Los Angeles, Museum Abteiberg in Mochengladbach, The Carnegie Museum in Pittsburgh, K21 Museum in Dusseldorf, and LAX ART and the ICA in London.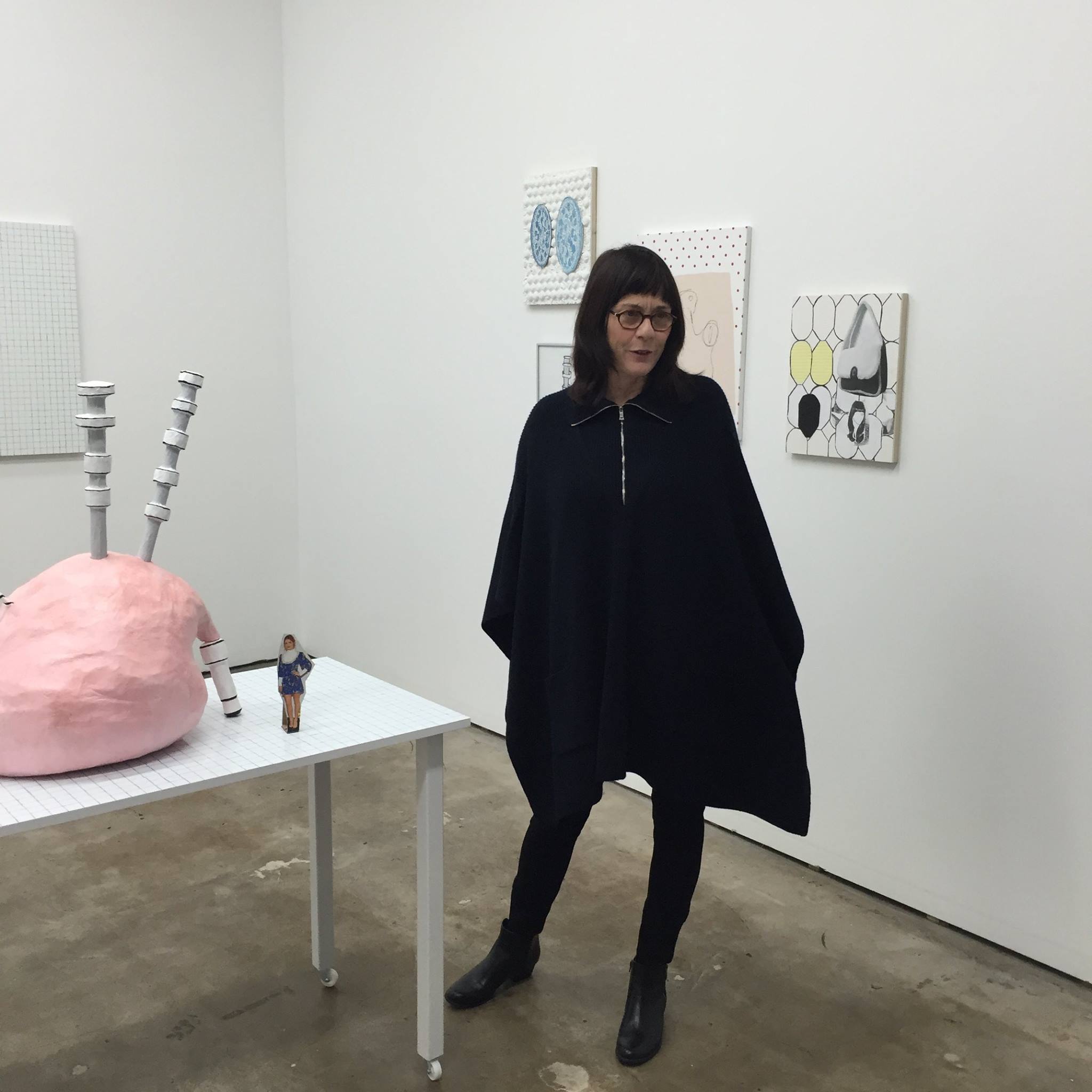 She is the author of many articles and has edited several books including More than You Wanted To Know About John Baldessari, a two-volume collection of the artist's complete writing.
Cranston has curated numerous exhibitions including 100 Artists See God (catalog) and This Brush for Hire at ICA LA. She also wrote and produced a film by the same name. Cranston is the chair of the Fine Arts program at Otis College of Art and Design.
The Other Art Fair Los Angeles will be held on October 25-28, 2018 at the Barker Hangar in Santa Monica.