Los Angeles: Introducing Max Presneill, Selection Committee Member
We are thrilled to introduce another esteemed art industry expert as a member of the Selection Committee for The Other Art Fair Los Angeles. These members of our Selection Committee set the high quality of the fair, ensuring that you can buy with the confidence that you are supporting and investing in the very best emerging talent.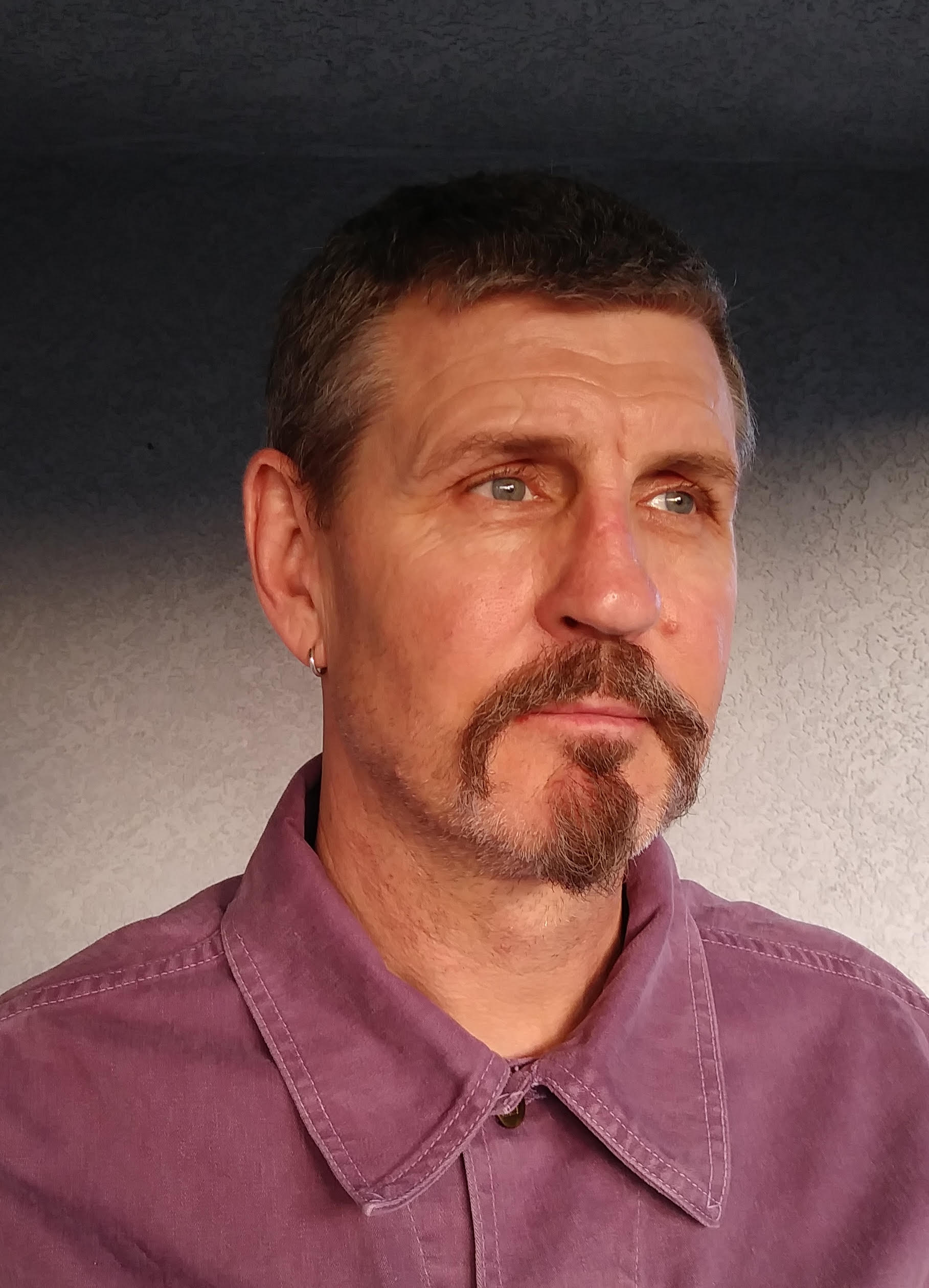 Max Presneill is an artist and curator based in Los Angeles. An abstract painter, he has shown globally, with works that explore sub-cultural iconography, masculine identity, and memento mori.
He is currently the director and head curator of the Torrance Art Museum, with particular curatorial interests in artist-led projects, emerging art, new models for curatorial methodologies, and an international scope for partnerships, exchanges and building artistic communities.

From Presneill's show "Doppelgänger" – photo courtesy of Sandra Mann
He is the founder of Durden and Ray (2009-present), an artists' collaborative group and gallery in Los Angeles, as well as founder and curatorial director of ARTRA Curatorial, an independent, voluntary, curatorial projects management team which organizes international exhibition exchanges.

From Presneill's show "Doppelgänger" – photo courtesy of Sandra Mann
Previously he was the founder and director of the alternative space, Raid Projects, an influential gallery which had an international Artist-In-Residency program (1998-2008).
The Other Art Fair Los Angeles will be held at the Barker Hangar in Santa Monica on October 25-28, 2018. Artist applications are open for submission until July 30.