Los Angeles: Five Unmissable Fair Artists According to WestEdge
This month the best emerging and independent artistic talent will take the stage at Santa Monica's dazzling Barker Hangar for the second edition of The Other Art Fair – Los Angeles!
We asked our friends at WestEdge Design Fair to select five unmissable artists from our stellar line-up of 130 Los Angeles Fair exhibitors.
Now in its sixth year, WestEdge offers the best in modern design all in an environment designed to engage, entertain and inspire. Mirroring the ethos of The Other Art Fair, WestEdge offers guests a chance to meet the designers behind thousands of inspiring products and shop the premium home furnishing brands. Check out WestEdge's artist picks below:
Erin Ko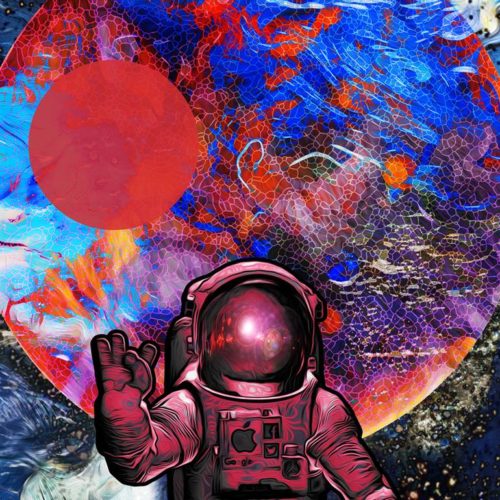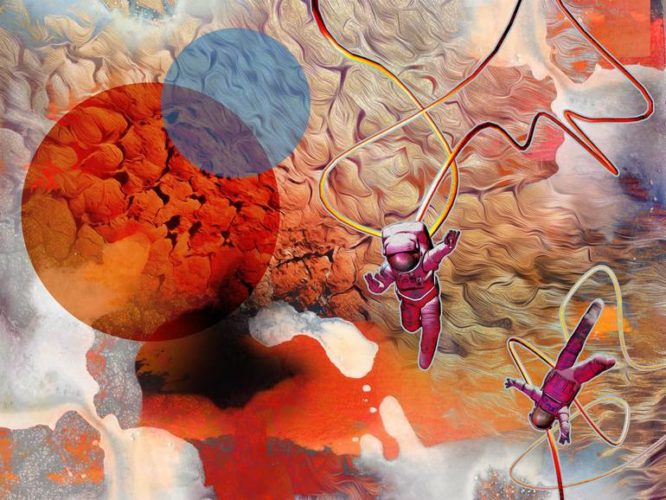 Erin Ko is a visual artist currently based in New York. She combines traditional art making methods with new media tools to address our complicated love/hate relationship with technology.  Spectators are invited to engage with her works via their smart phones to alter the viewing experience. See more of Erin's work here.
Landry Major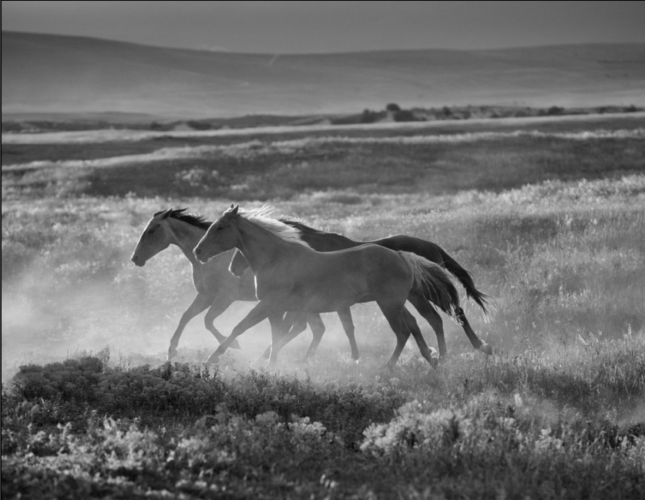 Visions of the American West have long been a part of our culture, but the narrative surrounding cowboys and the family-run ranch is fast disappearing. In this project, Los Angeles-based photographer Landry Major captures the essence of the true American West before it's gone. Landry has won numerous awards for her photos, among them Lurzer's Archive: Best Advertising Photographies Worldwide. See more of Landry's work here.
Jaime Derringer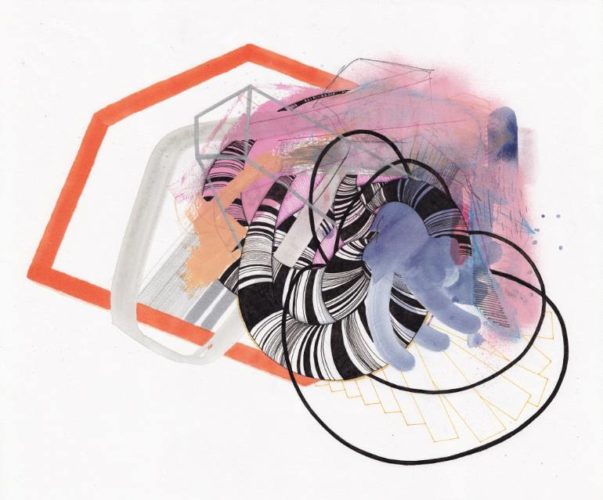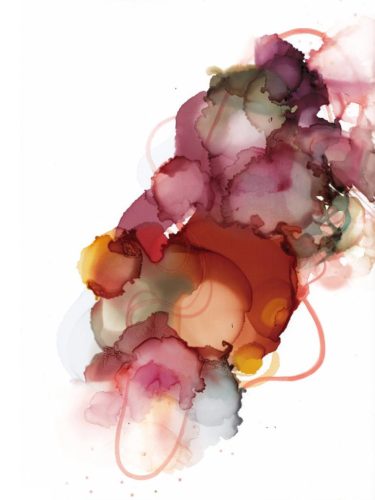 Jaime Derringer is a self-taught artist who finds inspiration in Japanese calligraphy (Shodo), graphics and style from the 80s and 90s, electronic music, science fiction, undersea creatures, and architecture. Her work is an exploration of shape and color, using layering as a guide. Everything is unplanned and completely intuitive—each mark is a response to its predecessor. See more of Jaime's work here.
Bridgette Duran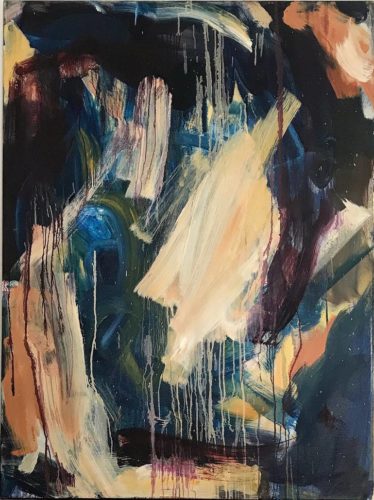 Abstract painter Bridgette Duran  graduated from the Fashion Institute for Design and Merchandising (FIDM) in Los Angeles and worked in fashion and interior design before discovering her natural talent for painting. At 26 years old, she moved to Paris, France and refined her craft at the Académie de Port-Royal. See more of Bridgette's work here.
Dan Monteavaro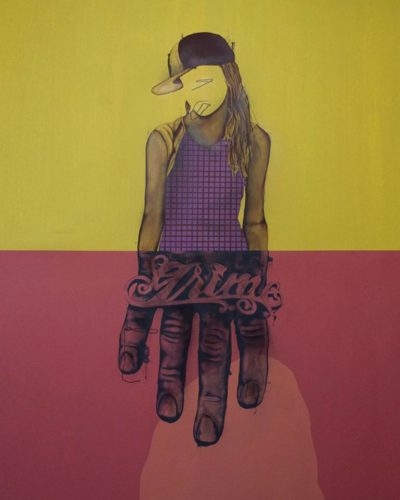 Originally from South Bronx, Los Angeles-based artist Dan Monteavaro (aka Moncho 1929) is deeply influenced by global aesthetics and the urban artwork that surrounds his daily life. Through his ever-evolving practice he continues to challenge contemporary societal notions. His works can be found in the collections of the Los Angeles Clippers and the U.S. French Consulate of Los Angeles. See more of Dan's work here.
Meet these artists and the rest of our fantastic exhibitors at The Other Art Fair – Los Angeles this October 25-28 at Barker Hangar. Purchase fair tickets here.