Los Angeles: Design Milk's 'Friday Five' – Favorite Fair Artists
Only two weeks until the opening of The Other Art Fair's second Los Angeles edition! We are thrilled to showcase 130 emerging and independent artists at Santa Monica's dazzling Barker Hangar this October 25-28, 2018. Book your tickets here.
In anticipation of the fair, we asked Design Milk, the publisher of the Friday Five column (where a designer, artist, or shop owner shares five of their favorite things), to select it's very own Friday Five – a list of their favorite artists exhibiting at the upcoming Los Angeles fair. 
Design Milk is an online magazine dedicated to modern design, offering what's new in art, architecture, interior design, furniture and decor, fashion and technology.
'Read on to discover Design Milk's artist picks and commentary.
Carlos Luna James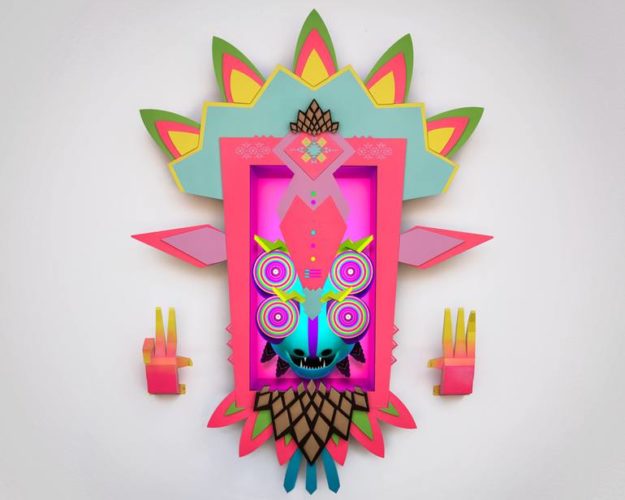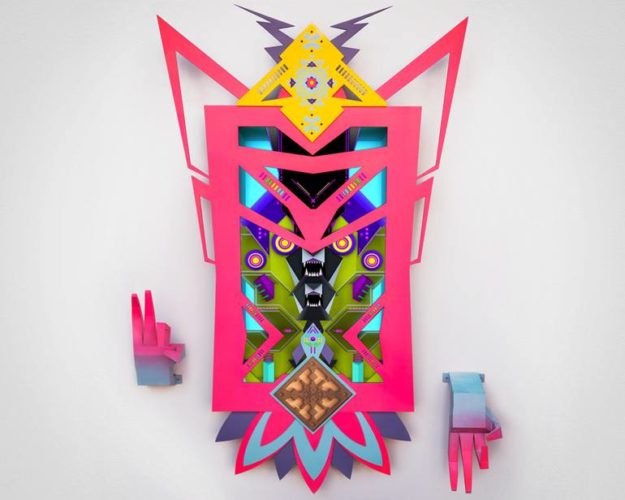 "Carlos Luna James' sculptures are like a futuristic, geometric street art interpretation of face masks, and also incorporate motion graphics, projection and sound so we are more than excited to experience these in person." See more of Carlos' work here.
Alex Voinea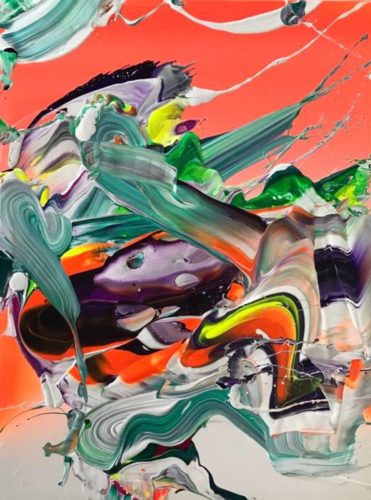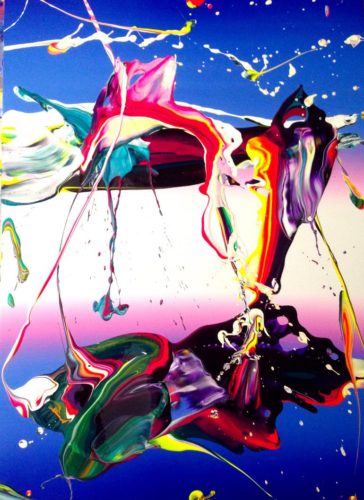 "Alex Voinea's work has been on our radar for quite some time—the way that the paint splatters on the canvas gives it so much movement, and the mixture of vibrant colors has so much depth." See more of Alex's work here.
Sulamit Elizondo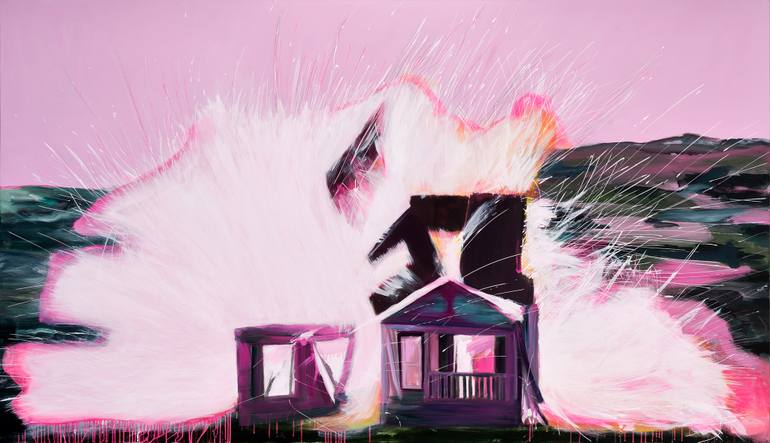 "Sulamit Elizondo's fascinating paintings of exploding or sinking houses are metaphors, conjured from repetitive dreams. We find this fascinating!" See more of Sulamit's work here.
Xan Padron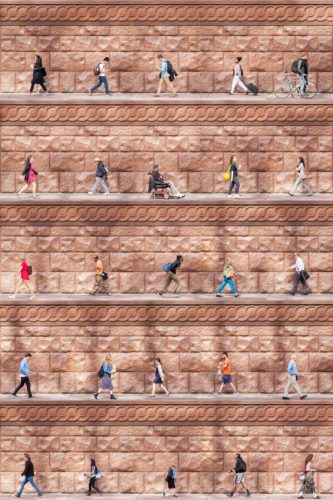 "The collaged work of photographer Xan Padron has us thinking a lot about space and time—how a single moment can be different, but how we're all connected through our surroundings." See more of Xan's work here.
Fabio Coruzzi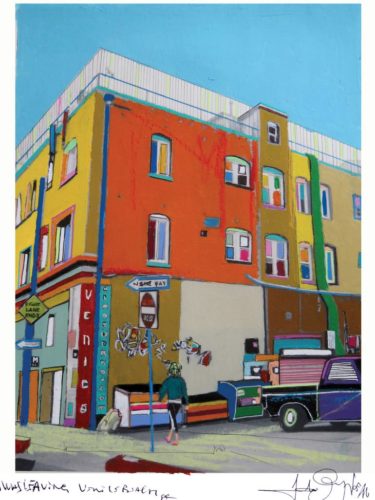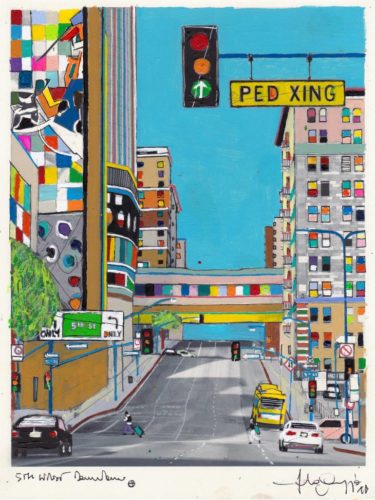 "Whether you're new to SoCal or a lifelong resident, you can appreciate the surrounding landmarks, notable architecture, and local beauty of Los Angeles in Fabio Coruzzi's colorful paintings." See more of Fabio's work here.
Meet and buy directly from these must-see artists at The Other Art Fair – Los Angeles on October 25-28, 2018 at Barker Hangar in Santa Monica. Click here to view the full exhibitor list on Saatchi Art's website.