Chicago: FINAL CALL // Call For Artists: The Other Art Fair Chicago
Applications close February 4 for The Other Art Fair Chicago's 2nd edition (May 16 – 19). Don't miss out on your chance to exhibit this Spring!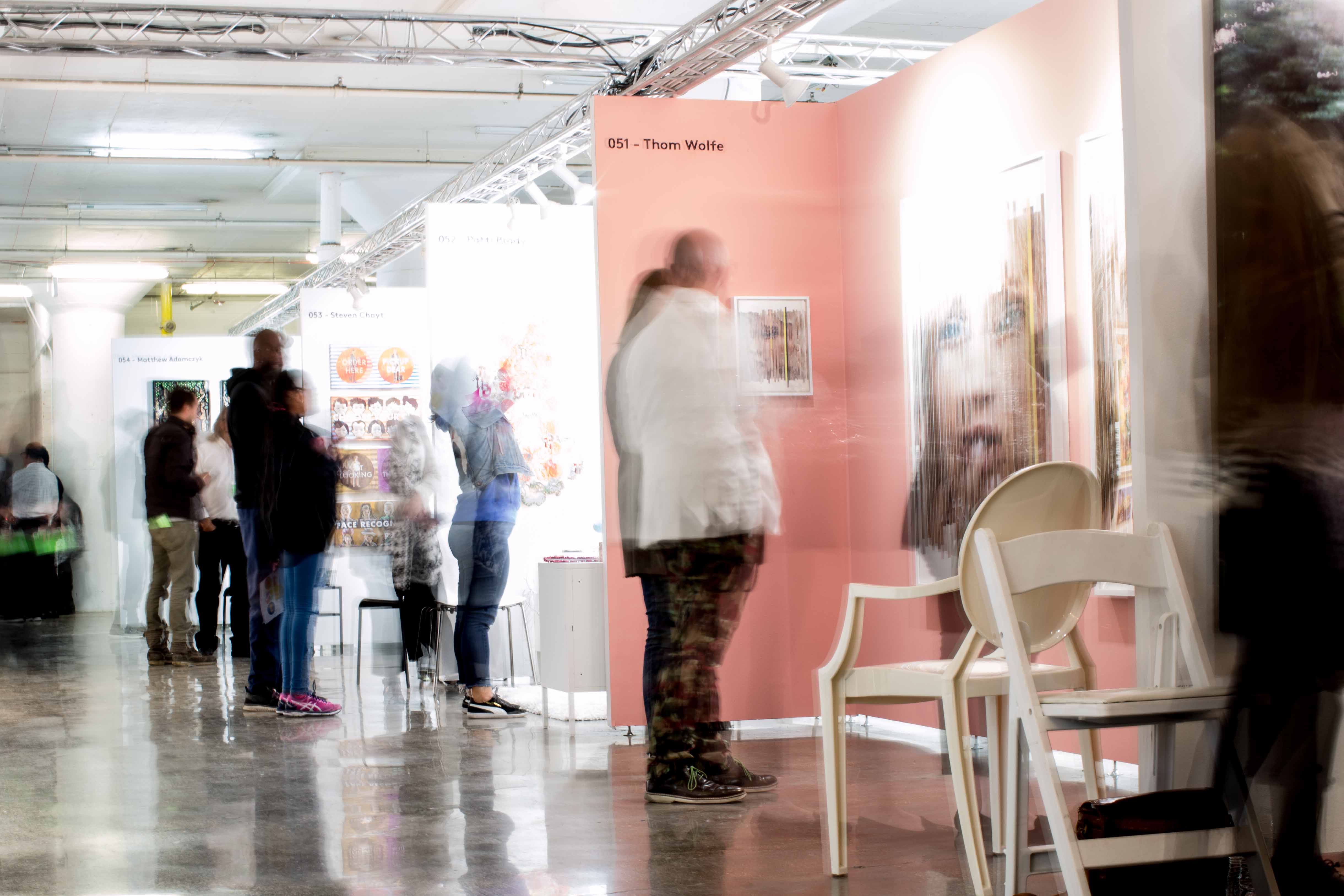 Here are our top 5 reasons why you should apply:
1. This is your chance to curate your own booth and present your work to 10,000+ art lovers …
2. … at one of the most beautiful art spaces in the world-class city of Chicago…
3. …with a stacked line-up of installations, activities, and partners to complement your work…
4. …and hang out with a close-knit community of 120 fellow phenomenal artists, Saatchi Art curators and the awesome TOAF team…
5. …in Pilsen, an amazing cultural hub and one of the 'Coolest Neighborhoods Around the World'! (Forbes, June 2018)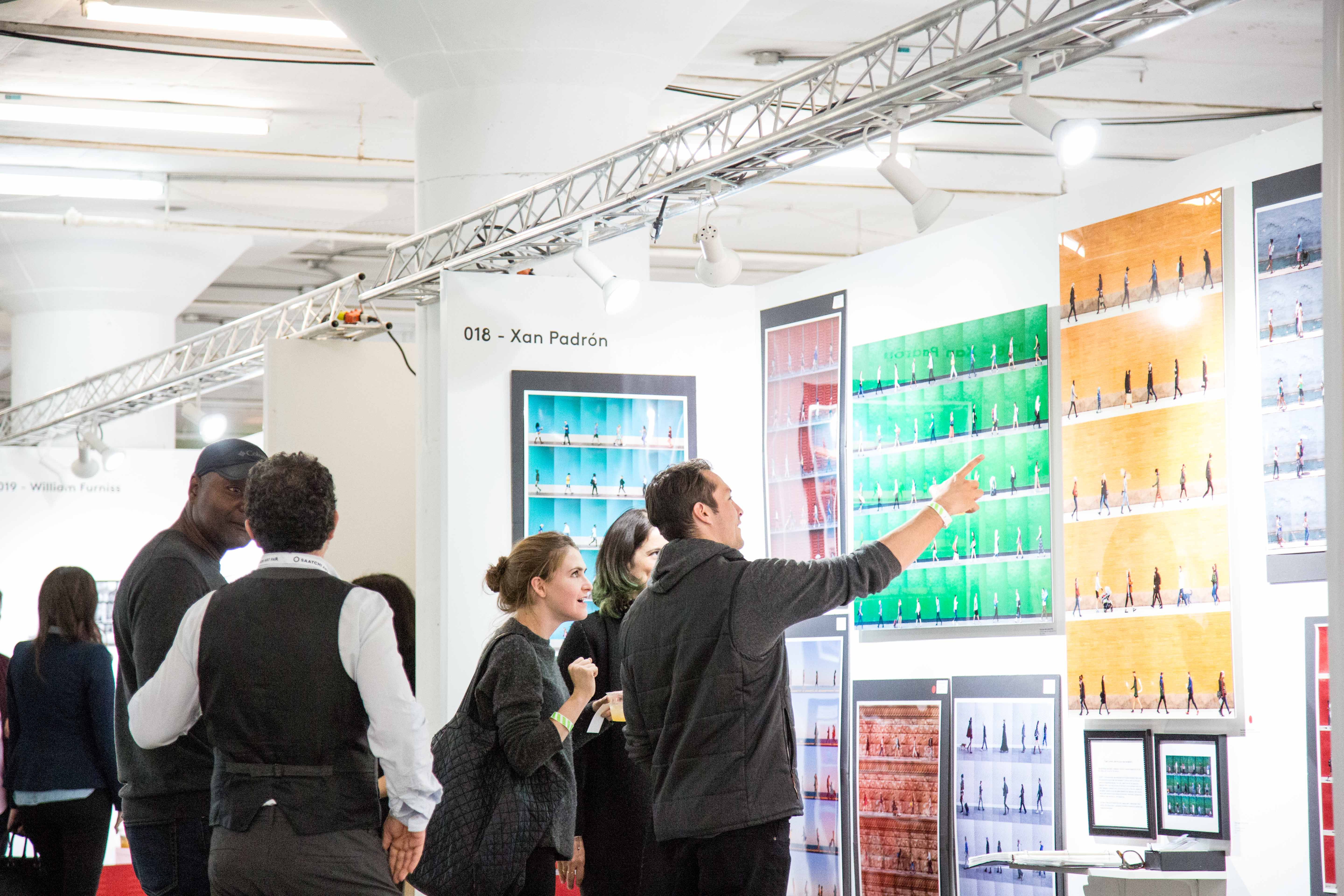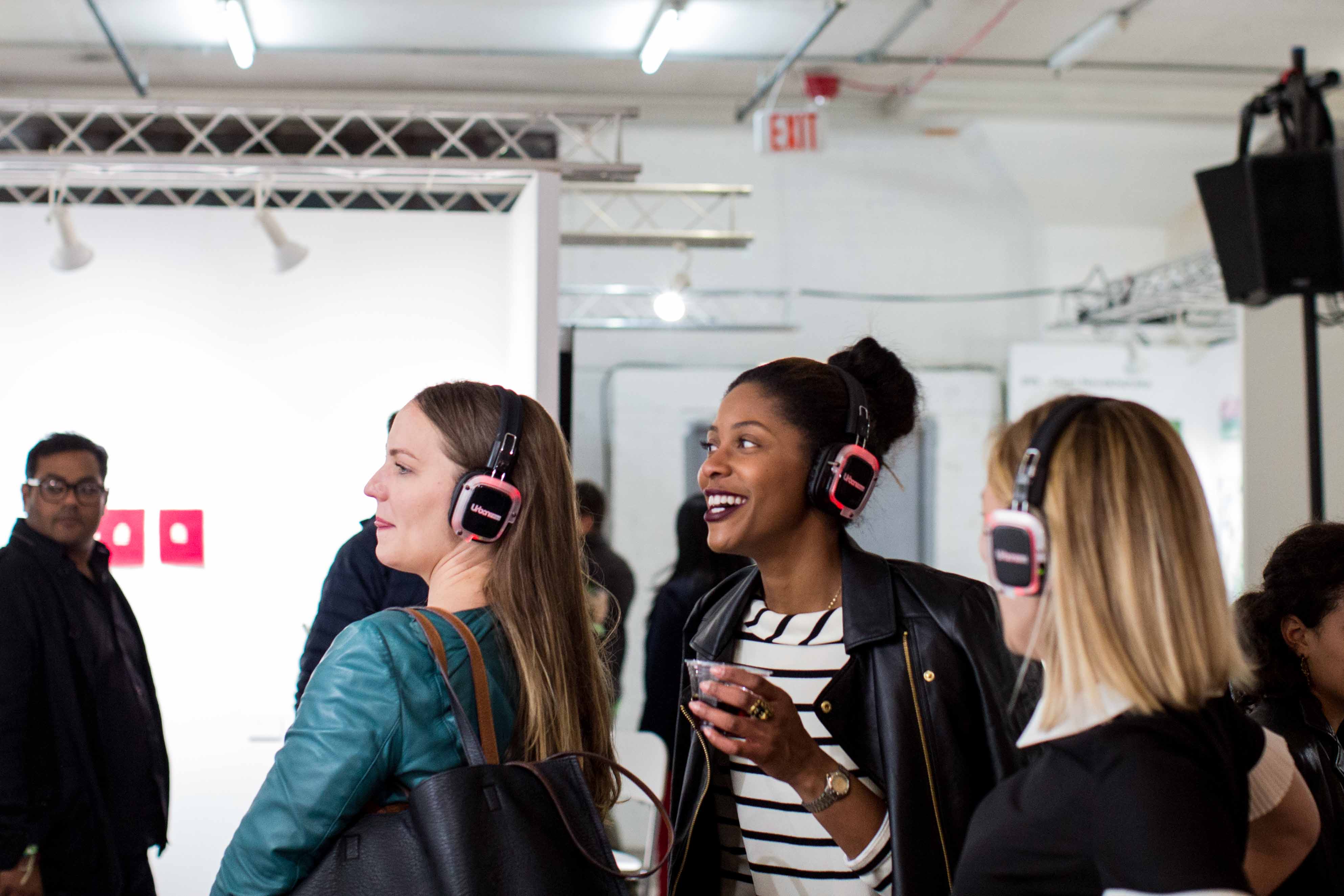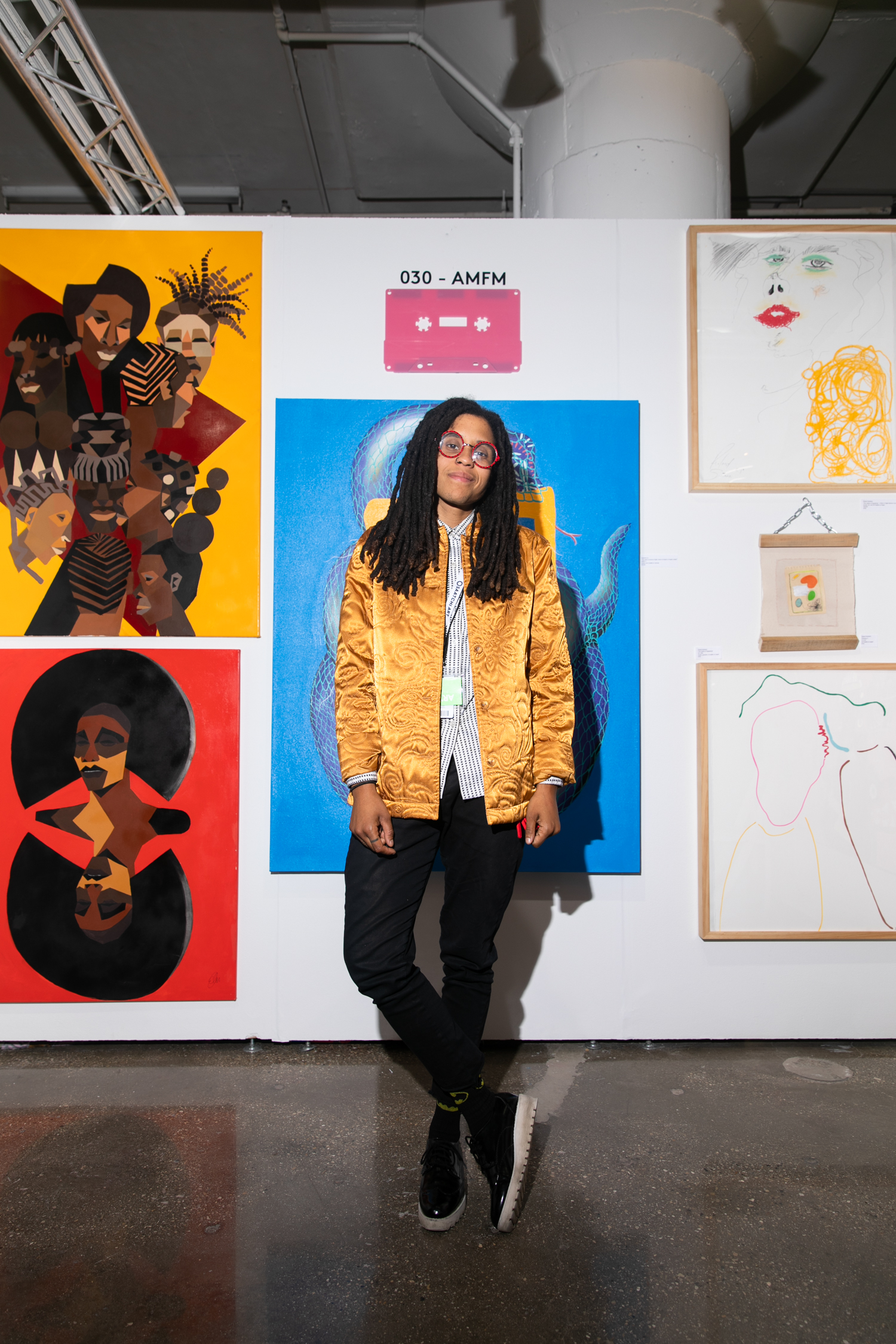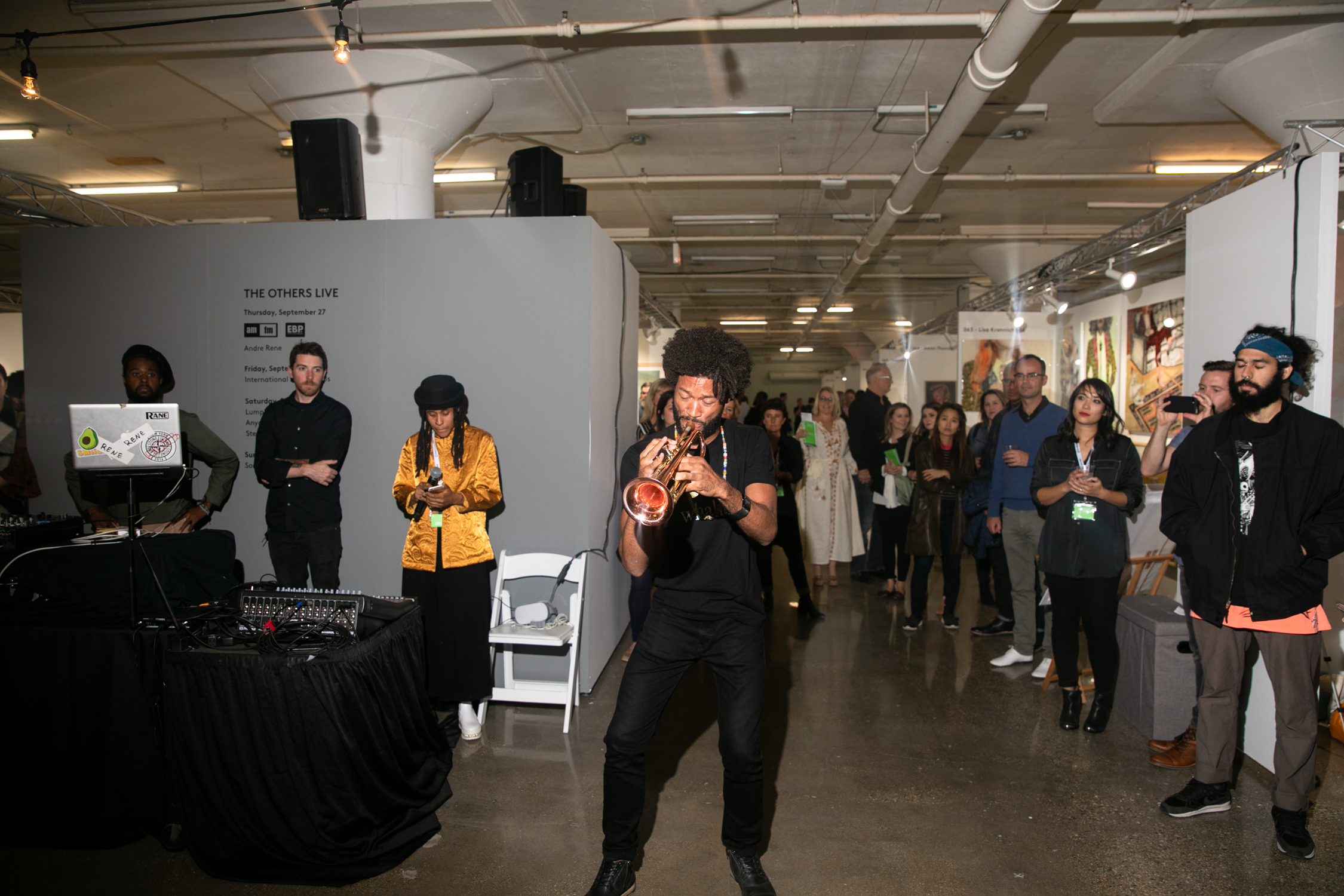 For more information, check out our FAQs and Artist Guide. Contact Laura Skudder (laura@theotherartfair.com) , Fair Assistant, with questions.