Brooklyn: The Other Art Fair is Participating in the Inside Out Project
The Other Art Fair Brooklyn returns to Greenpoint's Brooklyn Expo Center from May 2 – 5!
This year, the Other Art Fair Brooklyn is excited to be participating in the Inside Out Project to present the faces of 130 emerging artists in the unifying statement of 'I Am An Artist'.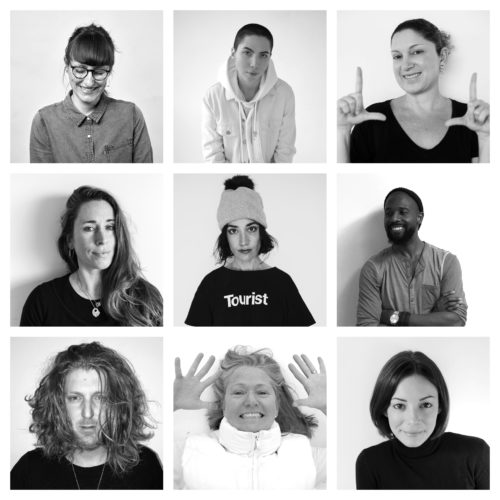 The featured individuals will range from local Greenpoint artists to those who have travelled from across the globe to present their artwork at the fair in Brooklyn. Community partners will also be invited to participate as creative makers. The practice, processes and inspiration of these individuals are incredibly diverse but they are all unified under the title of the 'Artist'.
Each artist will create a digital story responding to the statement. The photos and the digital records will be displayed at the Brooklyn Expo Center in the heart of leafy Greenpoint. Visitors can enjoy the action, view the artworks and meet the artists themselves.
The large images will line the glass-fronted space that sits on Noble St and Franklin St, engaging the public community as they walk along these streets.