Brooklyn: The Illustration Corner, Presented by Moleskine, at The Other Art Fair Brooklyn
This year at The Other Art Fair Brooklyn (Nov. 8-11, Brooklyn Expo Center) we are excited to introduce The Illustration Corner, a brand new interactive project space presented by Moleskine.
Each day will feature an 'illustrator-in-residence' who will give visitors the opportunity to get involved with their unique drop in, workshop-style illustration projects. Here's who's 'in residence'…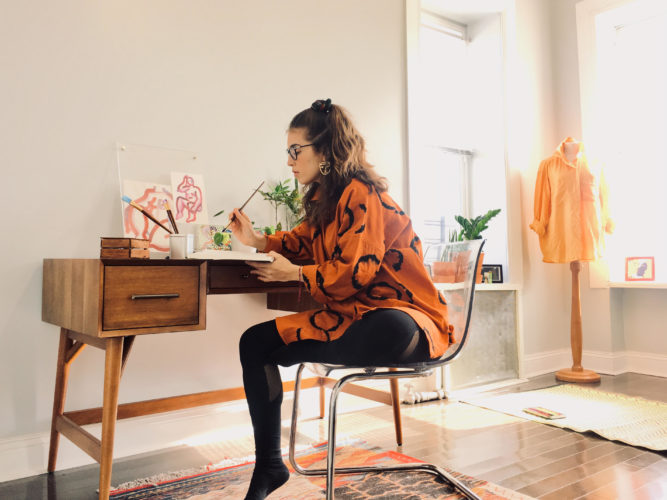 Thursday, November 8: Ludi Leiva
Ludi will be custom illustrating bookmarks for The Other Art Fair attendees. In today's digital-first world, analog items such as bookmarks are reminiscent relics of times past. Using ink and simple lines, the artist will create a personalized design on each bookmark for attendees to utilize while reading their next paperback.
Friday, November 9: Adriana Picker
Adriana will be illustrating 1-minute botanical sketches from memory, botanical references and taking inspiration from the guests themselves!
Saturday, November 10: Sara Boccaccini Meadows
Sara will paint miniature botanical portraits inspired by foliage she saw on a recent art residency in Hawaii. Bring your favorite flower for a personalized floral portrait to take home.
Sunday, November 11: Maggie Cole
Minnesota based Maggie is a lover of nostalgia and inspired by emotions. Her 1-minute free portraits will focus on pose and expression.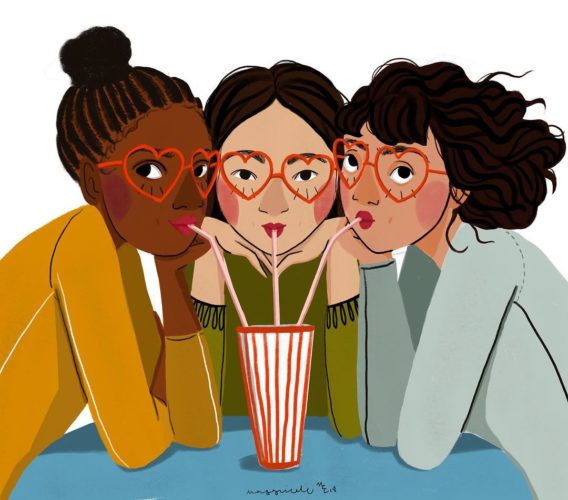 The Moleskine brand was created in 1997, bringing back to life the legendary notebook used by artists and thinkers over the past two centuries, such as Vincent van Gogh, Pablo Picasso, Ernest Hemingway, and Bruce Chatwin.
Today, Moleskine identifies a vast family of paper objects, smart notebooks and apps, bags, books, travel and digital device accessories and writing tools. Moleskine objects, both analog and digital, connect the owner to a heritage in art, literature and cultural and geographical exploration. They form an ecosystem of tools and services that provide for and connect the visionaries of the past with the makers of the future.
Be sure to check out The Illustration Corner, Presented by Moleskine, at The Other Art Fair Brooklyn!