Brooklyn: Meet our Saturday Illustrator-in-Residence Sara Boccaccini Meadows
As part of the exciting programming this year at The Other Art Fair Brooklyn (Nov. 8-11, Brooklyn Expo Center), we will be featuring a different Illustrator-in-Residence everyday in our Illustration Corner Project.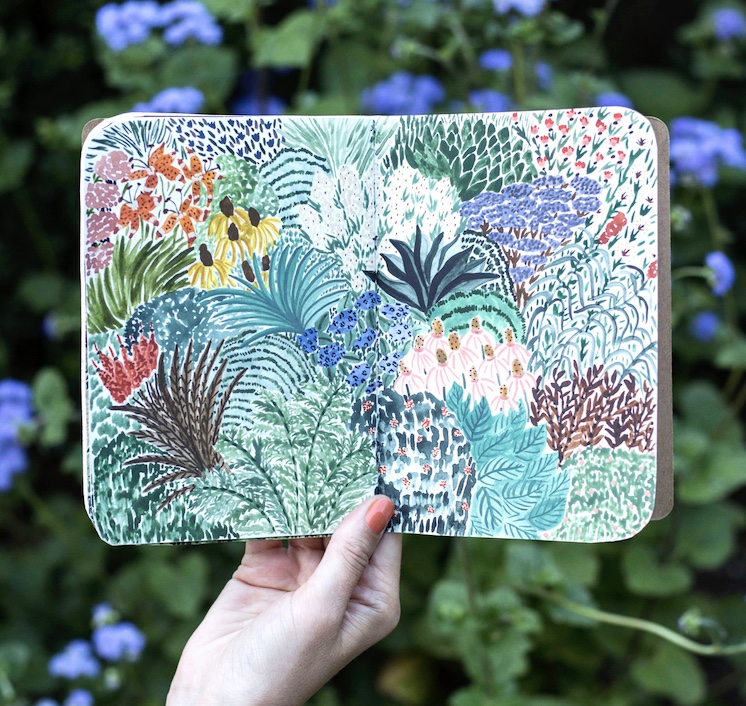 Meet Sara Boccaccini Meadows, our Saturday Illustrator-in-Residence. Sara will be live painting miniature botanical portraits inspired by foliage she saw on a recent art residency in Hawaii. Bring your favorite flower for a personalized floral portrait to take home. She will have signed copies of her 'Botanical Painting' book as well as a small collection of Hawaiian inspired paintings.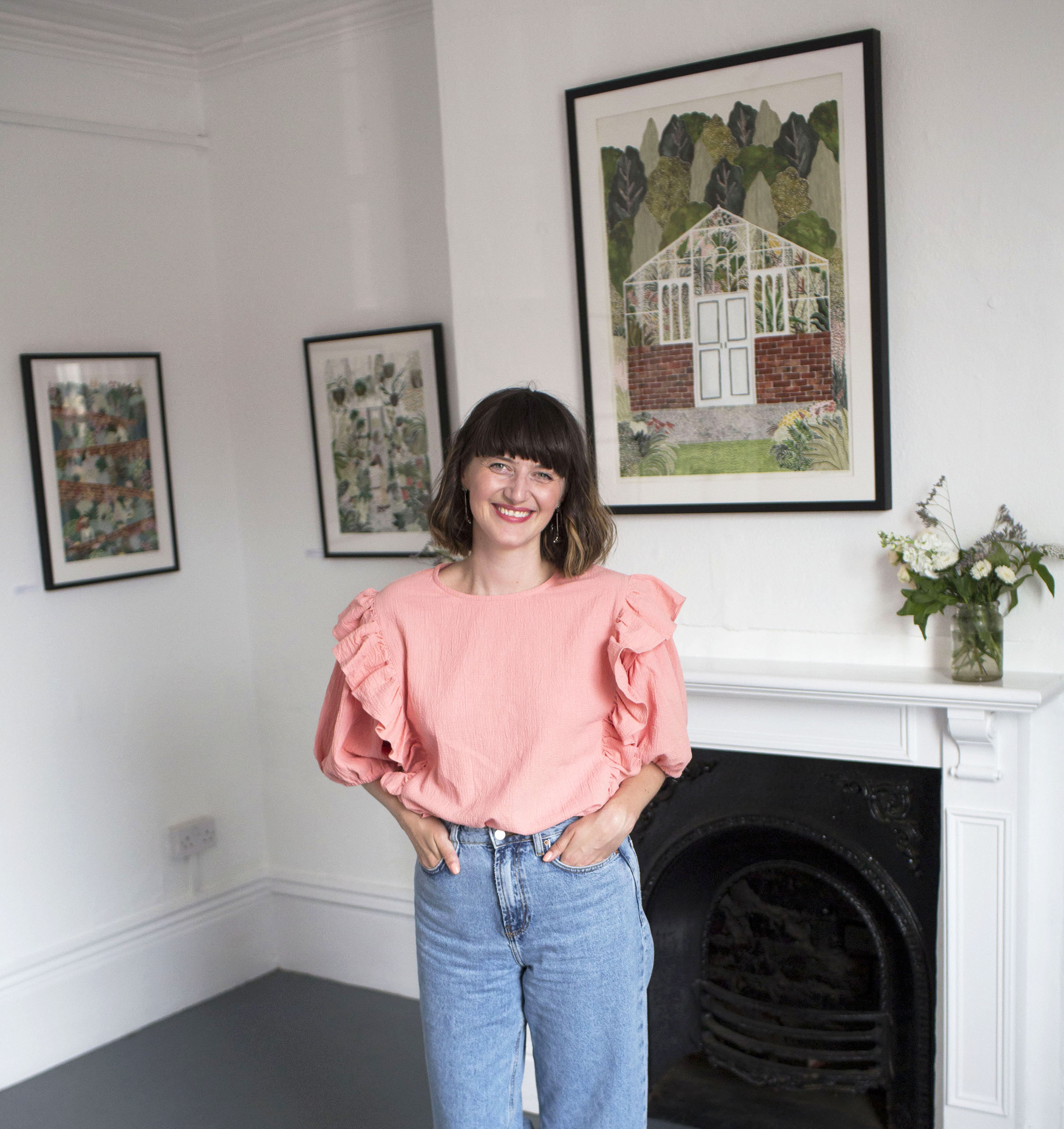 Sara Boccaccini Meadows is a print designer and illustrator living in Brooklyn, NY. Originally from the rolling hills of the Peak District, England. She graduated from Leeds Collage of Art with a 1st class Hons in Textiles and Surface Pattern. Sara mainly works with watercolor, gouache and ink to create her illustrations and takes inspiration from nature and the tiny details in her everyday surroundings to create unique and quirky print illustrations. She has worked for leading brands in the fashion/textile, editorial and stationary world.