Brooklyn: Introducing Selection Committee Member Joanne McNeil
We are thrilled to unveil our esteemed Selection Committee for the upcoming edition of The Other Art Fair Brooklyn . These members of a globally significant art community set the high standard of the fair, ensuring you can buy from our artists with the confidence that you are investing in the very best of emerging talent.

Joanne McNeil is a writer interested in the ways that technology is shaping art, politics, and society. She was a 2015 fellow at the Carl & Marilynn Thoma Art Foundation, receiving the inaugural Arts Writing Fellowship Award for an emerging digital arts writer.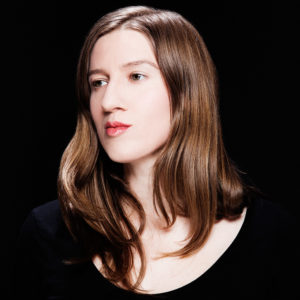 She was an artist-in-residence at Eyebeam in 2014 and is currently an affiliate at the Berkman Klein Center for Internet & Society. She is working on a book about internet users called Lurk for Farrar, Straus.
The Other Art Fair will return to the Brooklyn Expo Center from 3-6 May 2018. Tickets for the fair are now live and for more information about the fair program visit nyc.theotherartfair.com