Brooklyn: I Scream… You Scream…
Van Leeuwen's has grown to become a mini ice cream empire from their humble beginnings in a Brooklyn apartment in 2007. And now they're bringing their buttery yellow ice cream truck to The Other Art Fair Brooklyn (May 3-6 2018).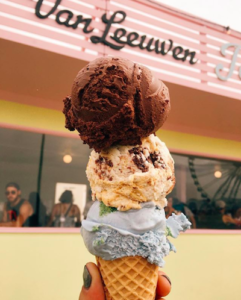 Van Leeuwen's sets out to revive the classic American ice cream truck and the art of traditional ice cream making using ingredients perfected by nature, not science. Van Leeuwen Classic and Vegan ice creams are made with just a handful of fresh ingredients. Each flavor is a celebration of some of the world's best artisan producers and farmers both local and from around the world.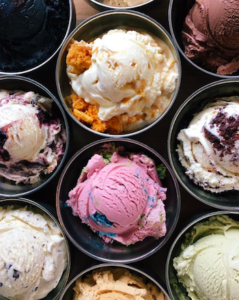 Van Leeuwen's will be onsite at The Other Art Fair Brooklyn at Greenpoint's Brooklyn Expo Center from May 3-6, 2018.