Brooklyn: Delicious Treats from maman at The Other Art Fair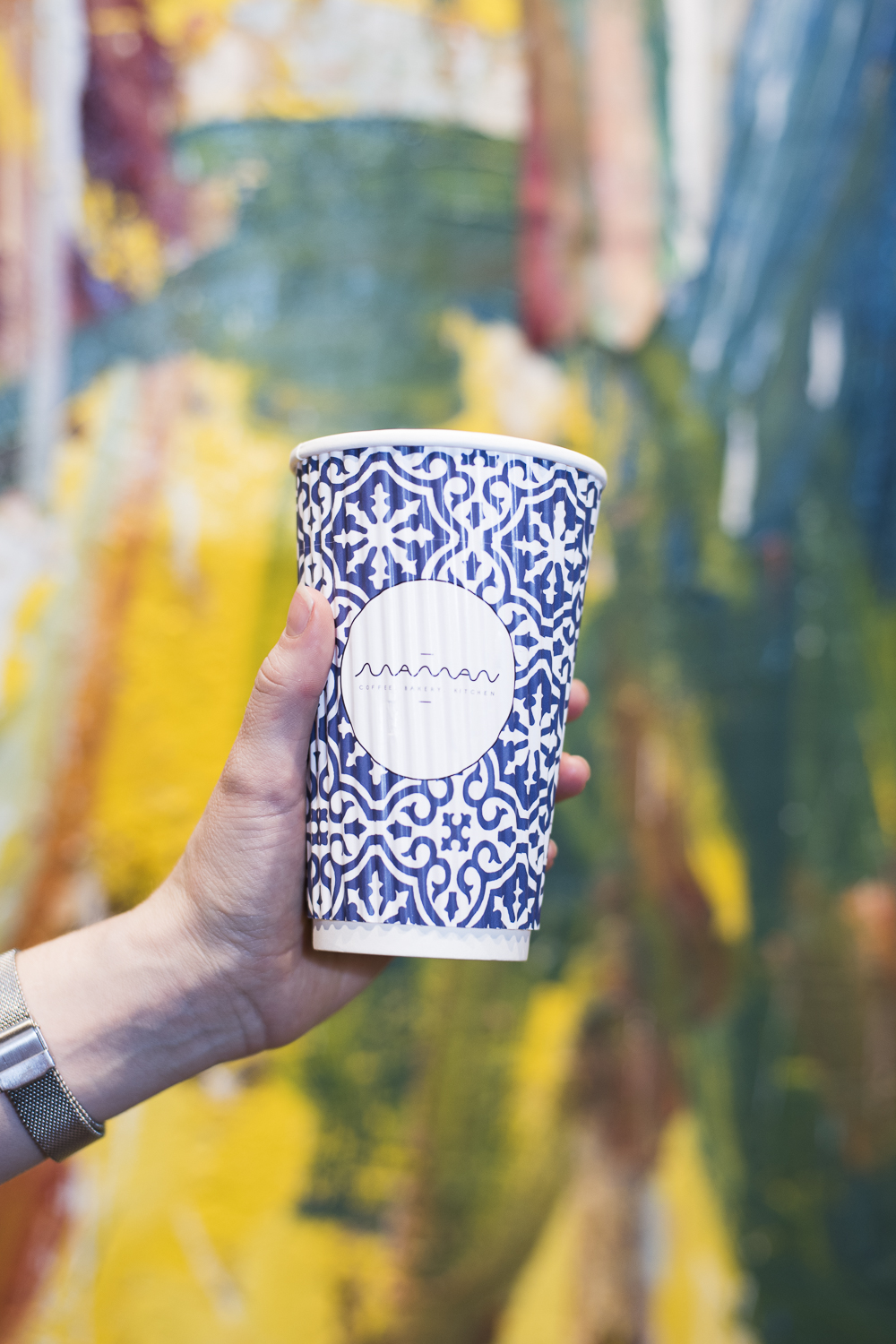 maman brings to life childhood favorites, both savory and sweet, from the South of France and North America. Their dishes focus on the highest quality, locally sourced ingredients, and highlights twists on classic French techniques.
SAVORY
quiche
fresh salad
focaccia
homemade sandwiches
SWEET
croissant
chocolate croissant
banana bread
nutty chocolate chip cookie (one of oprah's favorite things 2017)
vanilla oatmeal raisin cookie
Be sure to come try out maman's delicious menu at The Other Art Fair Brooklyn!