Brooklyn: Call for Artists Spring 2019
The Other Art Fair returns to Brooklyn on May 2-5, 2019!  
Timed to coincide with Frieze New York 2019, the fair is your chance to showcase your work to the many seasoned art collectors, gallerists and critics who are flocking to the city to see the very best in the art world.
"The fair is a spectacular showcase for 130 hand-selected independent and emerging artists." – The Cut
Apply online now for your chance to take part. Deadline to apply is January 18, 2019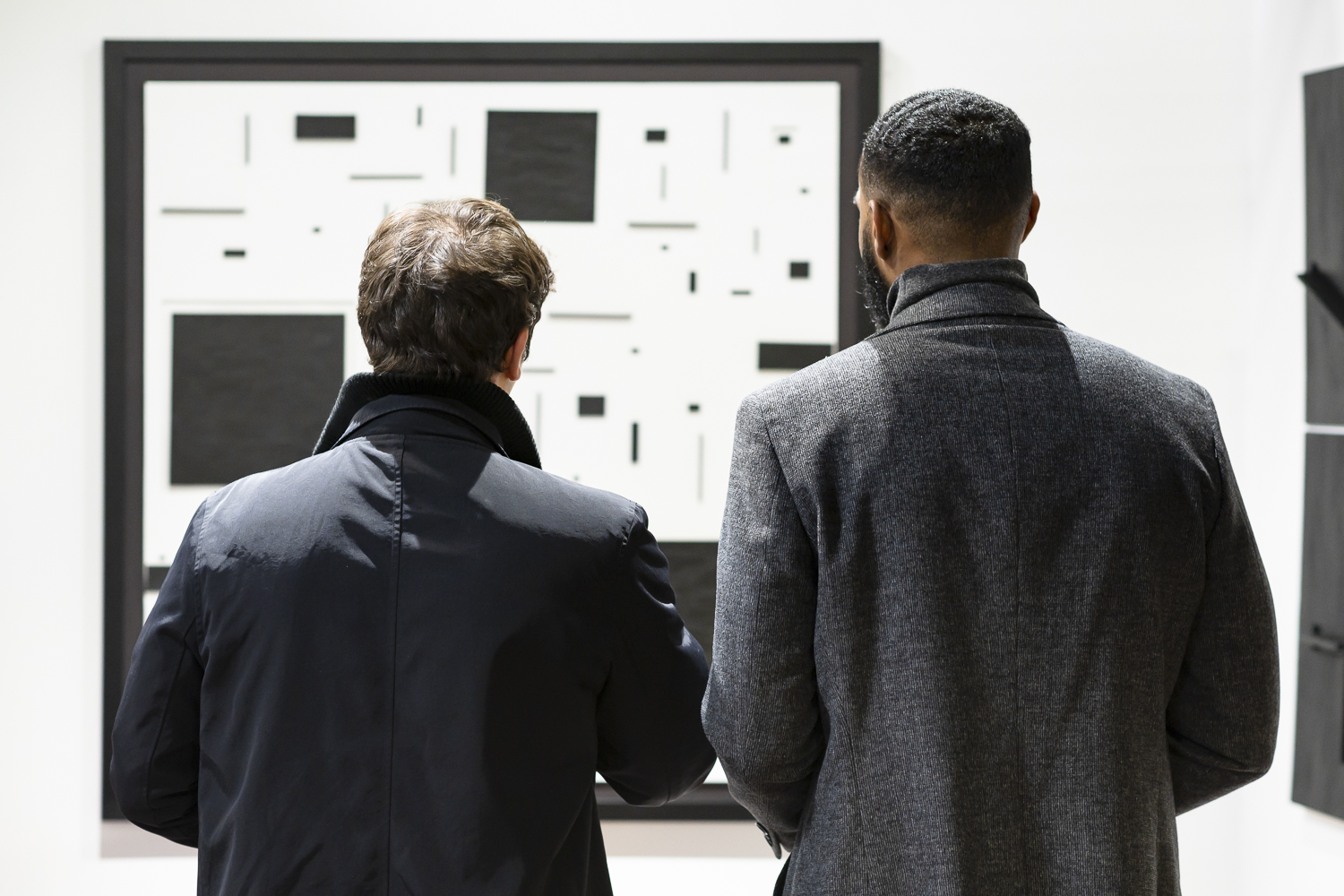 "It was my first fair and I could not be happier. From the moment I arrived I was welcomed and taken care of. The entire staff was absolutely lovely and kind, it felt as if we were all working together to support the arts. I met so many wonderful people, new connections, and had such lovely conversations. I sold a large oil to an amazing new collector and met many new friends." – Heidi Lanino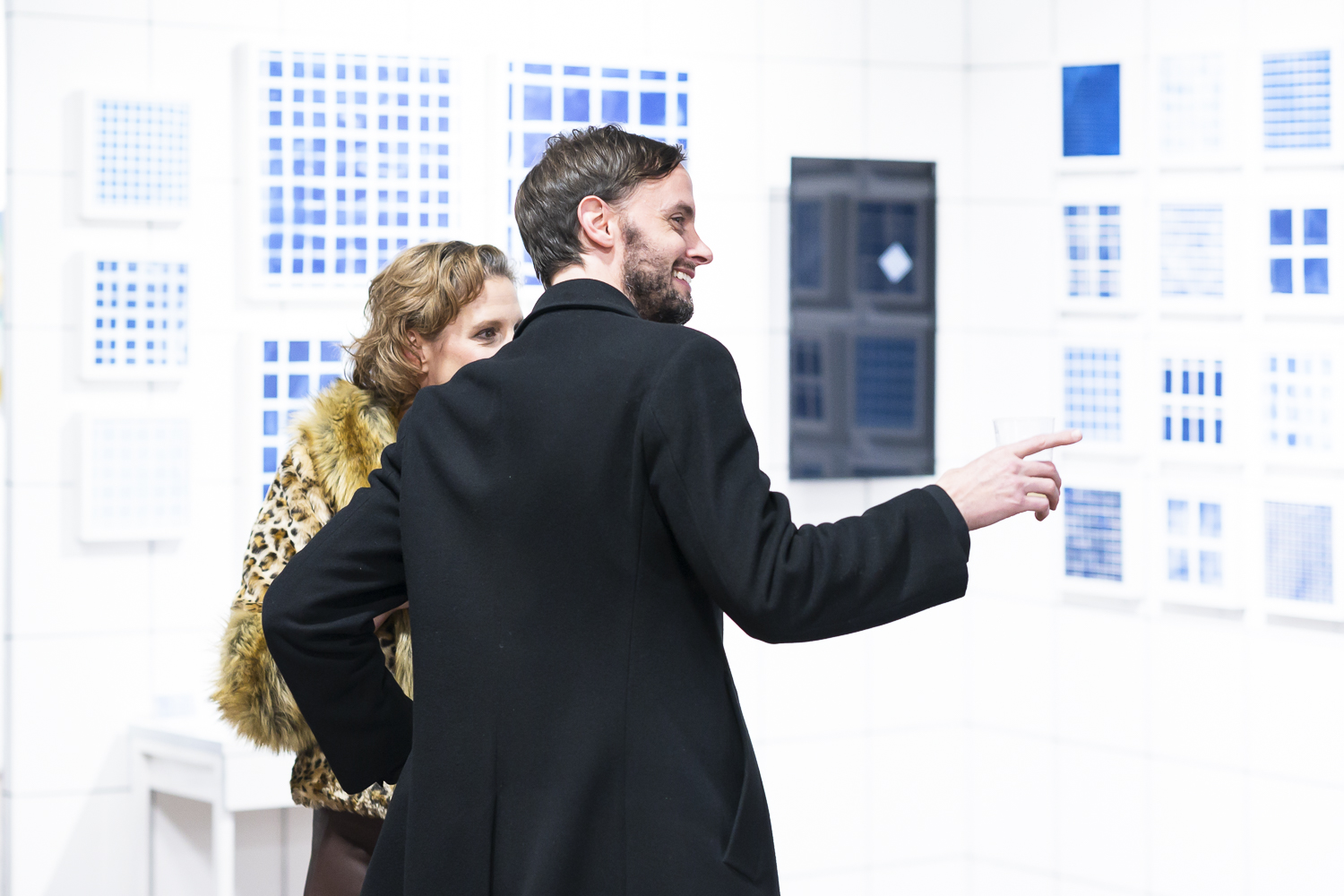 "The Other Art Fair has always been a positive experience for me. The team knows how to bring in a crowd that is truly interested in engaging with the artists about their work. I have met many new collectors, curators from galleries, interior designers, art critics and brands scouting artists to collaborate with. I would recommend the fair to any emerging artist who is ready to take their business to the next step." – Fiona Chinkan
For more information please check out this page or contact Sasha Ali at sasha@theotherartfair.com.