Brooklyn: Billy Gerard Frank Joins Selection Committee for May 2019
Introducing another member of our esteemed Selection Committee for the upcoming 5th edition of The Other Art Fair Brooklyn to take place during Frieze Week (May 2 – 5) at the Brooklyn Expo Center.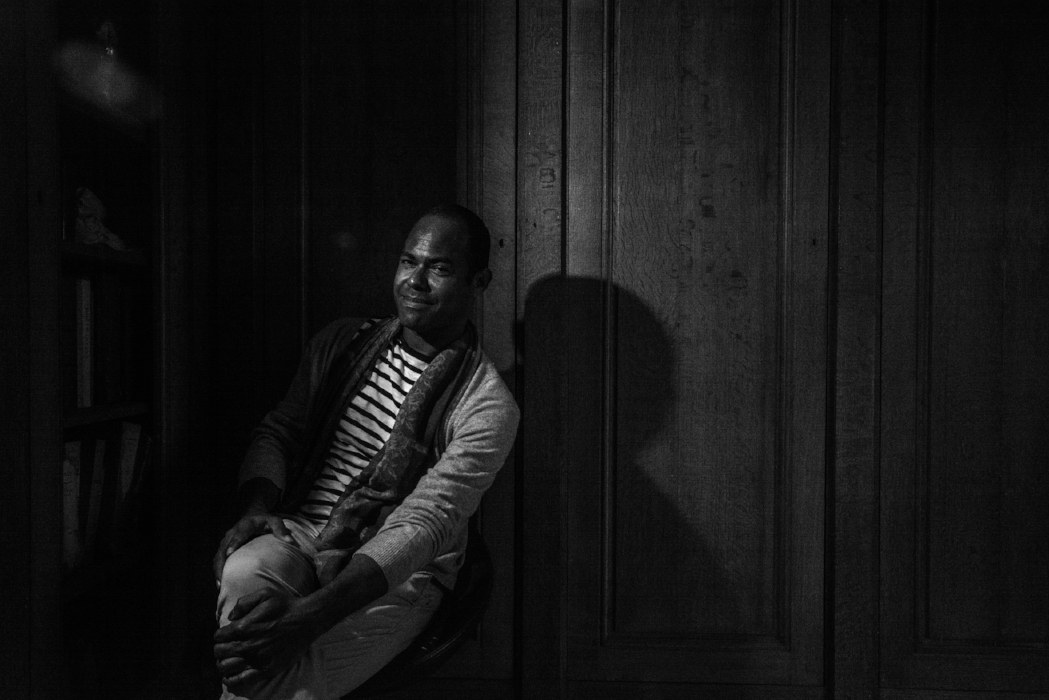 Billy Gerard Frank (born in Grenada) is a multi-disciplinary artist, and autodidact living in New York who works at the intersection of art, filmmaking, design, and activism. Frank's practices mine personal, political, and social histories and challenge dominant and normative discourses around them. His research-based work addresses issues of migration, race, and global politics, relating to gender, minority status, and post-colonial subjects. He moved to London as a teenager where he began painting and exploring experimental video art and installation and was part of several film and art collectives. In 2001, he moved to New York to pursue studies in fine arts at the National Academy of Art and the Art Students League of New York.
His collected, altered and own mix media artworks and films have been exhibited in group and solo shows in New York, London, and the Caribbean and are in several private collections and institutions like National Academy Museum of Fine Arts and Design, and MOMA PS1. Frank was recently selected to represent Grenada at 58th La Biennale di Venezia 2019. Over the years, he has been an artist-in-residence at several artist residencies, including a recent residency at Camac Centre D'Art in France, sponsored by the Ténot Fondation. Frank is also the founder of Nova Frontier Film Festival & LAB that showcases films and arts from the African Diaspora, the Middle East, and Latin America.
Since 2005, after studying filmmaking and media arts at The New School University, and New York University, Frank has worked as a writer, director, and production designer, in both narrative and documentary films that were screened at international film festivals, Sundance and Berlinale. He has worked for clients like DOE, UNDP, Verizon, Porche, and The Robin Hood Foundation. His narrative short film, Absence Of Love, which he wrote and directed, premiered at the Palm Springs International Short Film Festival, shown in over 50 international film festivals and won audience best award. He was nominated for a European Music Video award in the category of Production Design for his design of Warner Music Group artist, Mary Komasa. He is presently in development on a narrative feature film, and a television series.
Frank currently lives and work in Brooklyn, New York.
The Other Art Fair returns to Brooklyn May 2 – 5!