Bristol: Introducing Selection Committee Member Mary Griffiths
We are thrilled to unveil our esteemed Bristol Selection Committee. These members of a globally significant art community set the high standard of the fair, ensuring you can buy from our artists with the confidence that you are investing in the very best of emerging talent.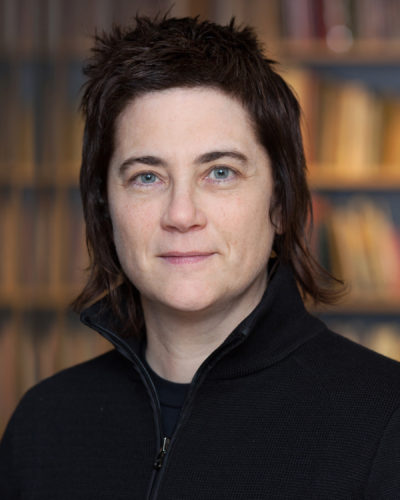 Mary Griffiths is Senior Curator (Modern and Contemporary Art) at the Whitworth, The University of Manchester. Previously she has worked at Manchester Art Galleries, the Potteries Museum in Stoke on Trent and the National Media Museum in Bradford. At the Whitworth, she curates exhibitions and develops the modern and contemporary collection. Recent exhibitions include Marina Abramovic Presents… (2009, co-curated), Projections: Works from The Artangel Collection (2011), Nikhil Chopra: Coal on Cotton (2013), Cornelia Parker (2015), Richter/Pärt (2015, co-curated). She is currently curating Raqs Media Collective's first major UK exhibition, opening 29 September 2017. Mary has been a member of the Arts Council Collection Acquisitions and Advisory Committee (2012/13), a judge for the Paul Hamlyn Awards for Visual Arts (2014), and is currently a member of the Advisory Committee for Wales in Venice.
Mary is an artist with works in several collections, including the Arts Council Collection. She studied English at Newcastle University, Museum Studies at the University of Manchester, and Fine Art (MA) at Manchester Metropolitan University.
The Other Art Fair Bristol returns to the Arnolfini on 1-3 September 2017.