BresicWhitney People's Choice Award Winner : Jordy Hewitt
We are thrilled to announce the winner of the BresicWhitney 2016 People's Choice Award : Jordy Hewitt!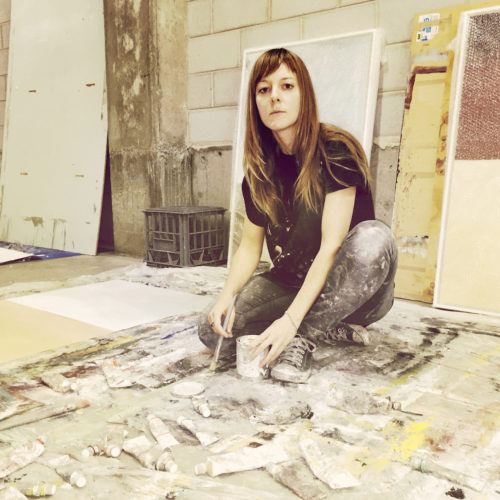 Image: Liz Looker
Exclusively at the Sydney edition of The Other Art Fair (27-30 October), Fair Partners BresicWhitney Lifestyle Property Group presented the esteemed People's Choice Award, a competition to acknowledge the outstanding artists exhibiting at the Sydney fair. Art lovers and fair visitors were invited to select their favorite artist and have the chance of winning a piece of artwork from the artist they voted for, with a $5,000 (AUS) cash prize awarded to artist.
BresicWhitney is well-known for it ongoing support for emerging artists and their passion for art. As part of this ethos, they have developed a number of prizes and initiatives over the years to provide budding artists with opportunities to further advance their artistic endeavors.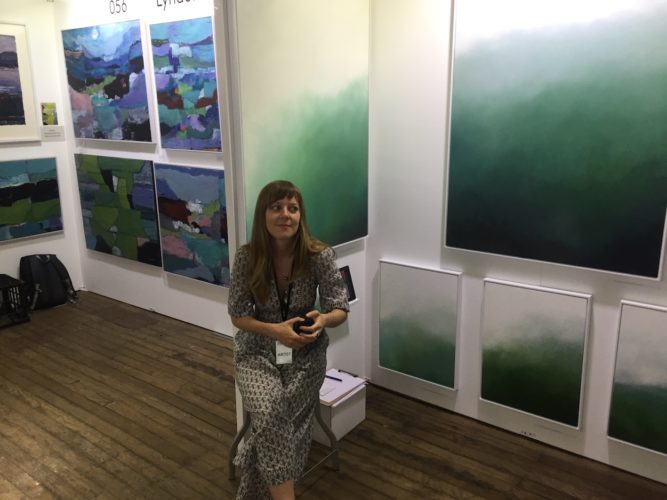 Originally coming from a musical background, prize-winner Jordy has combined her love of photography and singing to visually represent how 'affecting and truthful' music is in her art. "I think the relevance to singing in my painting is about emotion, rawness and intimacy – a sound that comes out of your body through your throat (a vulnerable place, a place of expression) that gives away what you're going through, it's very personal."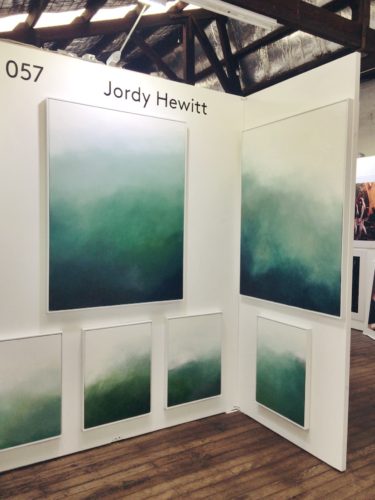 To further demonstrate BresicWhitney's dedication to supporting emerging artists, Jordy has been given $5000 as her prize for winning the competition. "There's no shortage of things to spend money on as a painter or any vein of artist. The best materials cost, and I have expensive taste."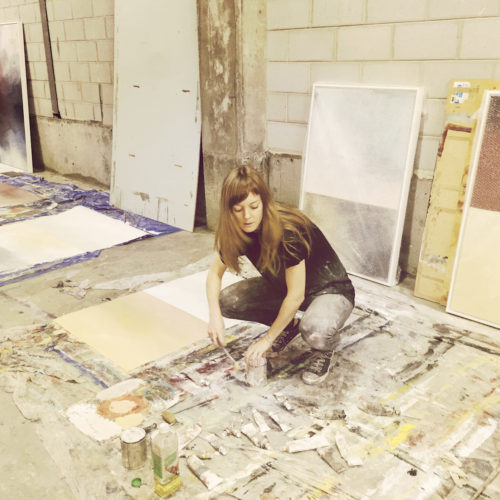 Image: Liz Looker
Jordy is now looking towards what's next after a jam-packed, successful year. She has some commissioned paintings getting installed at Crown Towers Perth, and is doing a collaboration to turn her paintings into floor rugs. "It's been a really busy year for me personally and professionally so some time out is needed to reset and enter that phase of not knowing – that new work comes out of."
See Jordy's Saatchi Art Profile here