Artist-in-Residence: Joanne Hummel-Newell
It's Frieze Week in London, and Saatchi Art is in town to present one of the city's (and indeed, the world's) best-loved artist fairs—The Other Art Fair.  From October 5th to 8th, we will be hosting fair-goers in the Saatchi Art Lounge at the Old Truman Brewery while the world's leading artists fair is underway offering art lovers the chance to meet and buy directly from emerging artists.
We're very excited to be have One-to-Watch artist Joanne Hummel-Newell as the Saatchi Art Artist-in-Residence in the Lounge where we'll be showing her new installation Integration.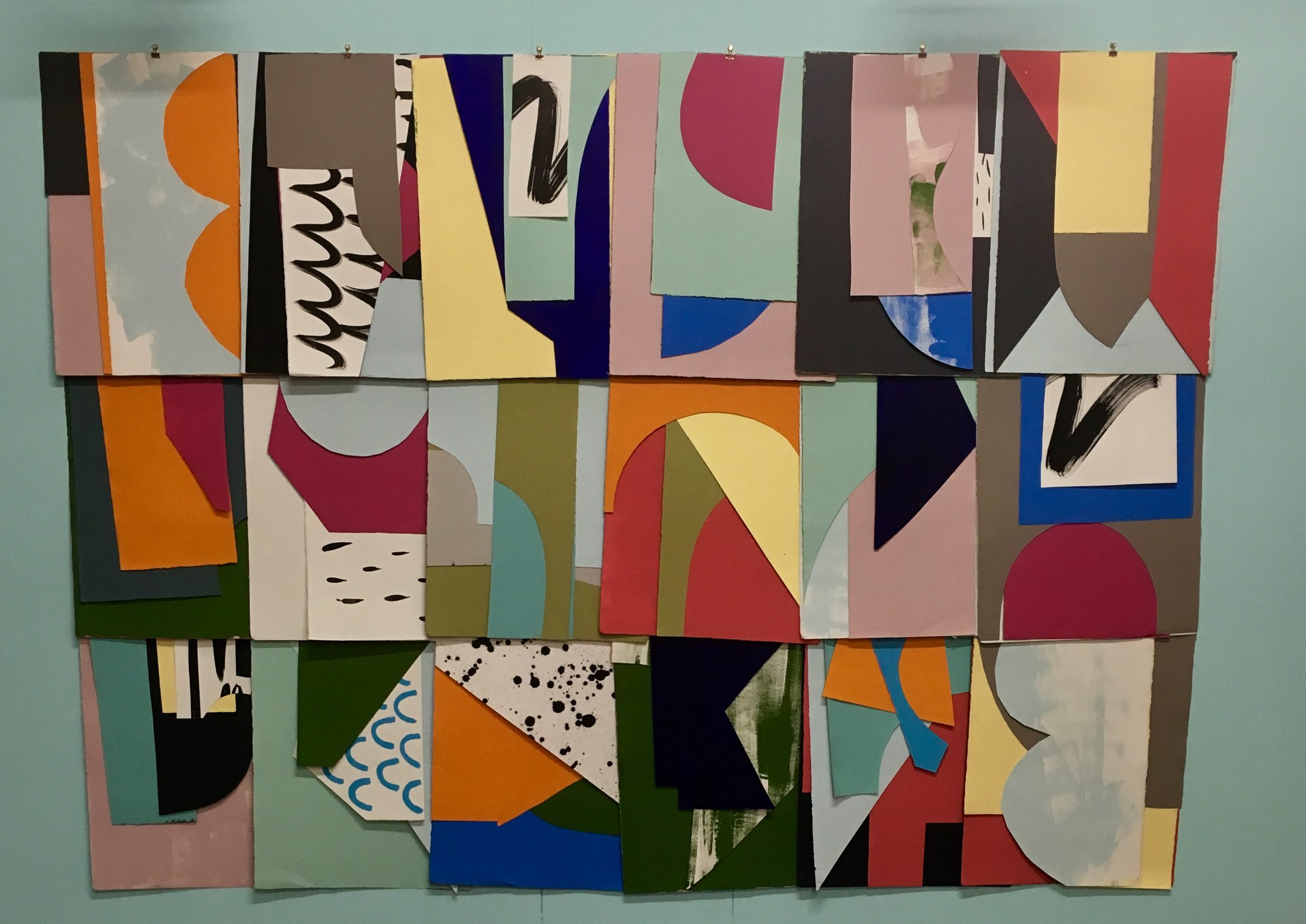 The multi-paneled work, made of Indian ink and household paint on St Cuthbert's Mill Waterford Saunders watercolor paper, is a major new work which responds to human planting systems and social integration. Joanne has drawn comparisons between the patterns of planting arrangements created by allotment gardeners to encourage growth and the social segregation patterns which we are currently witnessing at a time of hardening attitudes to both disadvantaged people and immigrants.
We stepped inside the studio with Joanne, who shared with us her thinking behind her art and the emotional meaning she finds in using paper—her preferred material for her works.
---
---
Special for the Fair, attendees will be able to pick-up a limited edition tote bag featuring a new work by Joanne, entitled Rise, which is available for purchase in her portfolio.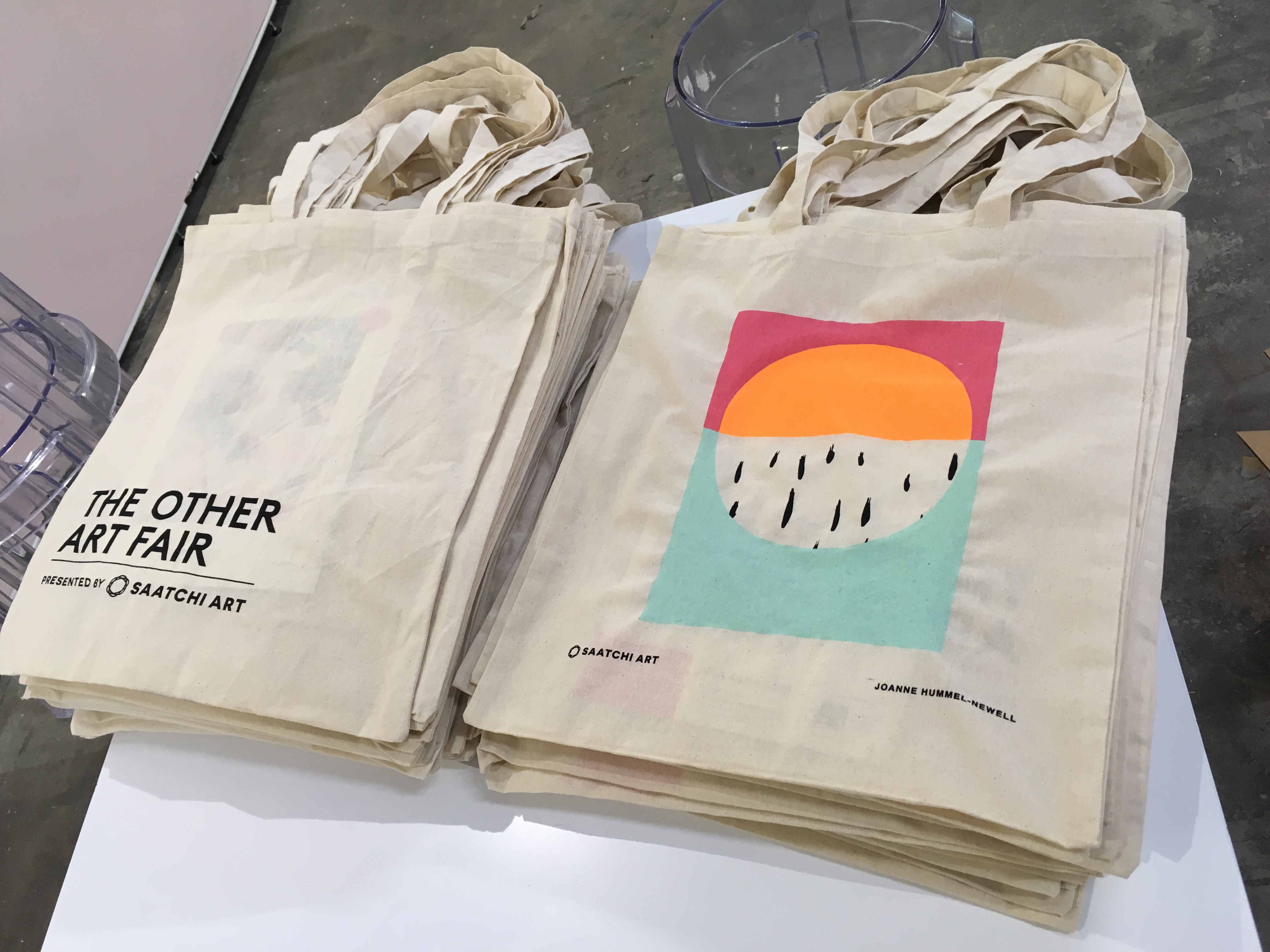 If you're in London, be sure to RSVP here and enter code SAATCHIART for complimentary tickets to the fair. Come by the Saatchi Art lounge to see Joanne's work in person and to take home one of the limited edition totes. If you're watching from afar, follow along on our Instagram stories for live footage from the Lounge and for more happenings at the fair.
---
The Other Art Fair | October 5-8| Old Truman Brewery | 91 Brick Lane, London E1 6QR