London: 20/20; A Brief Survey
The Other Art Fair London returns to the Old Truman Brewery, Shoreditch, this October 2021. We're thrilled to introduce a multi-sensory immersive exhibition feature, including the work of over 40 artists…
The Other Art Fair is not just a place that you can look at art, at the Fair you can buy it, experience it, touch it (easy tiger), lick it (ok you've gone too far), but you get the picture…
20/20; A Brief Survey, an exhibition curated by artists Aida Wilde & Ego.A.Sowinski will allow you to do just that.
A multi-sensory, immersive exhibition, viewers will be treated to the work of 40 artists, plus be able to get involved in their features programme including, a sound bath experience, a live podcast recording and an adults-only workshop, read on to find out more…
(Above: Aida Wilde & Ego.A.Sowinski)
THE PROGRAMME…
A host of features will be happening across the weekend – some of these will require booking, more information below.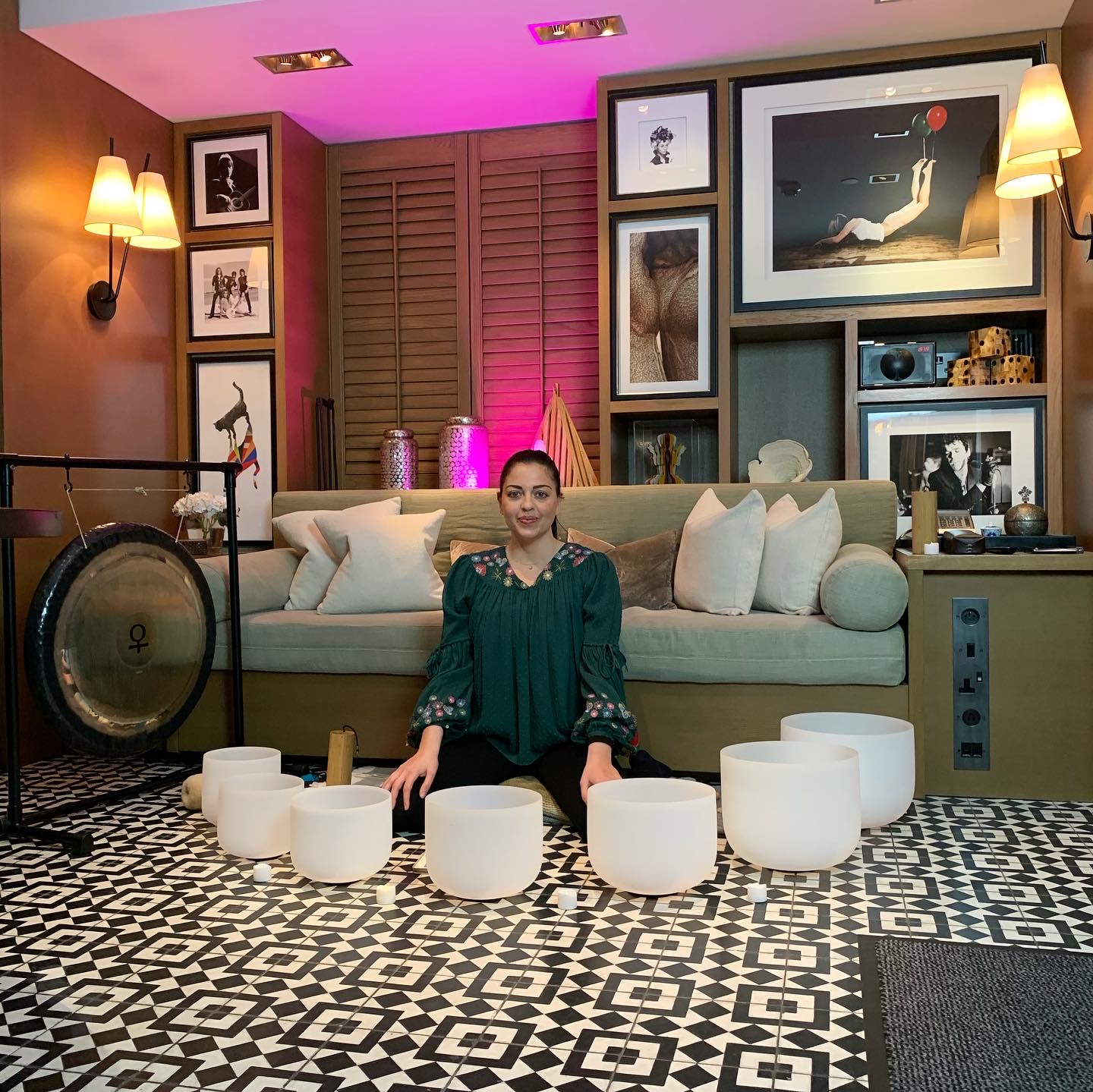 Sound Bath Experience – Join Reiki Master and Sonic Artist Emerald and Tiger, aka Jasmin Harsono on Sunday 17 Oct, at 1pm for an immersive sound bath. This session is free, with a Fair ticket, but booking is required – more information here.
Sound Artist Performance – Bring your dancing shoes and shimmy game and join 20/20 Friday Night Late, for a spot of D A N C I N G with sounds spun by sound artist extraordinaire Ain Bailey & soulful sounds of Francesca Bruno [DJ F. Bruno] to set the mood.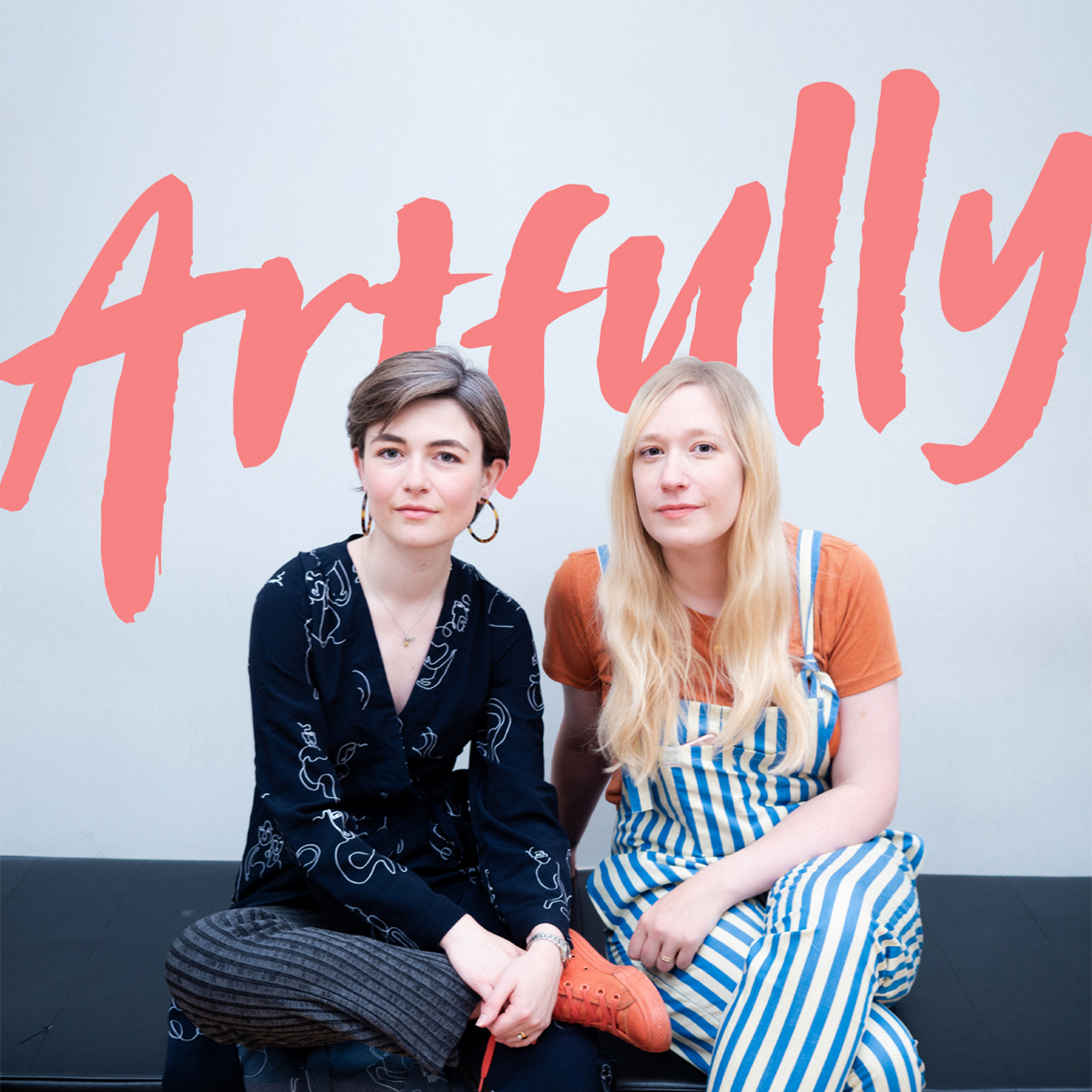 A Live Podcast Recording – We are very excited to welcome artist Elizabeth Power and writer Jessie Hilcox from Artfully Podcast who will be recording an episode live at the fair, on Saturday 16 October at 2-3.30PM.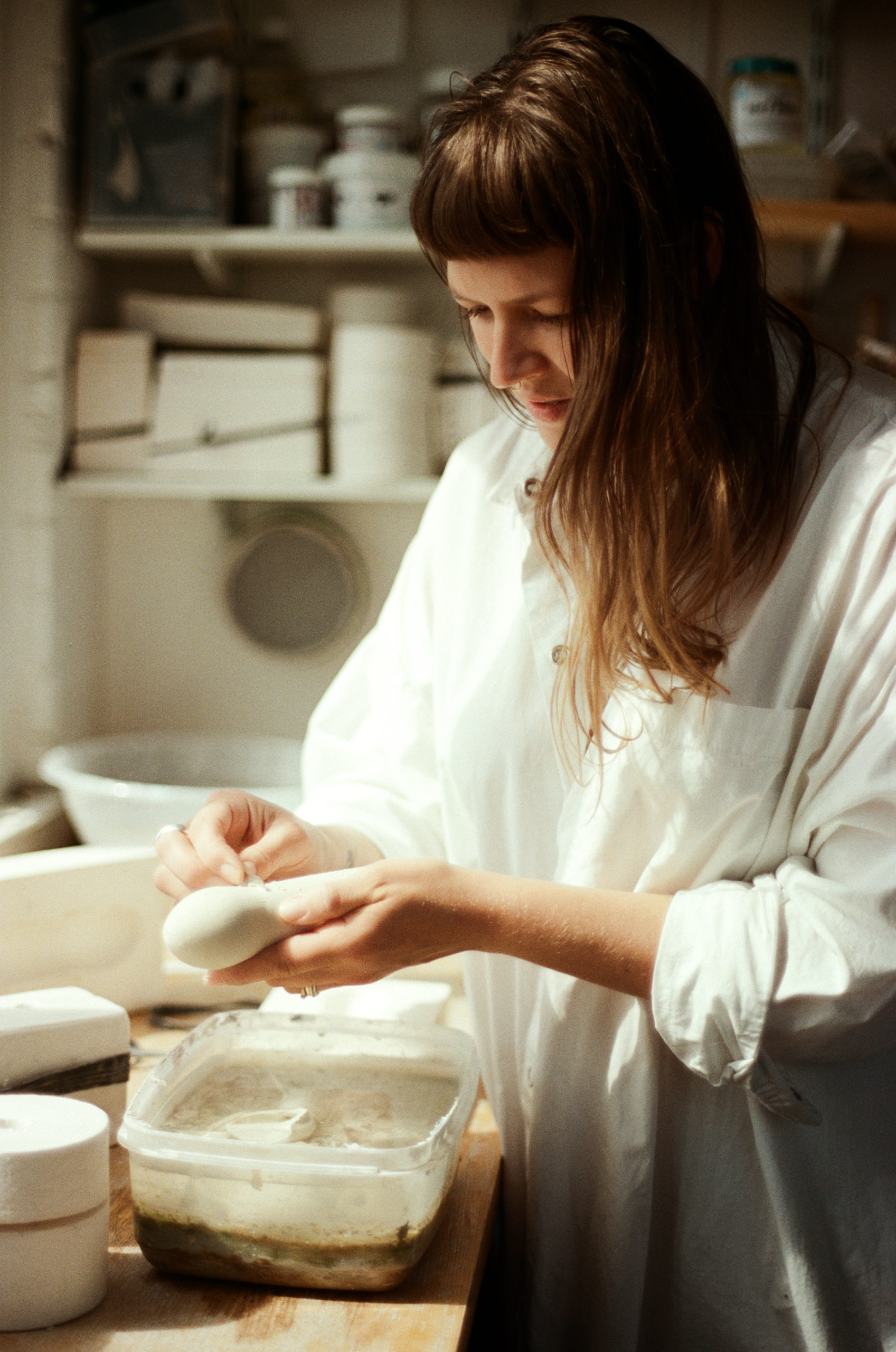 The Art of Pleasure – A truly unique (and slightly naughty) workshop for you to unleash your creativity, decorating your own porclean pleasure tools. Adults only. Booking is required – more information here.
SNEAK PEEK AT THE ARTISTS…
Curators Aida and Ego have cooked up a fantastic list of artists for this exhibition; they're forward-thinking, out-of-this-box, on the mark, vibrant, and down right fun! Take a look at a selection of highlights below.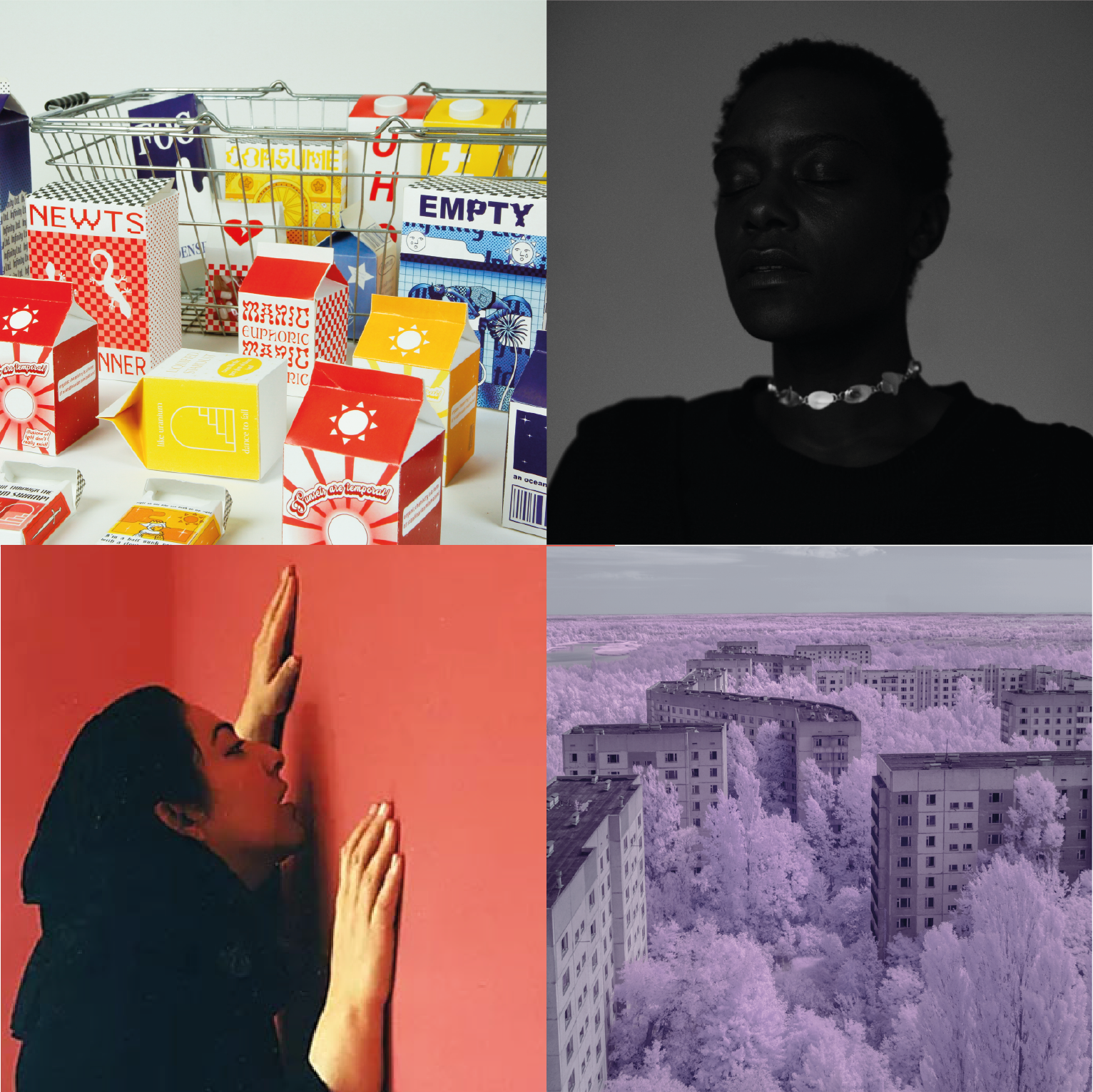 (Above (clockwise from top left): Juliette, Rebecca Bellantoni, p1xels, Maria Kheirkhah)