Portland: A Day in the Life of Local Artist Heather Goodwind
Discover Portland, Oregon as seen from the eyes of a local artist in, "A Day in the Life of Heather Goodwind." This week, Heather offers a peek into her daily life in the city, sharing her favorite spots along the way…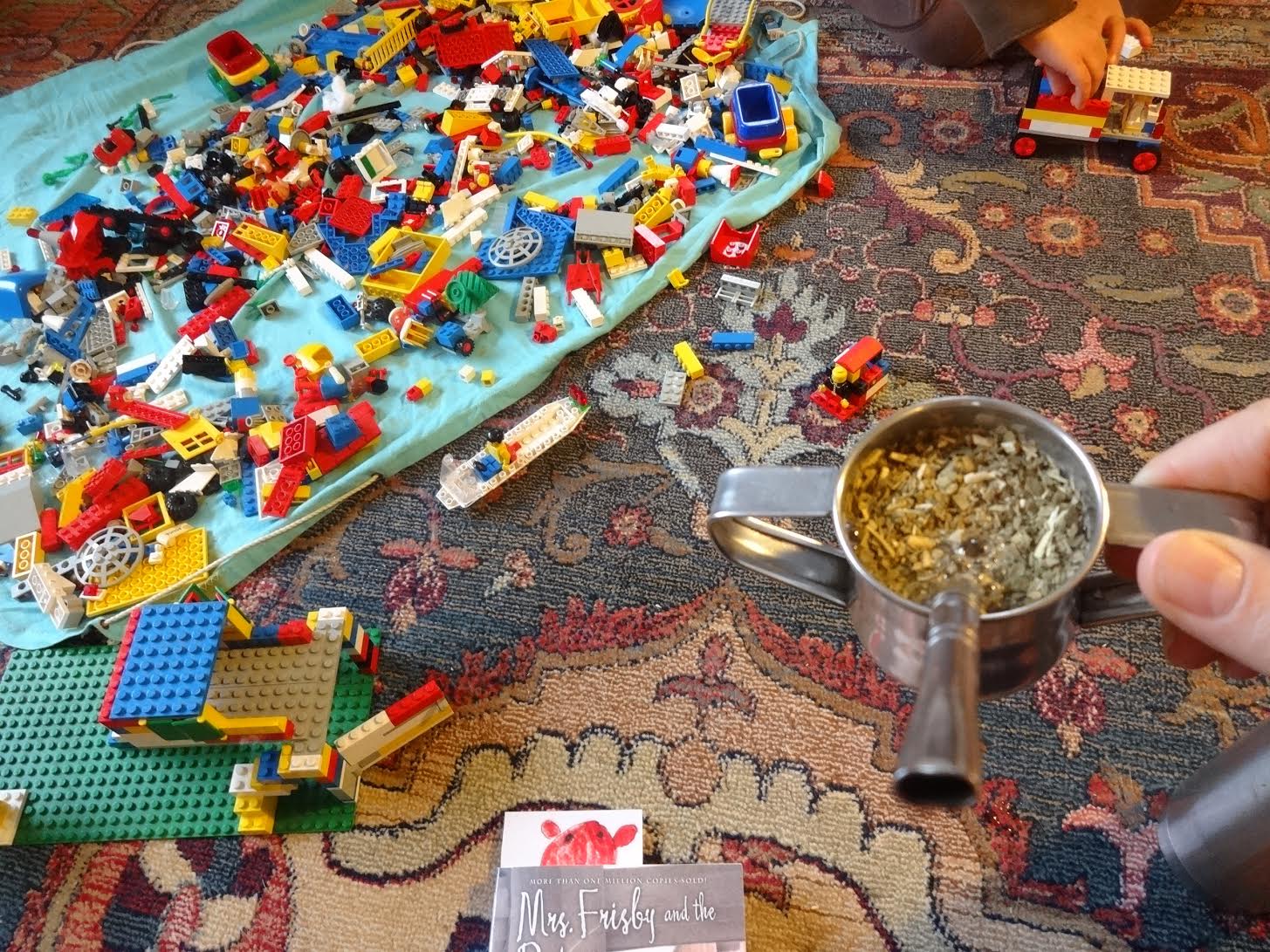 8:00 AM (ish)
I start my day with reading, Lego, and yerba mate – a mildly caffeinated habit I picked up while living in Argentina.  My husband, our daughter, and I all work and study from home, so we have a very flexible schedule.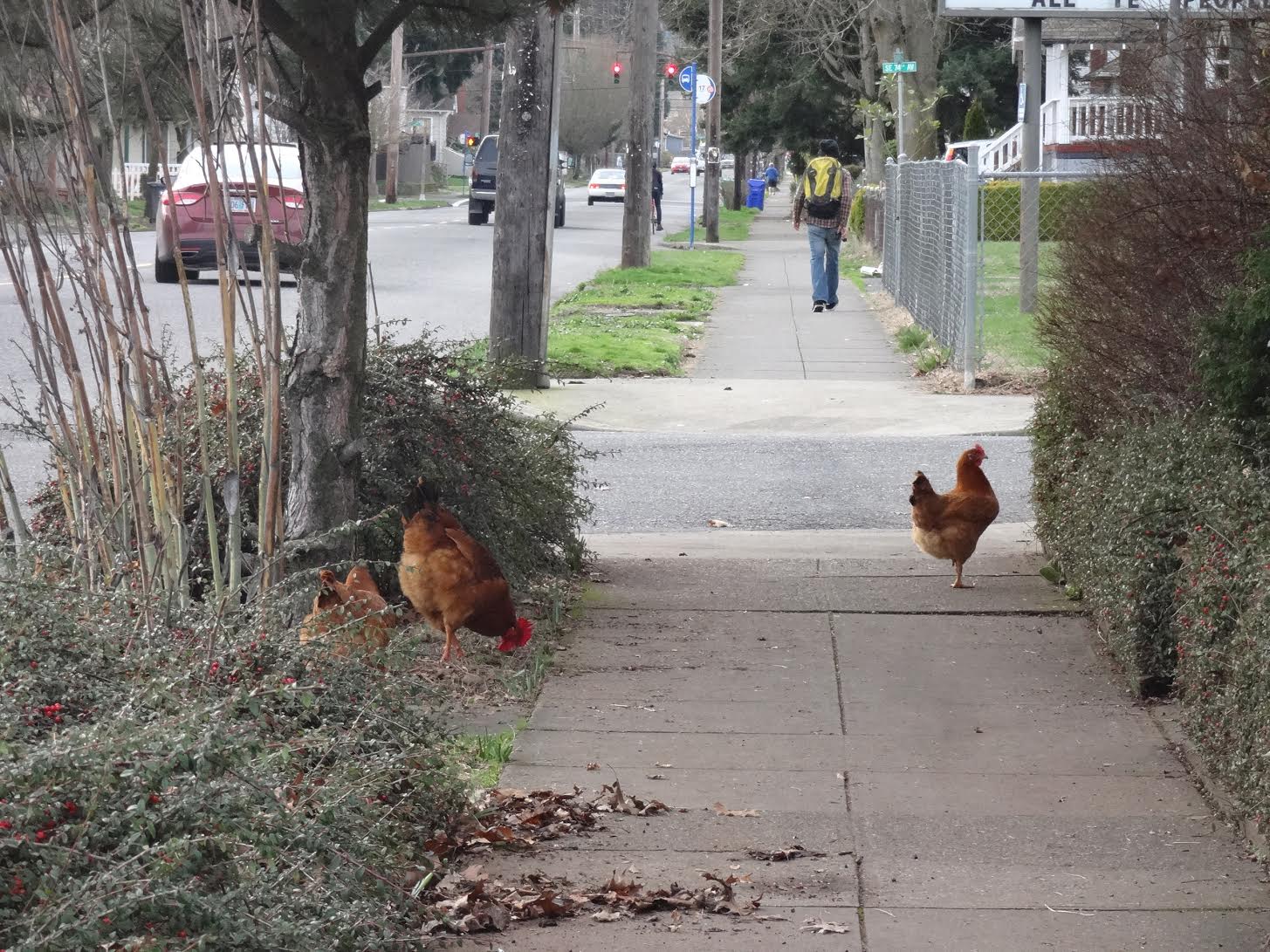 9:15 AM
We take a morning walk around our Foster Powell neighborhood and say hello to the resident chickens. Sometimes we stop into Good Neighbor, our local Russian market, for a brick of sheep's milk feta soaked in brine.

10:00 AM
By mid morning I'm ready for my first studio session. Right now I'm working on Series 19.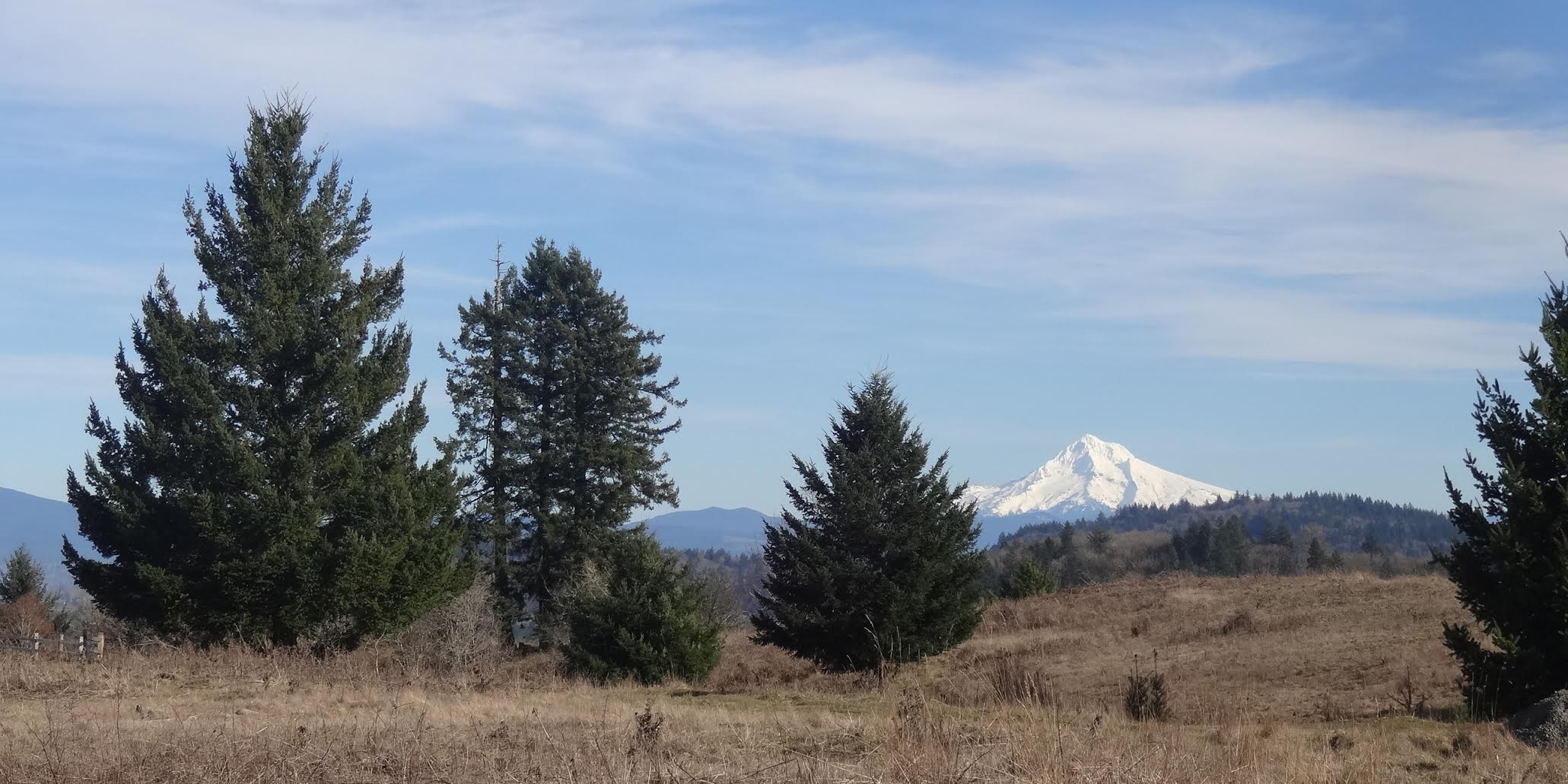 12:30 PM
Powell Butte Nature Park is the best kept secret in SE Portland. It's just 15 minutes from our house but it feels like a true wilderness, with hiking trails through old growth forest and amazing views from the top. Today we brought lunch because the days are short, but in summer we bring dinner here several times a week.

3:30 PM
Most Portland houses have big basements, which make excellent studios. I usually only work down here in the warmer months, but today I need the extra space to frame works for an upcoming show.

There are a lot of distractions at home, so I need to be very disciplined about my time. I keep track of my work hours by keeping a time log.
7:30 PM
Food carts are the best places to eat in Portland. Our favorite is Pyro Pizza, run by our friends John and Leah. They serve traditional Italian-style wood fired pizzas out of an 8'x16′ cart. John had the flatbed custom built, cast the oven himself and then built the cart around it.
I'm excited to check out this neighborhood club, Tango Berretin, because my husband and I met dancing tango. We'll have our next date night when they have live music!