#InspiredbyEMOTION: Carly Rae Jepsen curates an art collection around her new album (Part II)
Saatchi Art is thrilled to unveil the latest additions to 'Inspired by E·MO·TION,' a special new collection curated by multi-platinum Grammy nominated singer and songwriter Carly Rae Jepsen. This collection features a series of works by Saatchi Art artists inspired by the singer/songwriter's forthcoming album, E·MO·TION.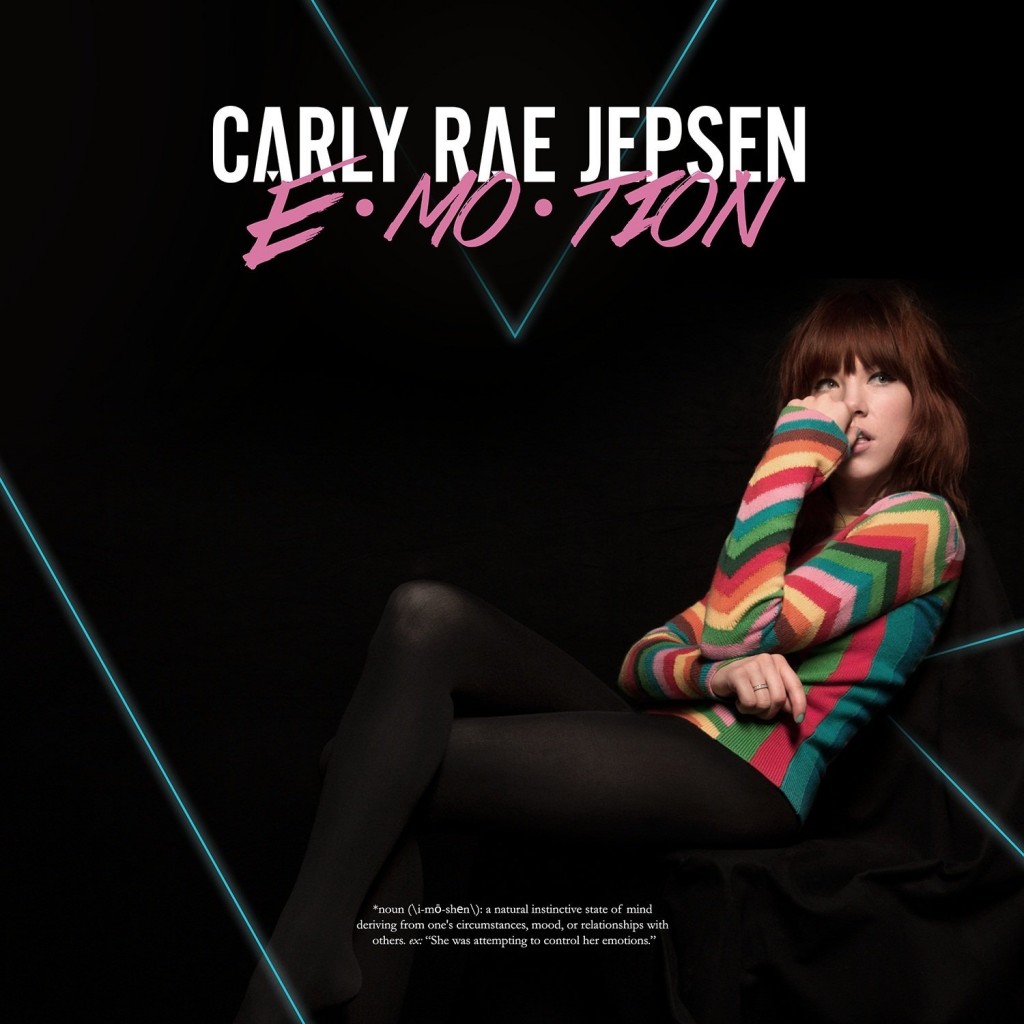 Each week until the album's release on August 21st, Saatchi Art will unveil 3 artworks here to coincide with the launch of each new single. Hand-picked by Jepsen, these artworks evoke the feelings she associates with each track, extending the bright and shimmering layers of melody and texture to the visual realm.  Click here to pre-order E·MO·TION.
Carly's Art Selections for "Making the Most of the Night"
Scroll below to see the 3 artworks she picked for the single "Making the Most of the Night" and the thinking behind her selections.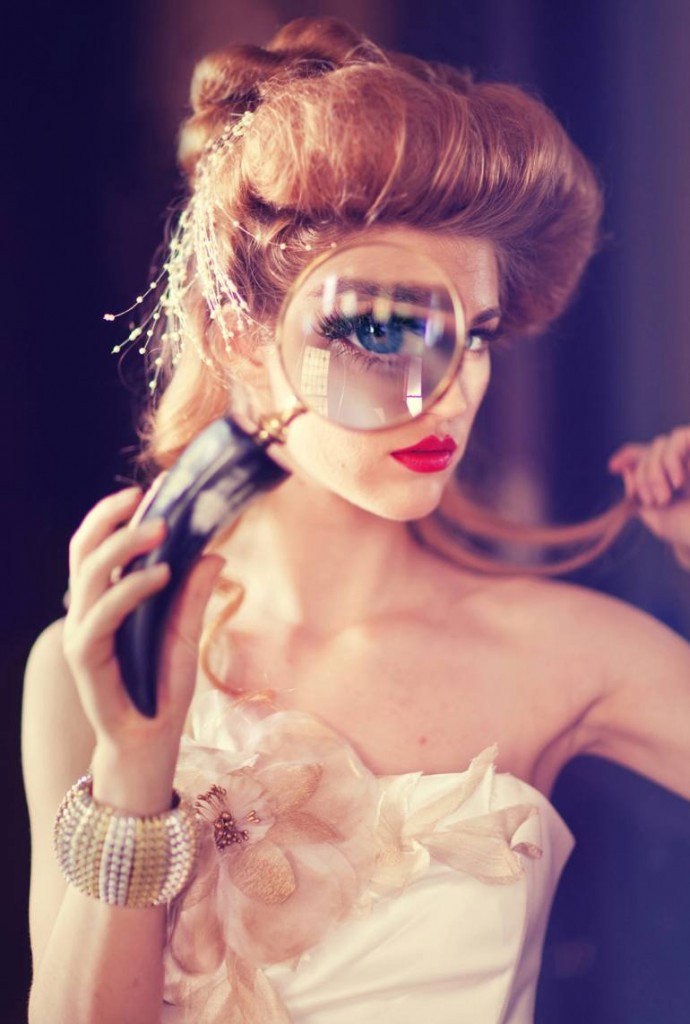 "Tusk" by Miss Aniela
I know when you're down / I know what you need to get you high
This one is so playful. I love the mix of old and new and that curious eye!
"M…amma" by Sofia Tsampara
Making the most of the night
I just. like. love this one. It's so rad and the M stands out to me almost like a single cover, painted like graffiti on a beauty marked face!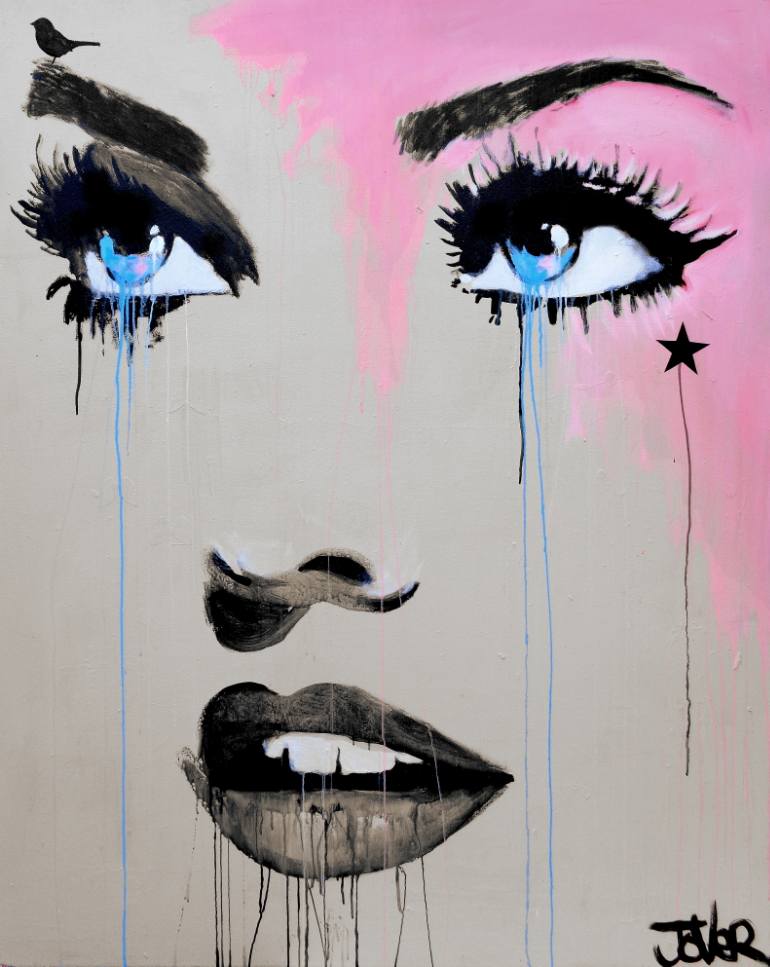 "Starlette" by Loui Jover
Your eyes wide / Like you've never seen the ocean, never seen the sky / No hope / Now you're seeing things that you've lost sight of
I love the details of this one. Bird on the eyebrow and star on the cheek. Stunning.
---
Create Art Inspired by the Songs on E·MO·TION and Have It Curated by Carly Rae Jepsen
Artists are are invited to upload their artwork on Saatchi Art and suggest it to Carly for her consideration.
To participate:
1) Upload your own original artwork at saatchiart.com
2) Share a photo and a link to your uploaded work via Twitter/Instagram
3) Include the hashtag #InspiredbyEMOTION
Lucky fans will have their artworks included in the 'Inspired by E·MO·TION' collection below, which will be revealed in full at the end of August.
---
About E·MO·TION
The result of years of experimentation and creative soul-searching, E·MO·TION finds Jepsen conjuring pop's most thrilling paradoxes, delivering songs that gracefully capture both the joy and risk in following your heart.
Featuring collaborations with songwriters including Sia, Devonté Hynes (aka Blood Orange), and Ariel Rechtshaid (Haim, Madonna, Vampire Weekend) and producers such as Mattman & Robin (Tove Lo, Taylor Swift), Greg Kurstin (Charli XCX, Katy Perry), and Carl Falk and Rami Yacoub (Ariana Grande, One Direction), E·MO·TION brings new depth and dimension to Jepsen's undeniably hooky but heart-driven breed of pop music.