Collector Favorites: December, ed.1
Ever wondered what other people are buying for their personal art collections? Though your tastes may differ, sometimes seeing what others are purchasing can help you discover new artists whose works you might not otherwise have considered. Below, meet 5 artists who have proven to be popular favorites with our collectors this December. 
For more ideas, browse our recently sold works and contact our curators who can help you find similar works in your budget.
Dean West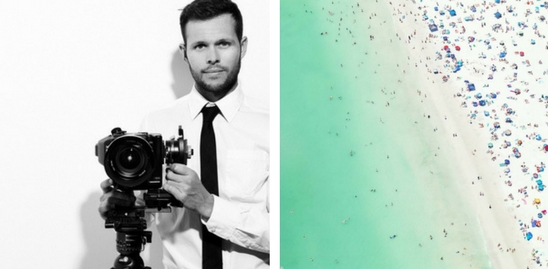 "A wide range of environments and character types are explored in the works of New York City-based Dean West. The Australian-born (1983) artist who studied at the Queensland College of Art, is best known for his intricate and highly staged photographs that take everyday occurrences beyond the realm of natural reality. Extraordinary in their tonal range, digital clarity, and artistic vision, West's meticulously choreographed scenes, character studies, and atmospheric landscapes powerfully yet synthetically link needs to desires and documentation to invention." See more artworks by Dean West. 
Kelly Puissegur
"[Kelly Puissegur's] inspiration comes from humor in movies, music, and everyday oddities in life. [She] loves making people smile and laugh…" Each of her paintings captures a moment of  "appreciation for movies, music, animals, plants, people who inspire me, family, shapes, textures, and whatever else pops into my head…" with the goal "to make affordable art that people can appreciate or relate to in some way." See more artworks by Kelly Puissegur.
Xuan Khanh Nguyen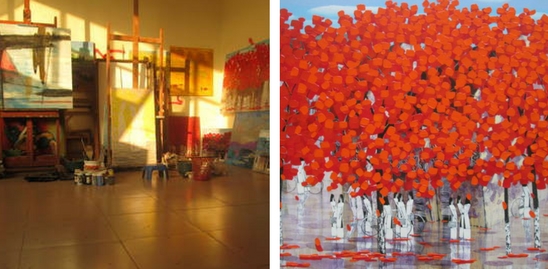 Born in 1976 in Vietnam, Xuan Khanh Nguyen creates images that draw on real life, coupled with "far-away dreams of a pure universe embedded in everybody's memory." To express this vision, Nguyen utilizes a precise palette, a concise lay-out and recurring characters in order to express this unified view of his world. See more artworks by Xuan Khanh Nguyen. 
Campbell La Pun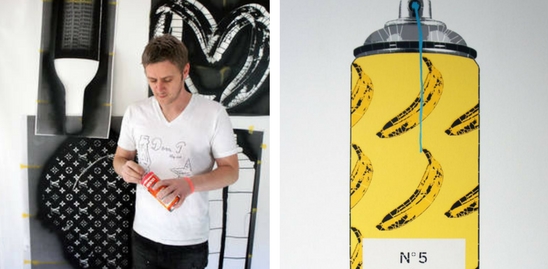 "Originating from Melbourne, Tokyo based Campbell La Pun's paintings wallow in a mash of popular culture from iconic film characters to retro video games and Japanese anime cartoons to comic text, his pictures taking us on a dizzying trip through the aesthetics of urban stencil art and crazy world of Japanese Kawaii cuteness and Kimochi sensations. Using everything from stencils to aerosol and acrylic paint on wood and canvas La Pun's… paintings reflect the dizzying range of motifs, colors and forms that manifest themselves in the pop culture iconography and advertising images of the global marketplace." See more artworks by Campbell La Pun.
Koen Lybaert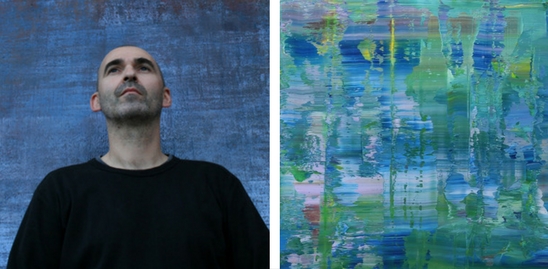 "Koen Lybaert is a contemporary art painter, born 1965 in Wilrijk, Belgium. He creates mostly abstract and landscape oil paintings. His technique consists of carefully layering colors on canvas or paper. He creates a dense, subtle and slowly deepening mixture of overlapping colors and shapes. His work is an abstract and unique view of the nature around him. Woods, lakes, mountains, sea and desolate landscapes are his main inspiration." See more artworks by Koen Lybaert.

Love reading about all things art? You can have articles from Canvas, curated collections, and stories about emerging artists delivered straight to your inbox. Sign up for the Saatchi Art Newsletter.