Saatchi Art's Artist-in-Residence Amit Greenberg, Presented by Liquitex at The Other Art Fair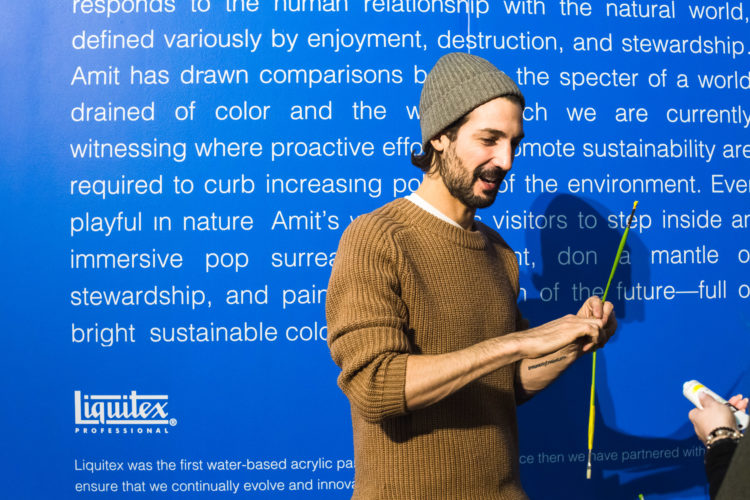 At The Other Art Fair at the Brooklyn Expo Center, Saatchi Art teamed with Liquitex to present our first-ever Artist-In-Residence, Amit Greenberg. Amit is best known for creating a playful world with multi-dimensional works. His works invite viewers to indulge and inspect: the deeper the inspection, the greater the reward.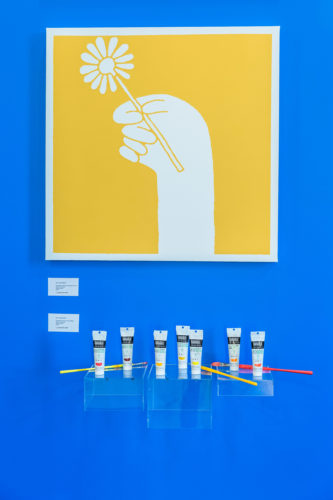 Attendees were invited to step into Amit's world for an immersive pop-surrealist environment, don a mantle of stewardship, and paint a vibrant vision of the future—full of bright, sustainable color, using Liquitex cadmium-free acrylic paints.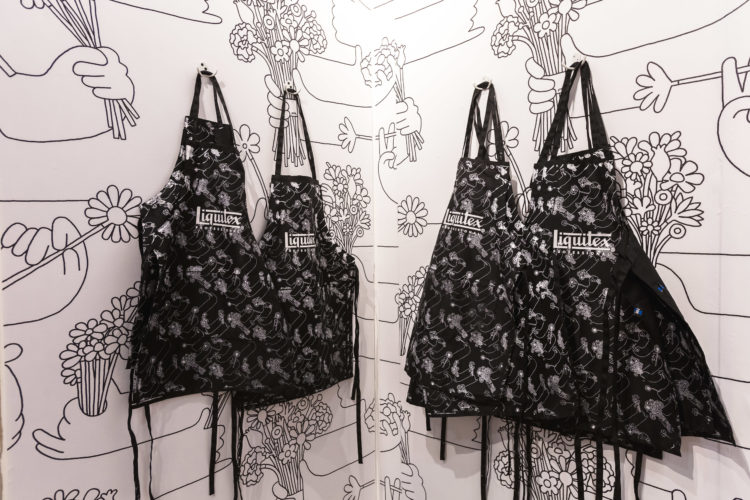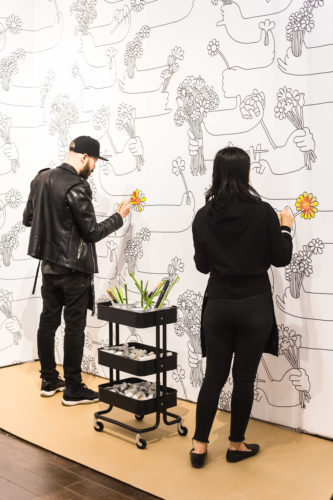 Amit's work It Was All Made For You is a response to the human relationship with the natural world, defined variously by enjoyment, destruction, and stewardship. He draws comparisons between the specter of a world drained by color, and the world we are currently witnessing where proactive efforts to promote sustainability are required to curb increasing pollution of the environment.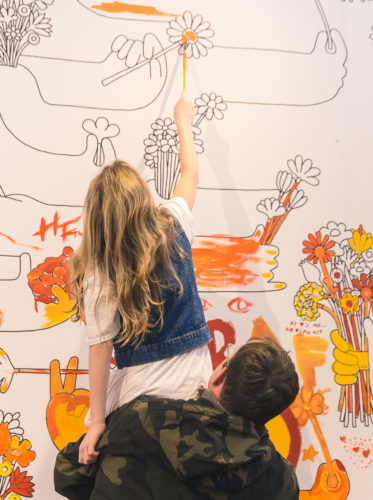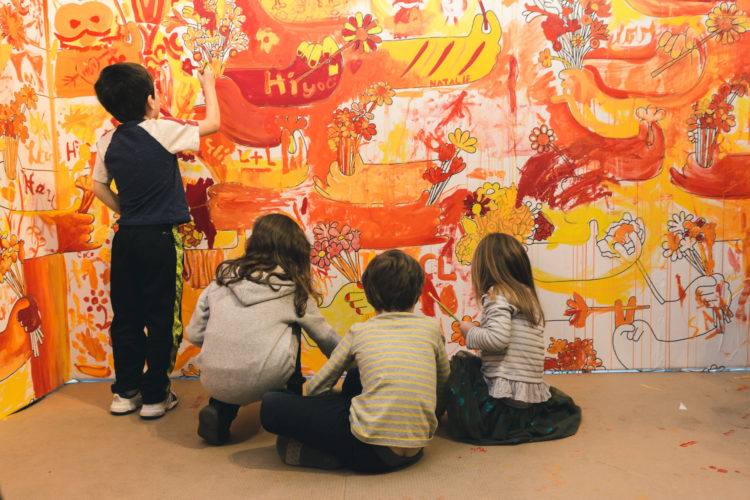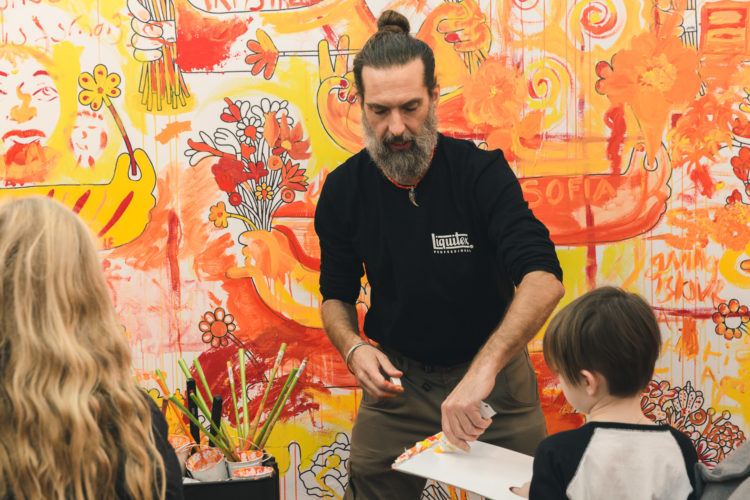 Within four days, Amit's canvas was saturated with gorgeous colors; as intended, viewers got lost in the artist's playful world and made their mark to create a vibrant vision of the future.
---
Love reading about all things art? You can have articles from Canvas, curated collections, and stories about emerging artists delivered straight to your inbox. Subscribe to Saatchi Art newsletters for your daily art brief.