Ones To Watch: The Other Art Fair Brooklyn
This November 4-7, 2021 Saatchi Art present the Fall edition of The Other Art Fair Brooklyn in partnership with BOMBAY SAPPHIRE® in the heart of Greenpoint. Discover five artists below exhibiting at the Brooklyn fair in just a few weeks, selected by Fair Director Sophie Lucas as 'Ones To Watch'.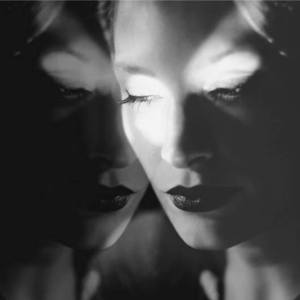 Allison Harrell is a contemporary artist and photographer exploring human imperatives, cultural inspiration and combinations of mediums. With focus in dark room photography and sculpture, she pursued scientific and premedical topics and competitive athletic participation, all of which continue to influence her subject matter.
"I am a street photographer. More so, I am an observer and a collector of simple moments. I first became really consumed with taking photos when I moved to New Orleans and didn't know a soul there. My bike and my camera became my two most loyal friends. I filled the spaces with pleasant stranger interaction. It was during this time that I began to see that there is stunning beauty in ordinary, everyday life. I began to learn that most people are good."
Tali Margolin is a visual artist working in acrylic, oil and mixed media. In her paintings Margolin focuses on creating an airy transparency and light, calmness and emotional authenticity. In mixed media works she presents a contemporary approach to traditional drawing methods, crossing a boundary between drawing, painting and sculpture.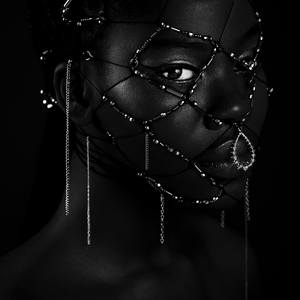 Giovanni Martins is a black-dutch photographer currently living and working in New York and the creator of Thisisblackground. Graduating from London College of Fashion with an MA Degree in Fashion Photography in 2011, Giovanni started Thisisblackground in 2019, an art collection that celebrates, re-imagines and documents people of color through the power of imagery.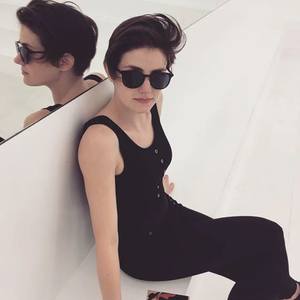 "My work seeks to instill and dissect the connotations and emotions people associate with the human form. I focus on innate concepts held by human curiosity such as duality in nature, sexuality, violence, and primordial reactions through a fragmentation of the figure. I'm interested in pushing the viewer into an awareness of the body and our ever-changing relationship with it by challenging them to process and internalize these ideas, confronting the complexities of their own human condition."
Meet and buy directly from these artists and 100+ other talented independent art stars this November at The Other Art Fair Brooklyn. View the full artist list on the Brooklyn Online Studios or book tickets below to attend the show.