Norwich: A Day in the Life of Local Artist Nina Fowler

Discover Norwich, Norfolk as seen through the eyes of a local artist in, "A Day in the Life of Nina Fowler." This week, Nina offers a peek into her daily life in the city, sharing her favorite spots along the way…

7:00 AM
My day starts eating breakfast and dancing to the radio with my two men. We moved from London (where I grew up) to Norfolk last year to have more space and be nearer to family.
8:30 AM
My drive from the countryside into the city. Norfolk is much loved for it's flat landscapes and big skies. I park high up to enjoy a 360° view of the city where you can see the tops of over 30 medieval churches, one of which is the beautiful Norwich Cathedral. I then walk the cobbled streets to my studio in the center of town.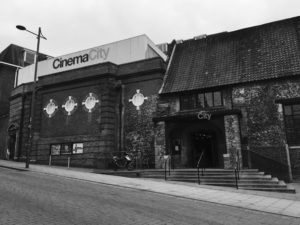 Cinema City is located in a Grade I listed building. It shows good films, documentaries and live films of opera and theatre performances.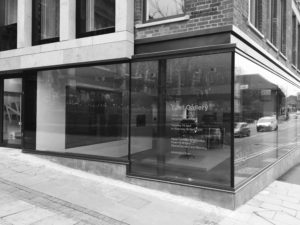 East Gallery is a new space, which forms part of Norwich University of the Arts. It recently exhibited one of my favorite artists – Claude Cahun. The city has a rapidly growing creative community and there is a tangible feeling of support for independent ventures – all underpinned by a reputable Art School.
9:30 AM
Today I am working on a new body of work. I am keeping it under wraps for now, as I haven't presented anything new since having my son in late 2014. I aim to exhibit all my new work in November this year…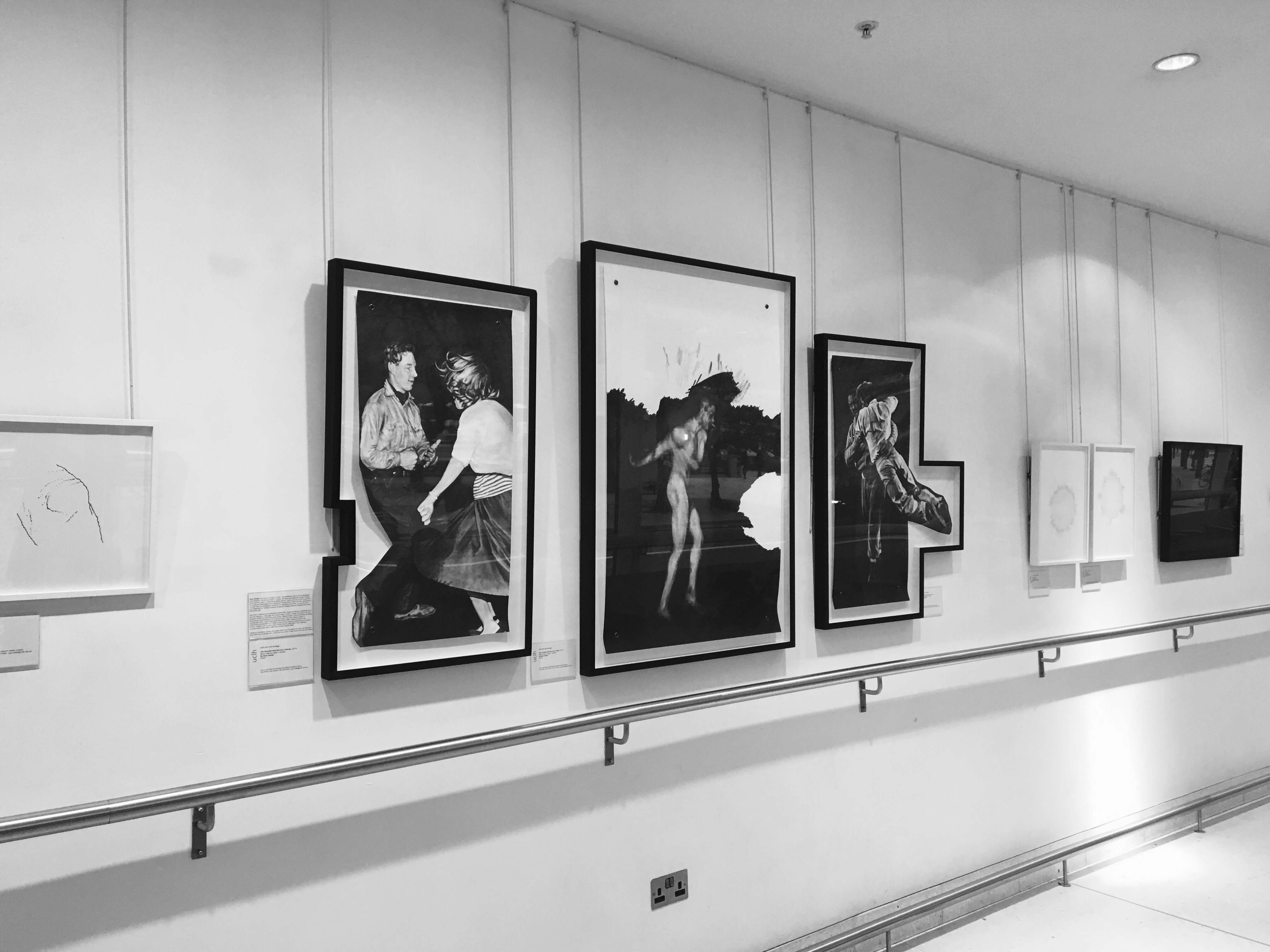 This week I have three drawings going on exhibition at The University Hospital, London. The group show, curated by Guy Noble, brings together artists whose main practice is drawing. The hospital is on the Euston Road in London – a very busy thoroughfare and the show can be seen from the street and inside the hospital. It is an interesting space to be shown in as I feel many people will be able to view the work who wouldn't normally be exposed to it.
5:00 PM
I return home to spend time with my family.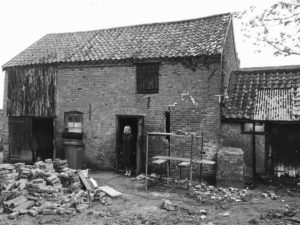 In 4 months…
Our new spot in town will be the studio – we are in the process of converting an old coach house in the garden into our dream studio space.