NOBU CONTEMPORARIES COLLECTION
In London earlier this week, Saatchi Art and the Nobu Hotel Shoreditch hosted a special evening to celebrate the launch of the NOBU CONTEMPORARIES COLLECTION and solo exhibition featuring artworks by UK-based artist, Rod McIntosh.
The NOBU CONTEMPORARIES COLLECTION, curated by Saatchi Art's Chief Curator, Rebecca Wilson​, and Nobu Hotel Shoreditch Resident Artist, Sichi, is available exclusively at the online gallery, and highlights exceptional emerging artists from ​around the world who​se works​ embody the unique chemistry and perfect balance that define the Nobu experience: sensuous luxury, fine artistry, and surprising details. ​
In addition to  delicious canapés and cocktails from Nobu, guests enjoyed an intimate conversation featuring ​Saatchi Art Chief Curator, Rebecca Wilson, Nobu Resident Artist ​Sichi,​ and Artist​ Rod McIntosh.

Artist Rod McIntosh with artwork on exhibition at Nobu Hotel Shoreditch (Image: David Owens)
"We are delighted to be working with Saatchi Art on the Nobu Contemporaries Collection and feel that Rod McIntosh's work and artistic direction is a perfect reflection of Nobu's ethos. Nobu Hotel Shoreditch believes in enjoying art outside the gallery, so it's wonderful that we can house these works as part of the wider collection. The pieces create a moment for those in the lobby and we hope they enhance guest experience."

-Gigi Vega, General Manager, Nobu Hotel Shoreditch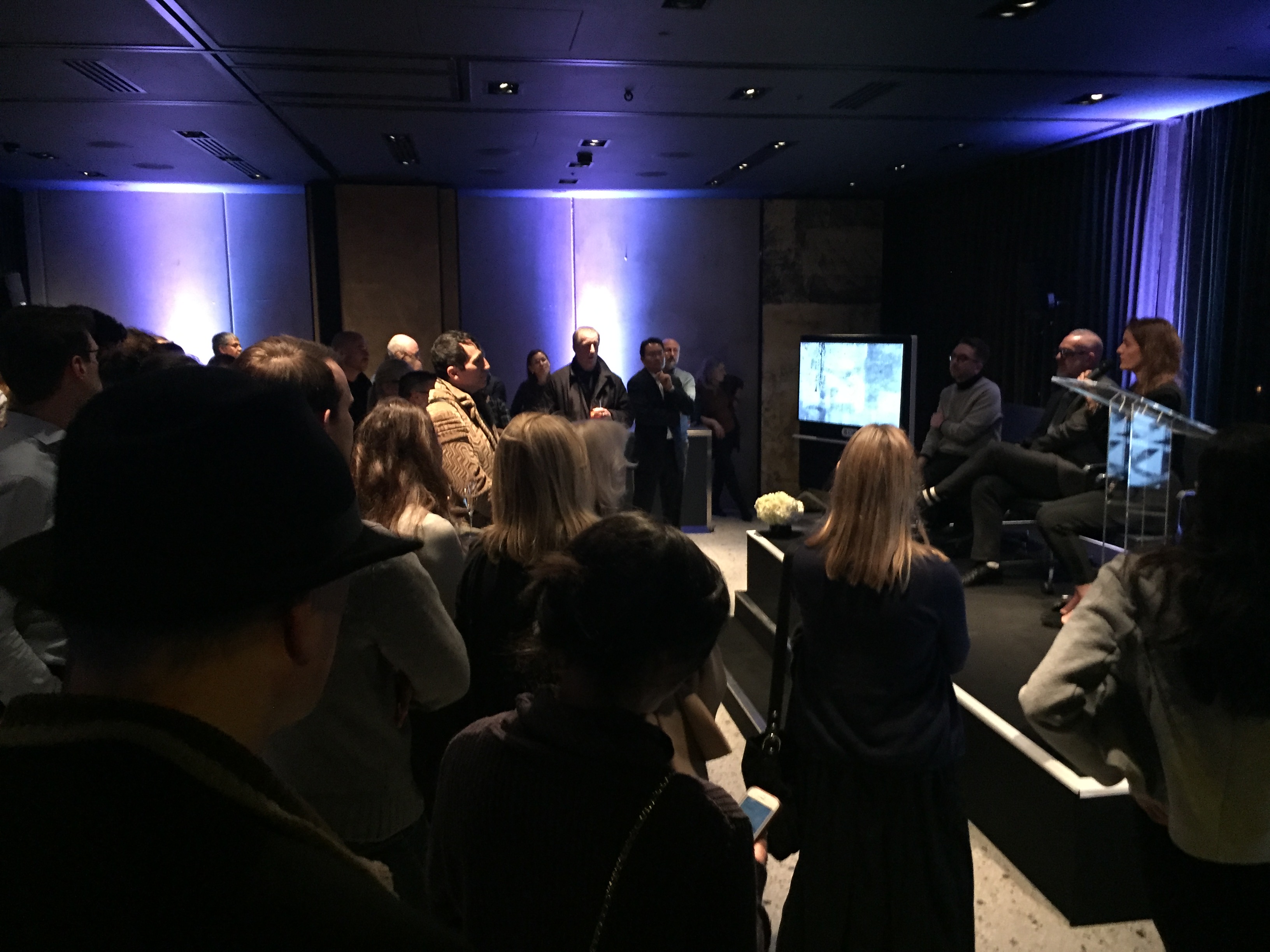 (Image: Guests)

Saatchi Art Chief Curator, Rebecca Wilson, and guests.​ (Image: David Owens)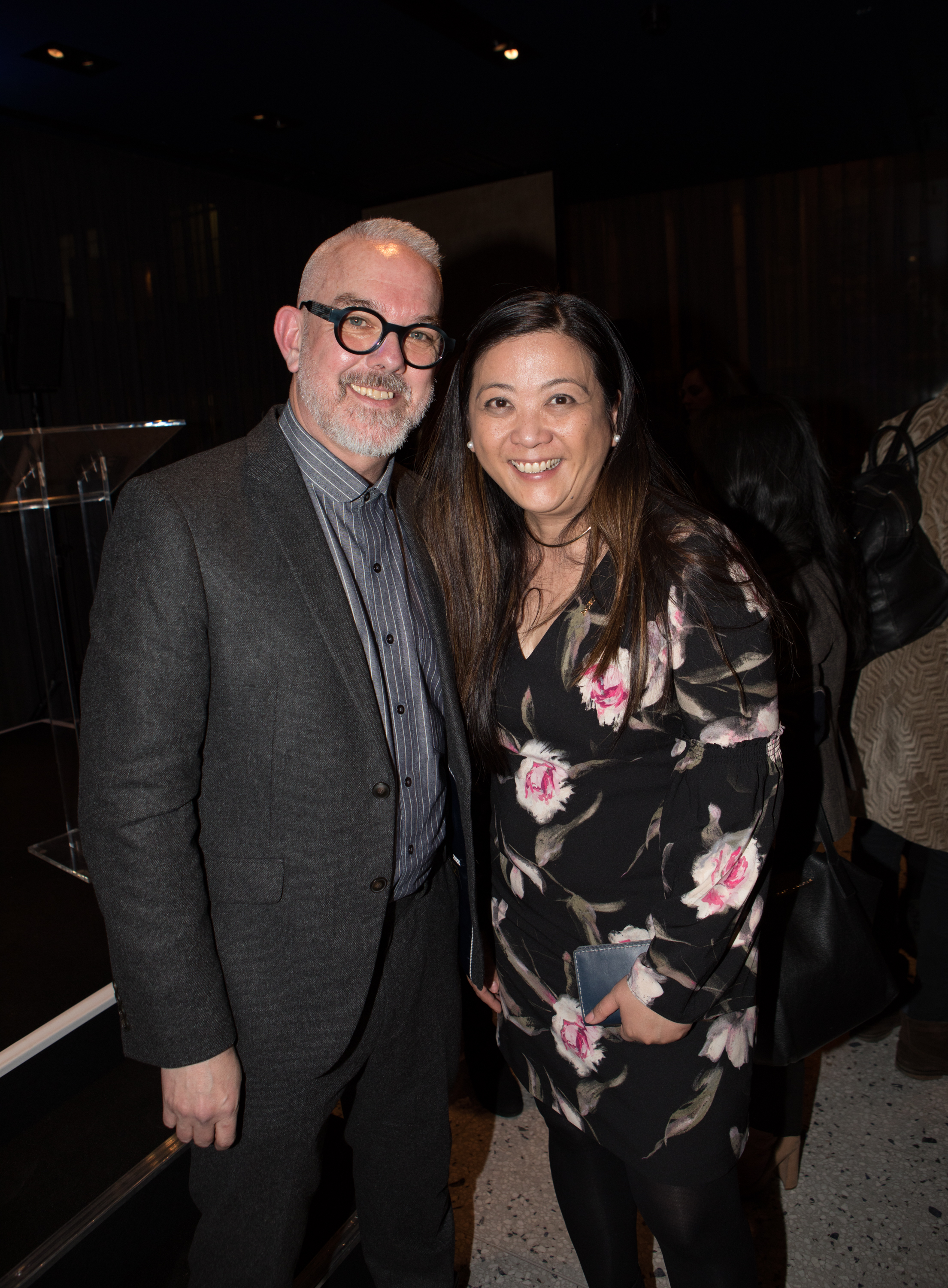 Rod McIntosh with Gigi Vega – General Manager, Nobu Hotel (Image: David Owens)
This exhibition is on view from 21 March to 18 May, 2018 at the Nobu Hotel Shoreditch, 10 – 50 Willow Street, London EC2A 4BH. For inquiries or to make a purchase, please contact curator@saatchiart.com.
SaveSave

SaveSave

SaveSave

SaveSaveSaveSave

SaveSave

SaveSave

SaveSave

SaveSave

SaveSave

SaveSave

SaveSave

SaveSaveSaveSave

SaveSave

SaveSave
SaveSave
SaveSave
SaveSave
SaveSave
SaveSaveSaveSave
SaveSave
SaveSave
SaveSave
SaveSave