Meet The Others – Michael Pederson
The Game Changers. The Rule Breakers. The Innovators. Discover some of the fantastic emerging talent showcasing their work at The Other Art Fair's Live & Virtual Editions.
Sydney-based artist Michael Pederson creates miniature installations across the city that are longing to be discovered. Michael's public art offers viewers a hint of humour, whilst simultaneously addressing important narratives such as environmental degradation and social urban dynamics. At The Other Art Fair Sydney this March (IRL & #VirtualEditions), you can go on an adventure to discover Michael's installations in the most unexpected places across the fair. Today we speak to Michael about his unique practice…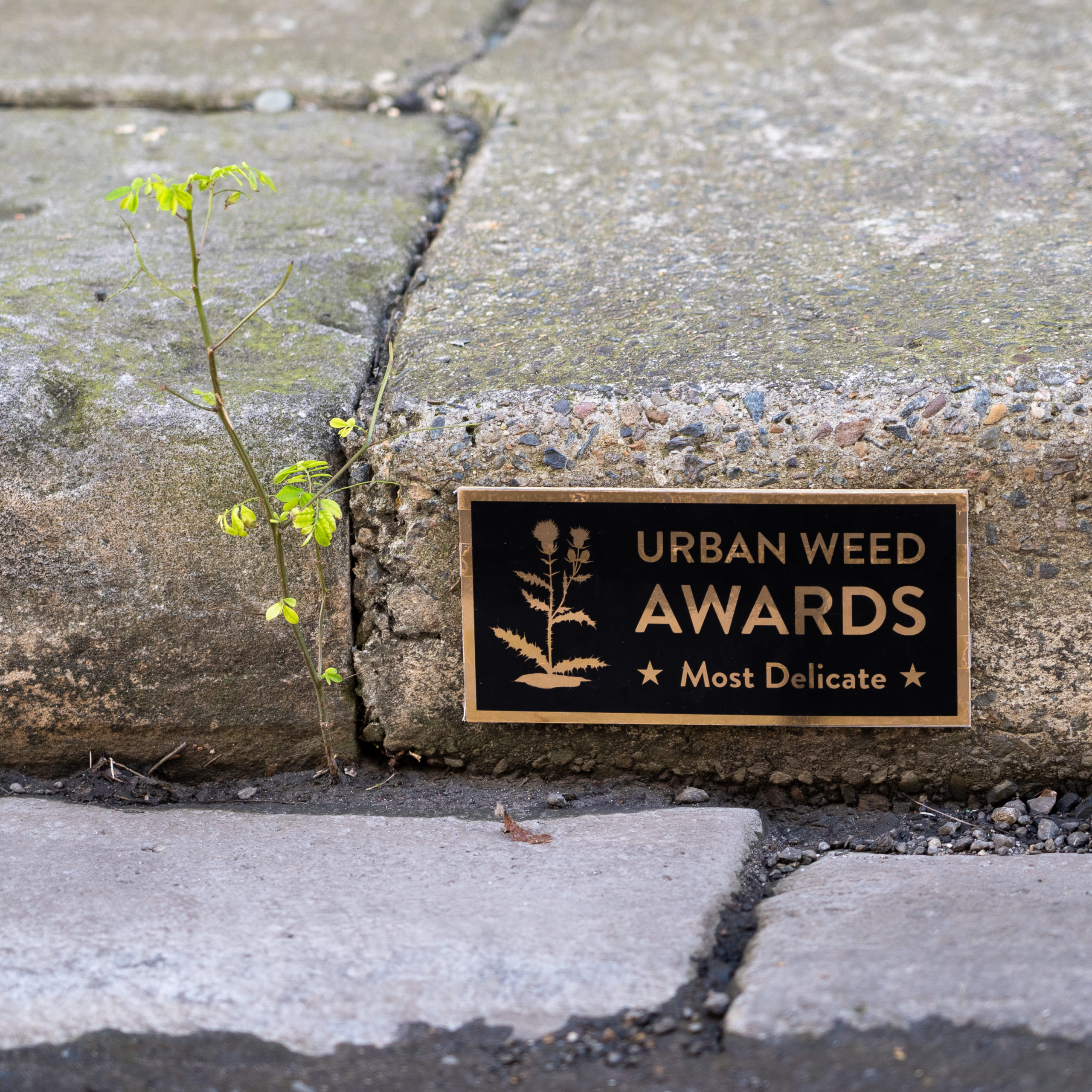 Tell us a little bit about yourself and your creative practice.
I live in Sydney and have dabbled in an array of creative pursuits, but I have been focusing on street art/urban interventions for a little over seven years. I enjoy exploring areas in and around Sydney and always look out for interesting spaces or objects that can spark ideas for projects. For some reason, I'm especially drawn to overlooked aspects of the city and suburbs, such as vacant lots, old discarded furniture and weeds. I like to underscore these unseen elements with a piece that a passerby might spot out of the corner of their eye. By its nature, much of the work doesn't last very long, but I've fully embraced that aspect of it.
Where and when did the idea originate to create miniature public installations as a medium?
I made some text-based pieces for a small drawing show many years ago, and one of the pieces was a list of alternative rules and regulations that played around with social expectations. I also placed it in a nearby shopping centre, and it stayed there for about six months. The way a small work can camouflage itself in the environment and have to be discovered really appealed to me, and I have been exploring approaches to this in the outside world ever since. There are many urban artists such as Slinkachu, SpY, Jan Vormann and Miss printed, who inspire me also.
Humour plays an important role in your creations, which makes them both memorable and unique in nature. How do these narratives/ideas come about for an artwork?
Humour is certainly a great way of engaging a passerby, but it is not necessarily the endpoint. I hope that underneath some of the pieces, something is being said about the world we live in, such as thoughts about the environment and the social conventions that shape us. That being said, I really hope that the playfulness of my work encourages creativity in others. My ideas/ narratives are born out of long walks and extensive daydreaming. I also like the idea that my pieces could suggest a partial narrative that a person passing by could complete for themselves if they wished.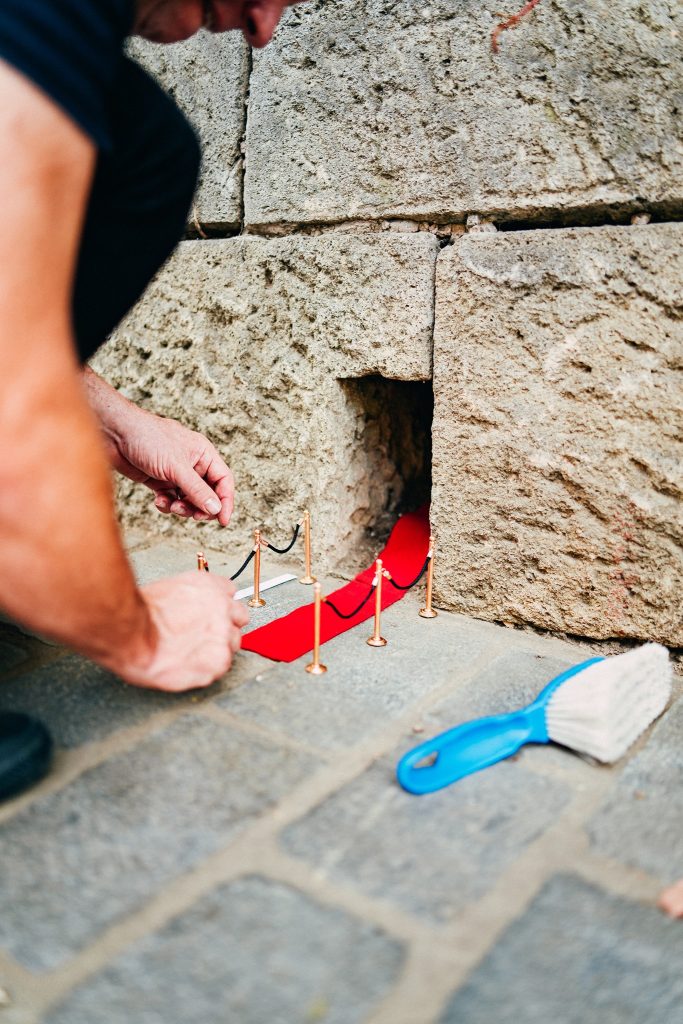 Where is the strangest place you have installed one of your miniature public artworks, and can people still visit it?
I've installed works in and on a variety of spaces and objects over the years, such as industrial areas, parks, elevators, tunnels, gutters, trees, etc. A lot of the work is temporary, so I'm always surprised when I rediscover pieces that have lasted a few years. About 6 years ago or so, I found an old rusted car down the side of a hill in bushland west of Sydney, and I added the text "Don't tell them I'm here" to a side panel. The last time I checked, the piece was still there. (Unfortunately, I also lost my car keys somewhere in the same location where I installed the work, and they are somewhere out there too).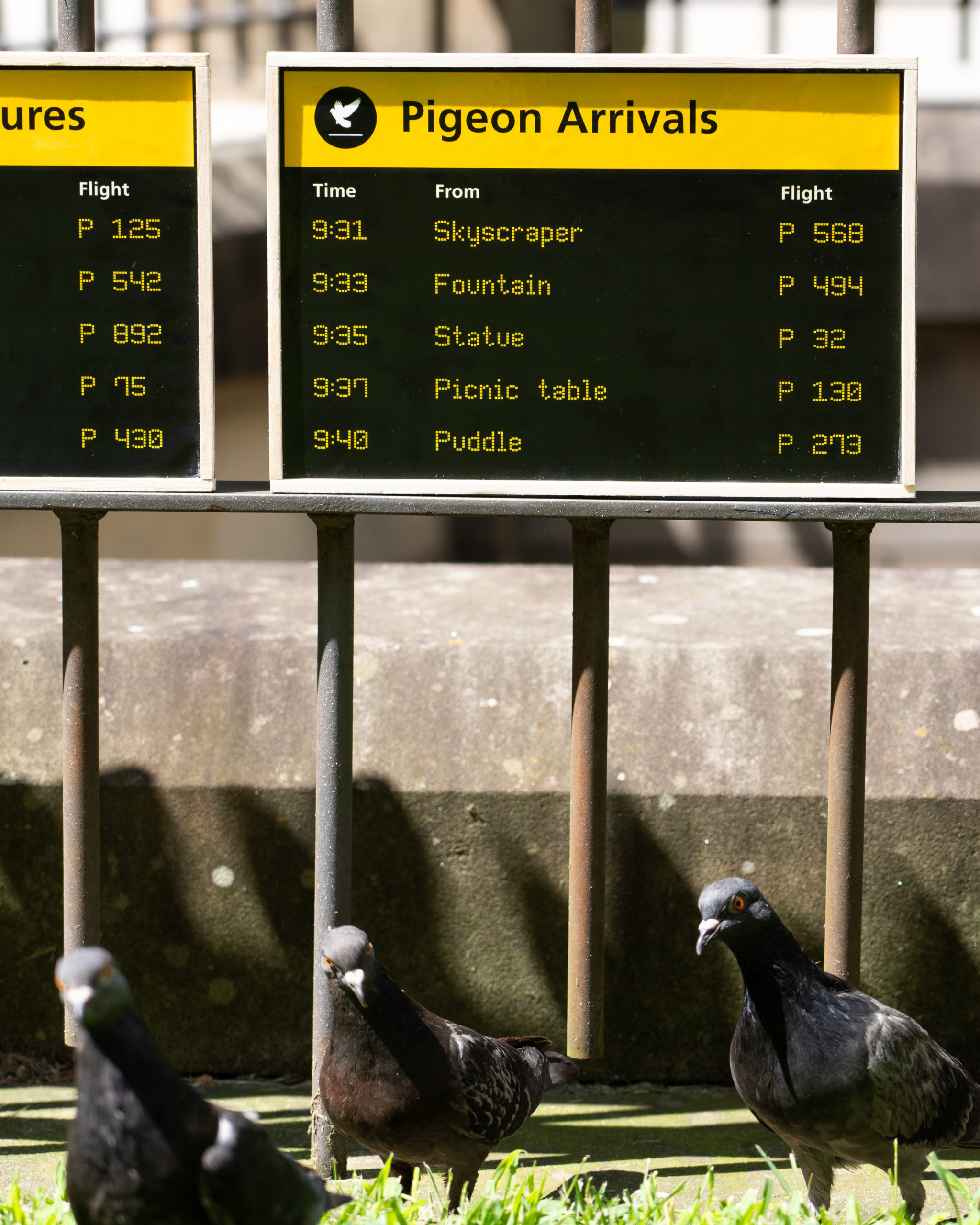 Finally, what can our audience visiting The Other Art Fair Sydney expect to see from your portfolio?
The audience at The Other Art Fair can expect to find a variety of installations scattered throughout the exhibition space, as well as some pieces placed nearby. Some will be more hidden than others, but they will all be easily found. There will be a mixture of miniatures, signs, real-life mobile notifications and other strange objects – basically, a good representation of the various modes I work in. Hopefully, this will also include a functional "Private Shouting Room" where visitors can vent their frustrations about the past year or so. I'm looking forward to the fair, and I really hope people enjoy it.