Meet Pascale Taurua – Saatchi Art 2018 Spring Catalog Artist
We're thrilled to present to you Saatchi Art artist Pascale Taurua. Several of her figurative works are featured in our 2018 Spring Catalog, but there is so much more for you to discover within her portfolio. Read on to learn more about Pascale and follow the link to browse more of her artworks.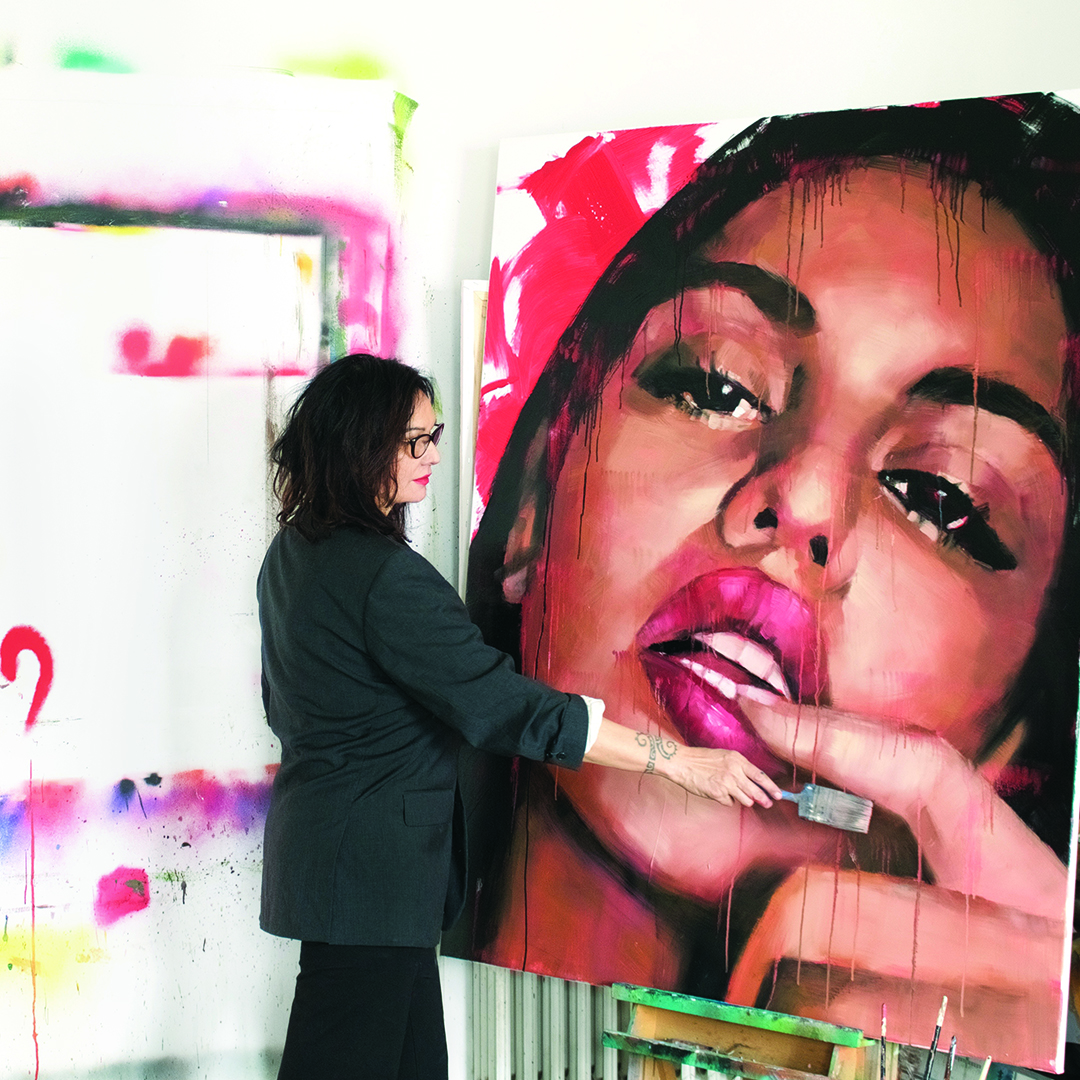 Immersed in beauty pageants and the fashion world from a young age, Pascale Taurua was instilled with the idea of perfection as a form of symmetry. Her elegant portraits of beautiful women allow her to control the asymmetry in her own life; painting is her way of finding a sense of peace. 
"I picked up the brushes that have brought me my first and only love: balance, not only on canvas, but an inner balance" – Pascale Taurua.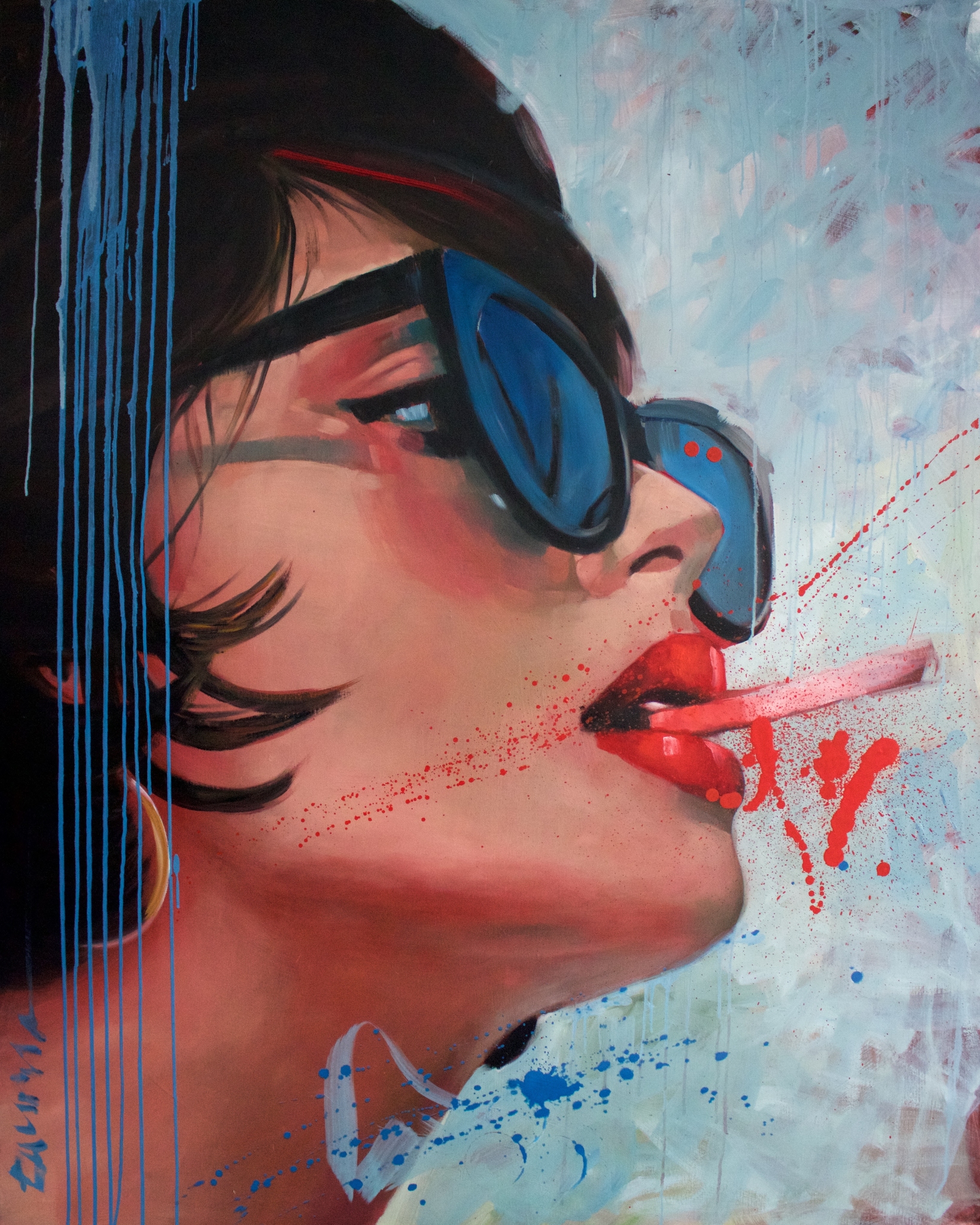 (Image: Clope by Pascale Taurua)
Pascale was crowned Miss France when she was 18 years old, an accomplishment which would greatly inspire her future subjects of alluring, compelling women. Since committing to painting fully, she has had numerous exhibitions in Paris, Great Britain, and India, and her artworks have been sold to collectors all over the world. Pascale was featured as one of Saatchi Art's Inside the Studio artist also.
SaveSave