Meet Ingeborg Herckenrath – Saatchi Art 2018 Spring Catalog Artist
We're thrilled to present to you Saatchi Art artist Ingeborg Herckenrath. Several of her works are featured in our 2018 Spring Catalog, but there is so much more for you to discover within her portfolio. Read on to learn more about Ingeborg and follow the link to browse more of her artworks.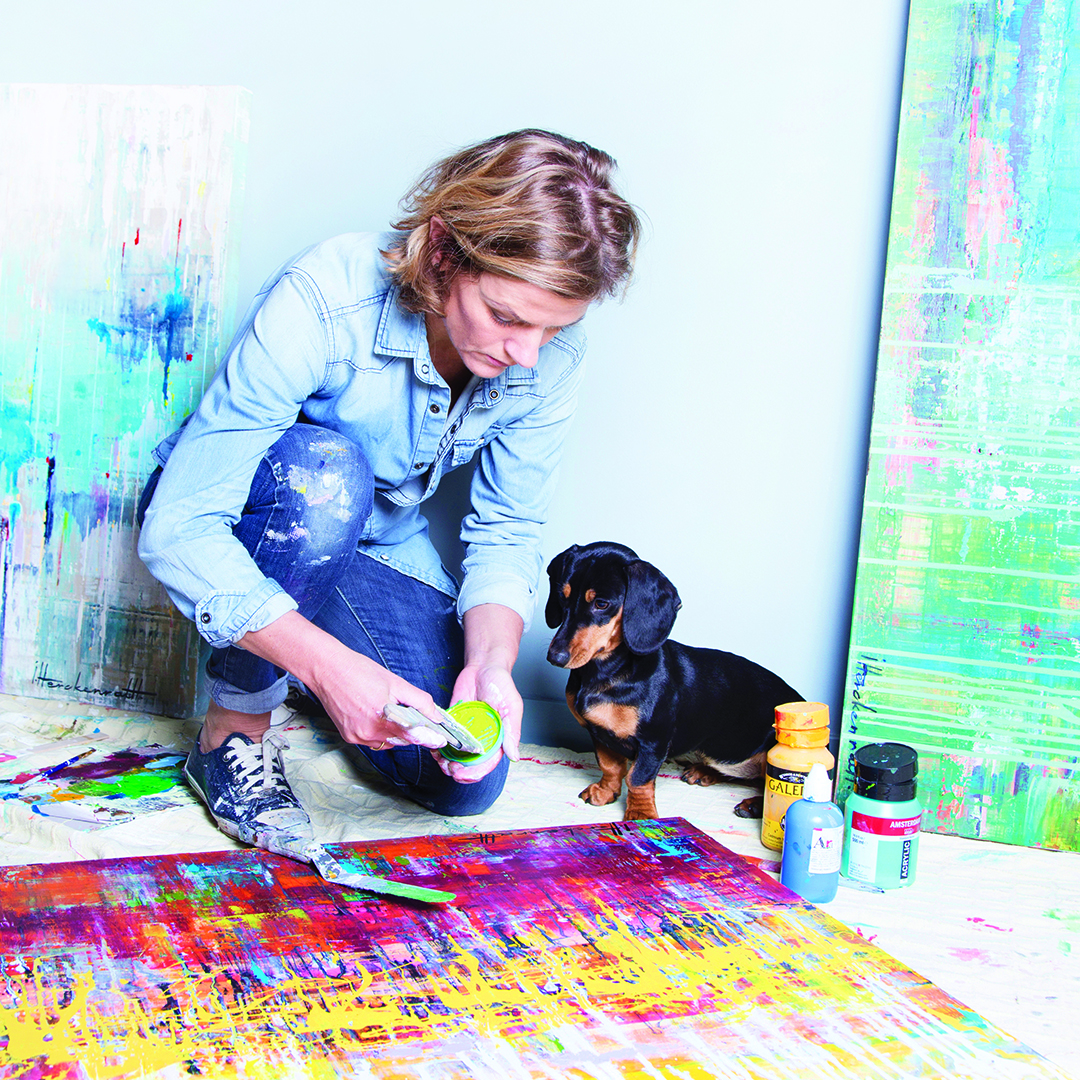 "I like to give my imagination free rein and let the paint find its own way." – Ingeborg Herckenrath. 
Childhood memories of adventures in the forest, and later travels to new natural environments, inspire Dutch artist Ingeborg Herckenrath. She translates her past experiences into large-scale abstracted landscapes and portraits, spontaneously working with layers of dripping paint and marks in vivid color. "My compositions are created by a free flow of imagination and fantasy," she says.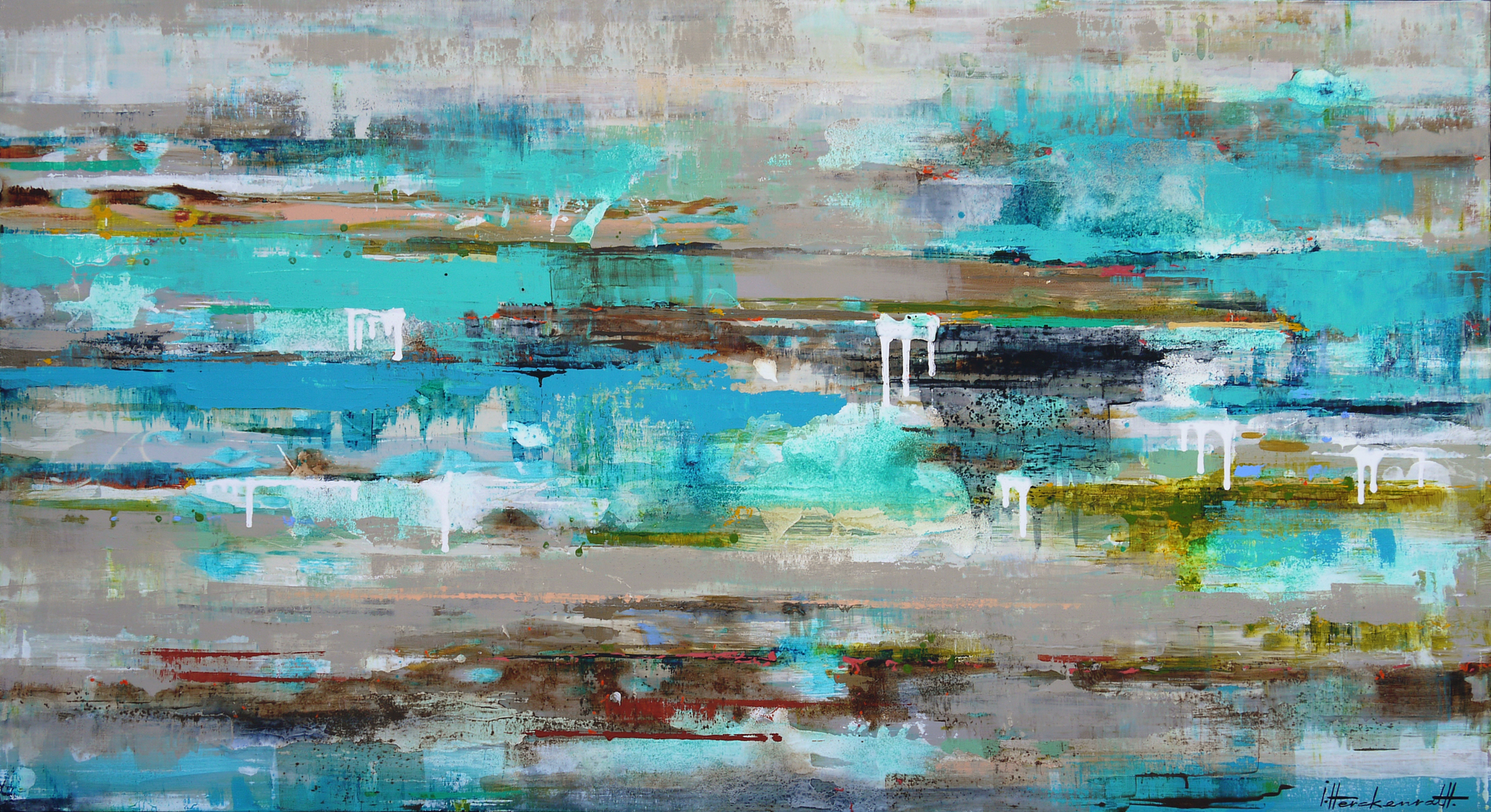 (Image: Lafe Reflection by Ingeborg Herckenrath)
Ingeborg's background in graphic design informs her practice — her works have a sense of balance, optimizing both the use of color and empty space on the canvas. She has exhibited extensively throughout the Netherlands and has been acquired by private collections in the US, Australia, and the Netherlands.
SaveSave
SaveSave
SaveSave
SaveSave
SaveSave