London King's Cross: Artist List Announcement
The Other Art Fair is now live! We are pleased to announce this extraordinary line up of independent artists that will be joining us for our 2022 summer edition, an art fair for art fans, aspiring collectors and those discovering art for the very first time. Join us from 30th June – 3rd July at West Handyside Canopy, King's Cross and discover more than 100 of today's forward thinking artists, view 1000s of artworks that you can purchase direct from the artists themselves, and take part in a unique visitor experience with our fair's carefully curated features and events.
"Explore art less ordinary this July with our exhibitor line-up." Anouka Pedley, London Senior Fair Manager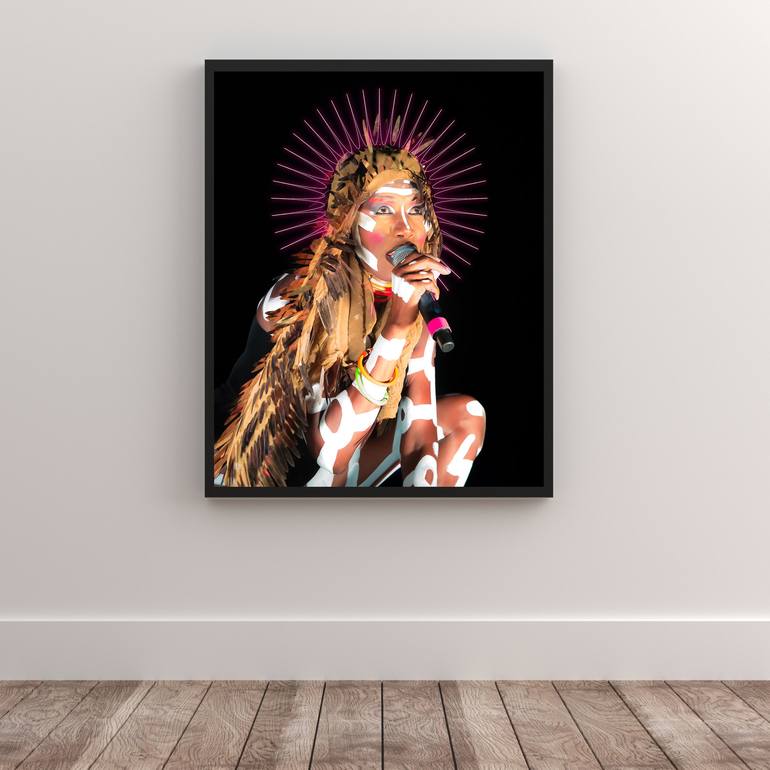 Sorcha Bridge (above): Based between London and Brighton, the images Bridge creates have a vibrancy and uniqueness that captures the moment. Photographing outrageous and courageous female identifying performers, she uses post-production techniques such as gold leaf and neon to highlight the imagery.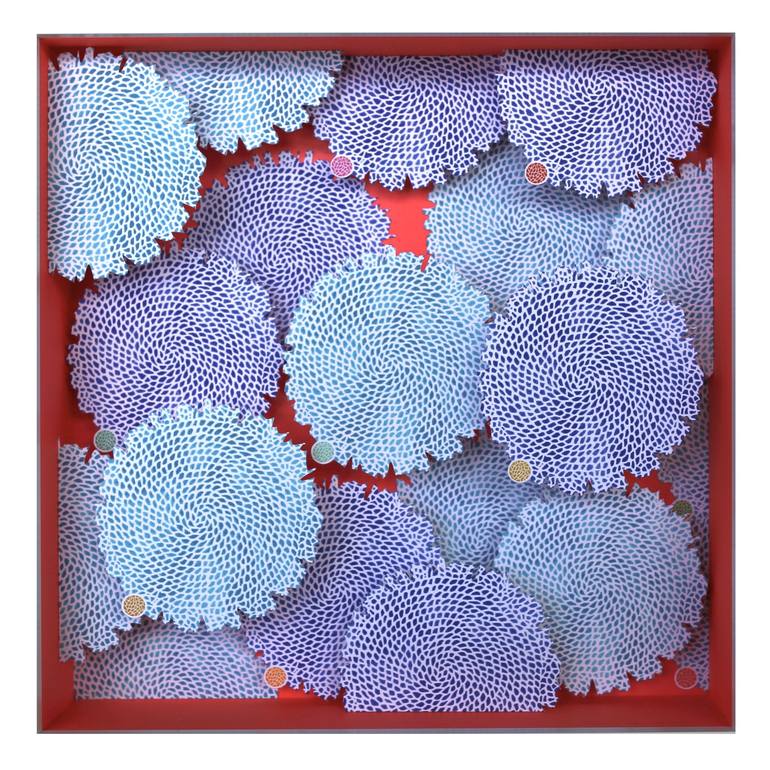 JR CHUO (Above): A young British-Portuguese contemporary paper cut artist who recently featured in Forbes 30 Under 30. Ise Katagami is a Japanese craft of making stencils, which has inspired the work of the artist. JR CHUO practice examines society's façades that conceal harsh realities, with a particular focus on climate change and the effects on our coral reefs.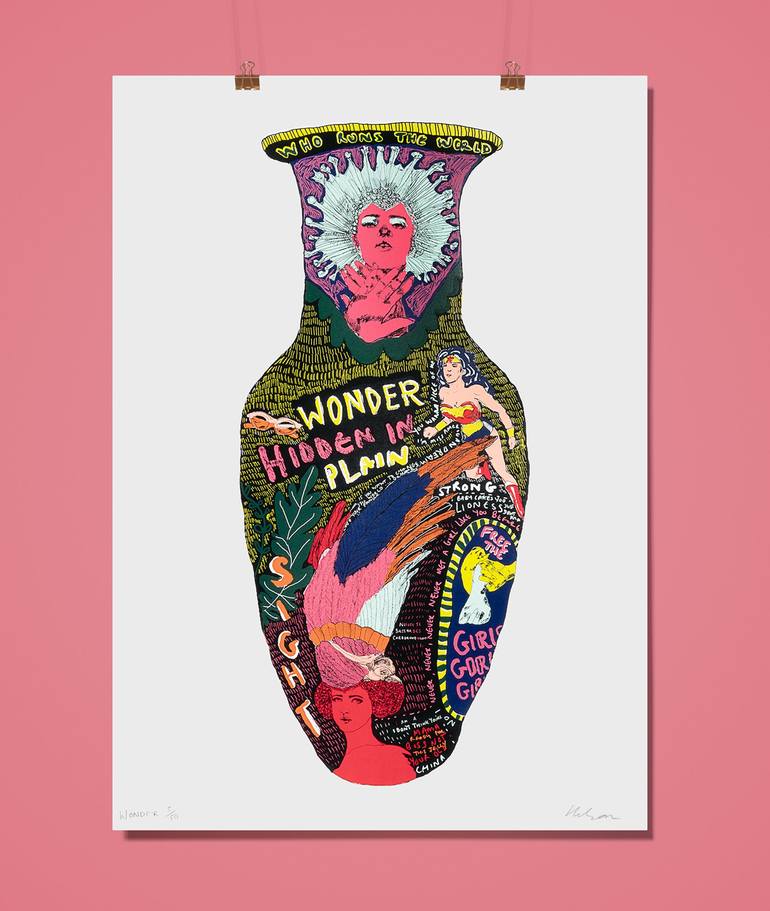 Hannah Gilson (Above): A mixed media artist based in London, Gilson's work combines painting, screen printing, and drawing. While having a background in fine art, her work has naturally evolved into hand drawn and digital illustrations and engages with popular culture and aesthetics. She has a piece in the new collection of the American retailer Anthropologie and has been commissioned for an editorial illustration by the Evening Standard (ES) Magazine.

Charmaine Chanakira (above): SCombining modern expressionism with her African roots and culture, Chanakira challenges the world in which she lives, engaging with concepts such as decolonisation and social justice issues, creating her un-refined abstract paintings. Identifying as a Black, Zimbabwean, migrant woman living in the UK, forms the basis to her practice. The artist states: 'I'm not just one thing, I am all and none.'
Lisa-Marie Price (above): An abstract painter from London who explores the connection between nature, people, and place. She uses natural pigments foraged from both urban and rural areas to create her methodical style. Her handmade watercolours add yet another dimension to her work that is directly connected to the land.

Buy Tickets For The Other Art Fair, London – here.