London Guest Artist: Sara Shakeel
The Artist that Paints with Crystals. For too long, fans of Pakistani-raised, instagram sensation, Sara Shakeel, have admired from behind the screen. Until now.

For the first time ever, Sara will exhibit and sell her beloved Swarovski crystal prints, in-real-life, at the London fair this October as our special Guest Artist.
Once a dentist, now an 'ARTrepreneur', creative director, and influencer, Sara has not only cultivated a globally recognisable aesthetic, but has garnered quite the cult following amongst celebrities, brands, press, as well as a staggering mainstream audience of over 1 million followers on instagram alone.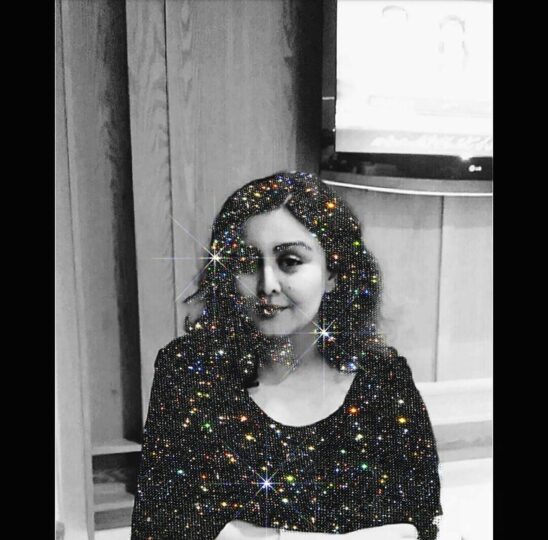 Her flair for all things crystal, glitter, and stardust has caught the attention of brands and celebrities such as Chance the Rapper, La Mer, Lancome, Mercedes Benz, Amazon, Reebok, and Browns Fashion, to name a few.
Creating came naturally to Sara, she was never traditionally trained but was drawn to the act of creating as a form of therapy. The artist says:
"Each picture heals a part of me, and I hope it heals a part of you too"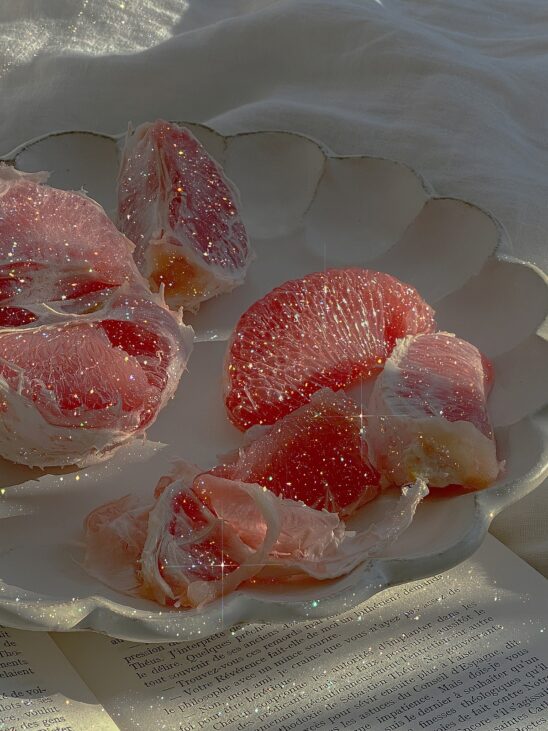 This Autumn at The Other Art Fair London, Sara will be selling original works, customised with genuine Swarovski crystals, alongside a unique drop of affordable posters. Never has Sara exhibited and sold her work in this way before.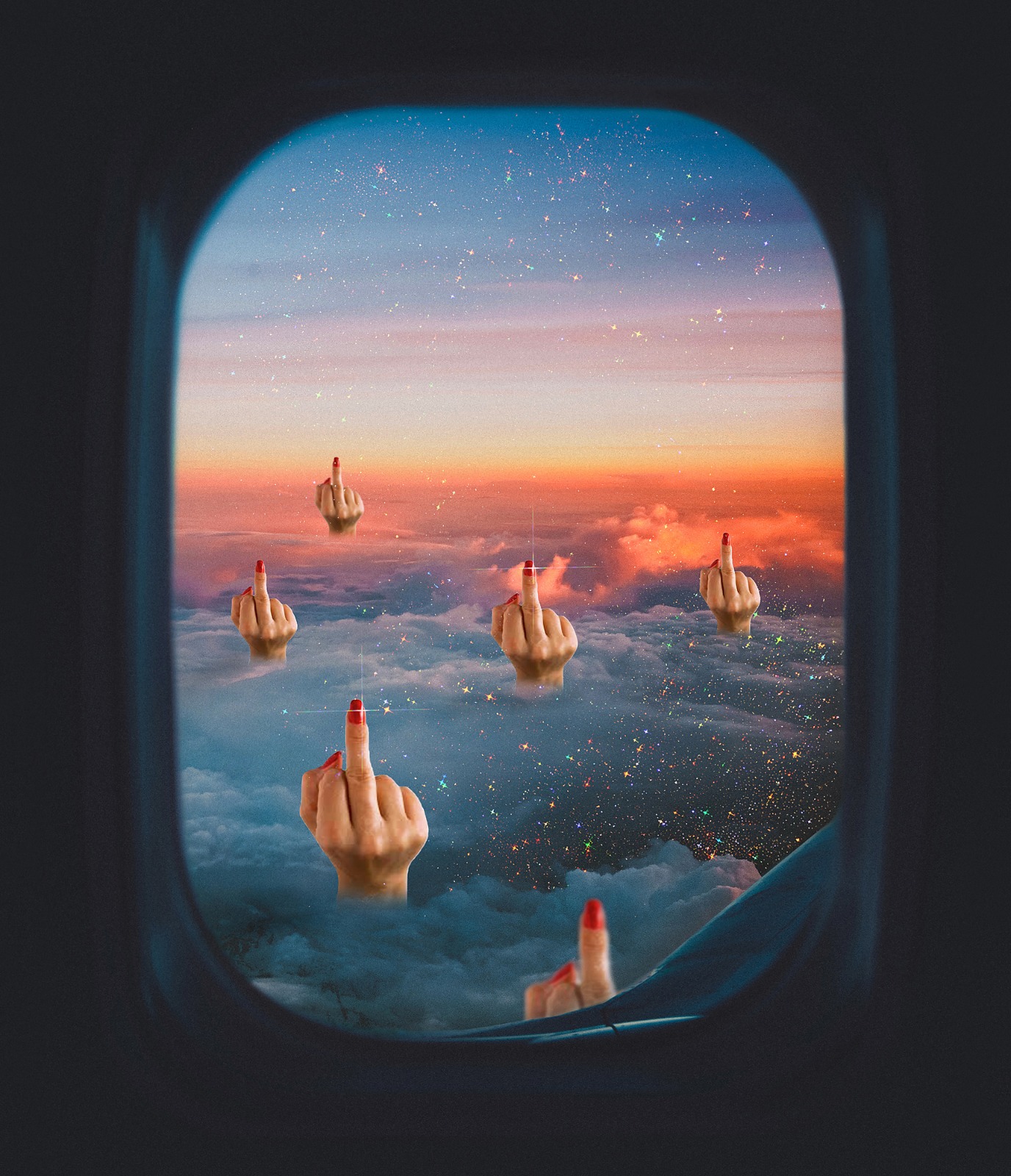 Now here's the fun part. To view her works, you will have to immerse yourself in Sara's onsite immersive installation, entirely adorned by a custom crystal spider web. The web being both a representative of beauty and death for Sara. She hopes that this will bring a sense of escapism, combine with childhood nostalgia that continues to fuel aspects of her practice.
Get your opportunity to meet Sara, and take your own crystal piece home this October. Book fair tickets today here.