London Feature: Art on a Postcard
The Other Art Fair is pleased to welcome once again Art on a Postcard.
Founded in 2014 by Gemma Peppé, Art on a Postcard raises money for The Hepatitis C Trust towards its campaign to eradicate hepatitis C in the UK by the year 2030.
At our Summer Edition of the fair held at West Handyside Canopy, Wharf Rd, Kings Cross, Art on a Postcard will be exhibiting another impressive line-up of postcard-sized masterpieces which include works by the "grandmother of performance art" Marina Abramović.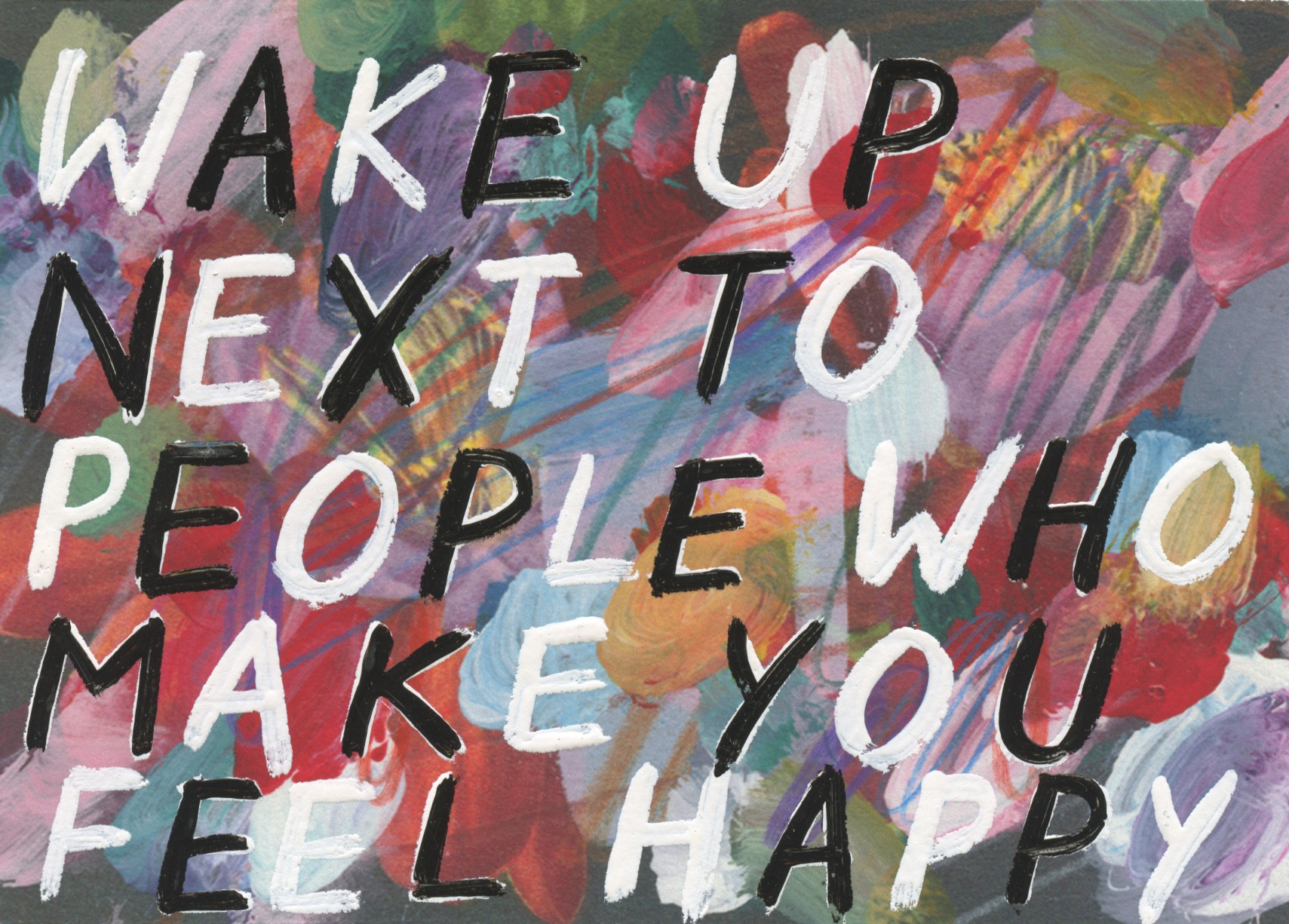 Adam Bridgland – Wake Up Next To People Who Make You Feel Happy
Other heavyweight artists include National Portrait Gallery BP Portrait Award-winner Ishbel Myerscough and Trinidadian-Canadian artist Curtis Talwst Santiago who is best known for his miniature dioramas, along-side emerging artists such as Jade Montserrat, Tosin Kalejaye and Ruairi Fallon.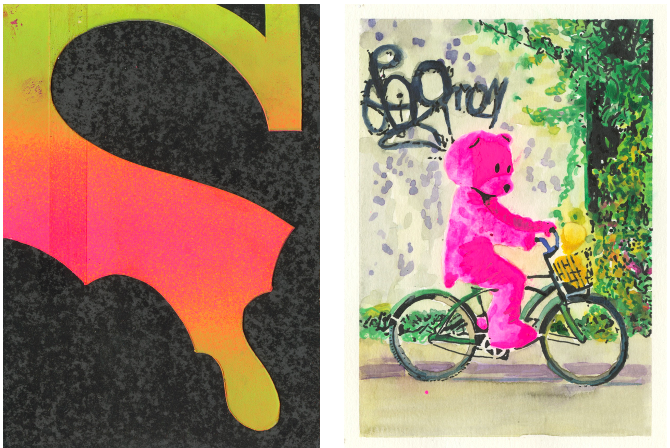 Ben Eine – Circus 'S' Stencil, LUAP – Joy Ride
Long-time Art on a Postcard favourites will include works by New York's Alicia Rothman, the striking landscapes of David Wightman, Jealous Gallery represented artist Adam Bridgland and the Chilean born Otto Schade (AKA Osch) who has adorned the walls of Shoreditch since 2005.
Art on a Postcard has raised over three-quarter of a million pounds to date for The Hepatitis C Trust and receives 3000 artworks a year.