London: Eliská Sapera's Artist Highlights
Interior Designer and member of the British Institute of Interior Design for more than 15 years, Eliská Sapera tells us her ones to watch at The Other Art Fair King's Cross.
The Other Art Fair launches its 17th London edition with its newest fair from July 4-7 at West Handyside Canopy, King's Cross and, in the lead up, talks to interior designer Eliská Sapera to discuss collecting both traditional and contemporary art and to highlight some of the most sought-after artists this summer.
As an art collector as well as a designer, what do you tend to collect.
I have been a collector for many years. I collect 17th century portraits and a number of Hugo Dachinger's. Dachinger was an Austrian Jew who fled Austria in 1939 for Britain and who was later interned in a camp in Huyton and then the Isle of Wight during the second world war.  I also have a number of paintings by contemporary South African artist Peter Webber who I have been collecting since the early 1970s.
What do you enjoy about the relationship between the traditional and the contemporary.
I always think that if you have a mix of old and new that the one 'pops' the other. For example I've got a Flemish 17th century portrait of a noble lady in my living room hanging above three beautiful 1960s leather upholstered sofas. The furniture and painting enhance each other, despite the gap in their ages!
I think it's important to always keep one eye on what is happening in the contemporary world.  Art is continually evolving and artists make an important cultural commentary, they are as much a reflection of today as picking up a newspaper or watching the news.
In interior design, does this contrast have the same advantages.
Yes of course! You can use a contemporary art work to highlight the detail in traditional furniture. The lines, the colour the shapes are often different but the mix is important, it shows a curation of objects which is what life is all about.
What interested you about The Other Art Fair and the Exhibitor List for the July edition.
The Other Art Fair is a fantastic opportunity to discover new work and often to meet the artists themselves. You can often talk to them about their work and get an insight into their process and journey.  I love the diversity of this years The Other Art Fair. I always look forward to The Other Art Fair and would highly recommend it to anyone wanting to start an art collection.  
Which artists stood out for you. 
Dawn Beckles
This is a classic still life. I always keep my home filled with fresh flowers. It is extremely important to me to have nature around me, even if I do live in central London! Dawn Beckles work employs strong colours. She uses a 'clean' palette that would work wonderfully with real life flowers.
Blackie Swart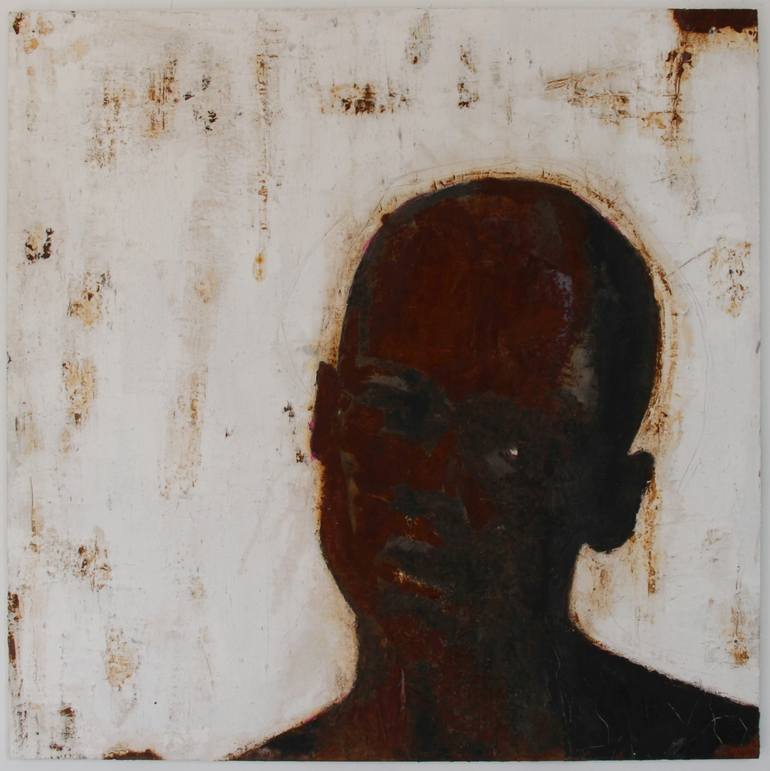 Blackie Swart's work is beautiful. This African inspired head looks like rusted metal and I immediately imagined this making a strong focus point in a drawing room interior, working with other bronze and marble details. I  also love the mix of African work with furniture in general and have used it a lot in my own interiors.
Gina Soden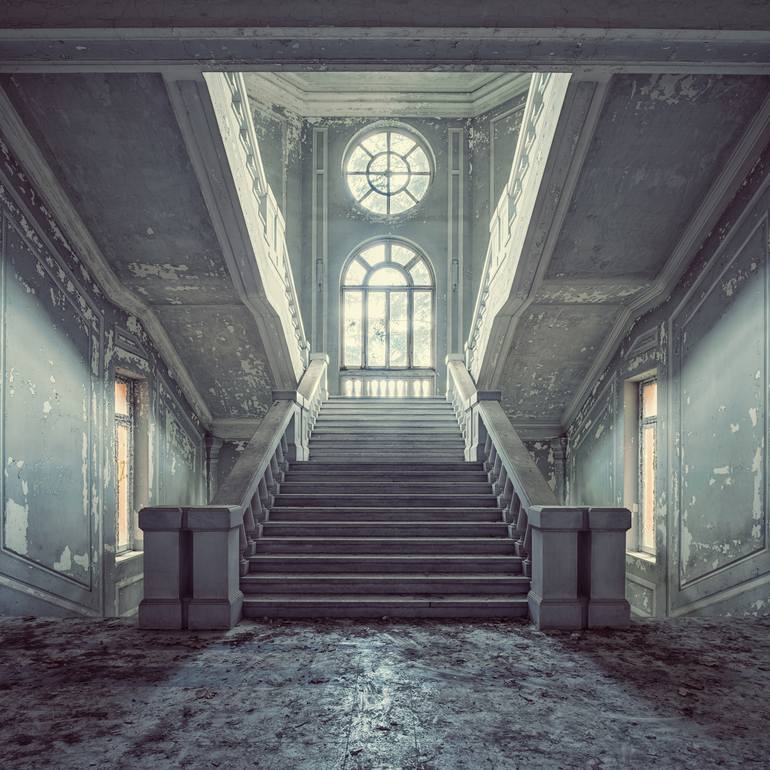 I love the juxtaposition in this work by Gina Soden, a polished and opulent interior with a haunting architectural shell and all its memories …Contemporary with more of a nod to the old!
Salvatore Battaglia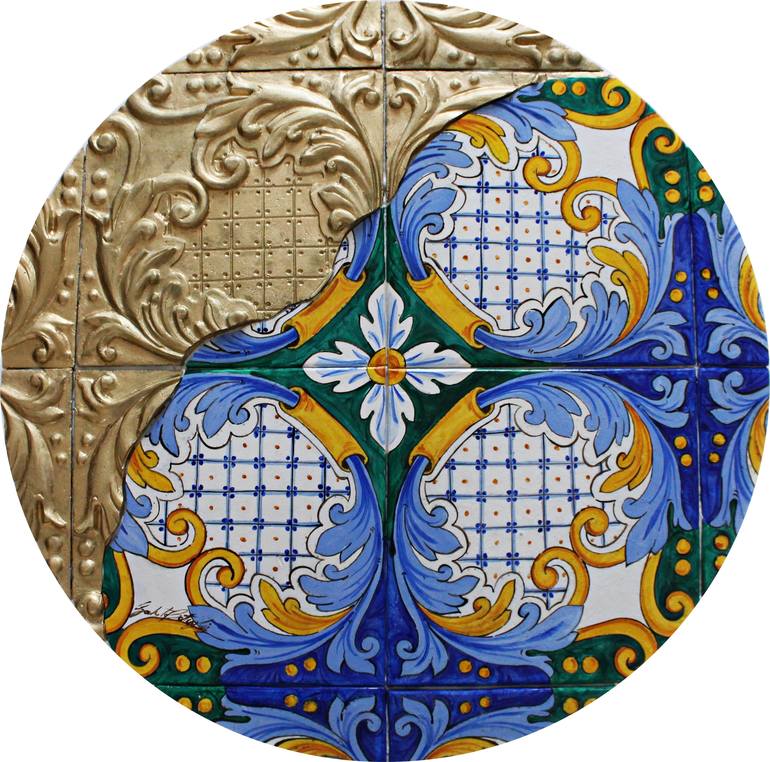 I work with many Middle Eastern clients and finding non-figurative work can be quite challenging. Normally I look for antique calligraphy but  Salvatore Battaglia's work and his reference to Moorish potters and his Sicilian roots is very appealing.
—

The BIID is the UK's leading professional organisation for interior designers. It provides networking opportunists with other designers and access to continued learning and development. BIID members benefit from exclusive access and discounts through a full calendar of events and partnerships with the industry's leading exhibitions,  The BIID helps its members to excel throughout their career as an interior designers; members can be students, working interior designers or established practices.