In Celebration of Black History Month — Ashley Buttercup
To commemorate the importance of Black History Month this February, Saatchi Art will be featuring 3 prominent artists that are redefining our contemporary art world. For artist Ashley Buttercup, her greatest inspiration comes her personal emotions, family, friends and music.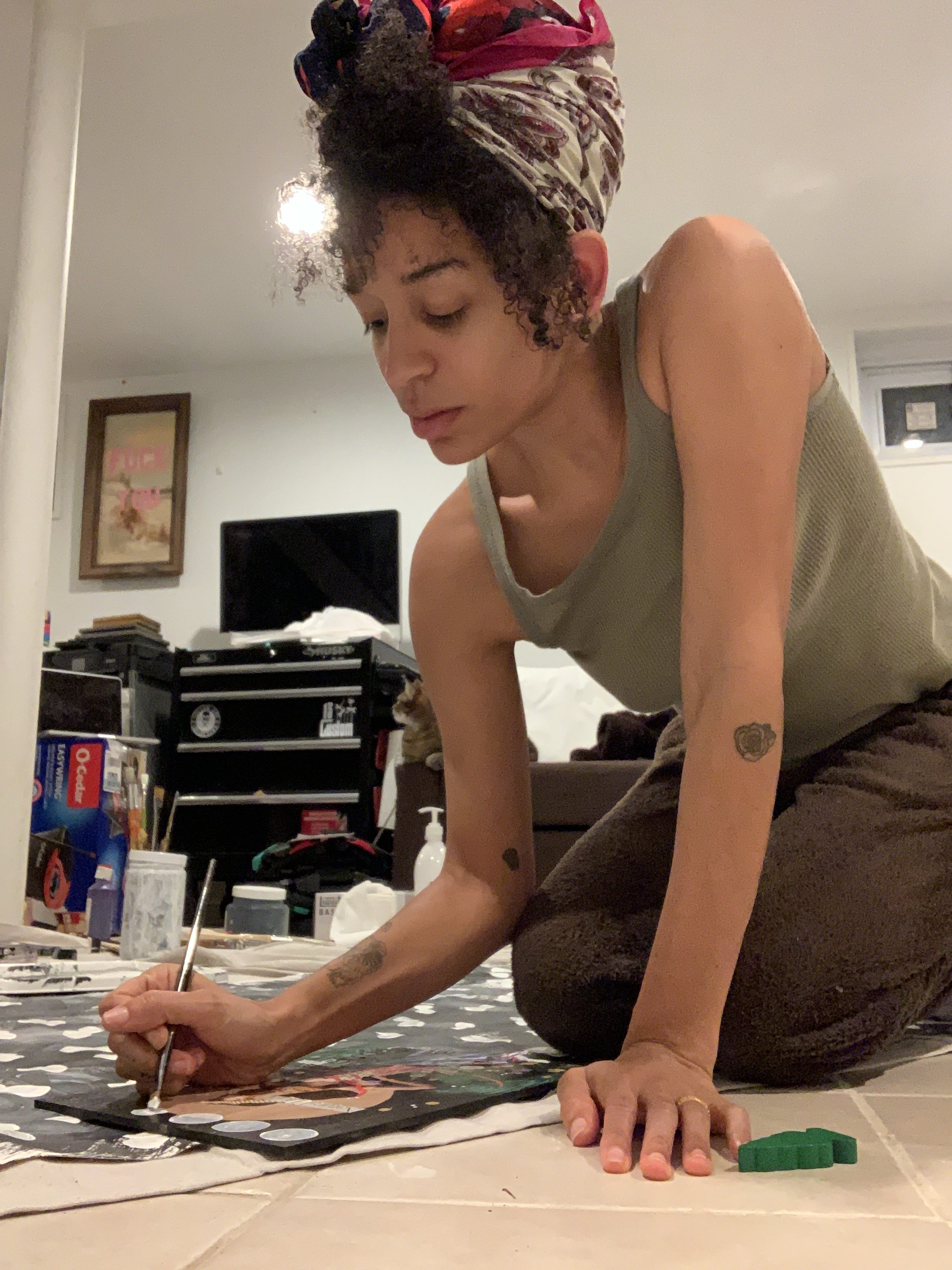 "My Warrior Queen Series is meticulous collection of hyper-specific magazine clippings of women of color. My intentions with this project were to remove the commercial interpretations of black women and replace it with elements of dignity, excellence and strength.  Each piece is inspired by a friend or family member." — Ashley Buttercup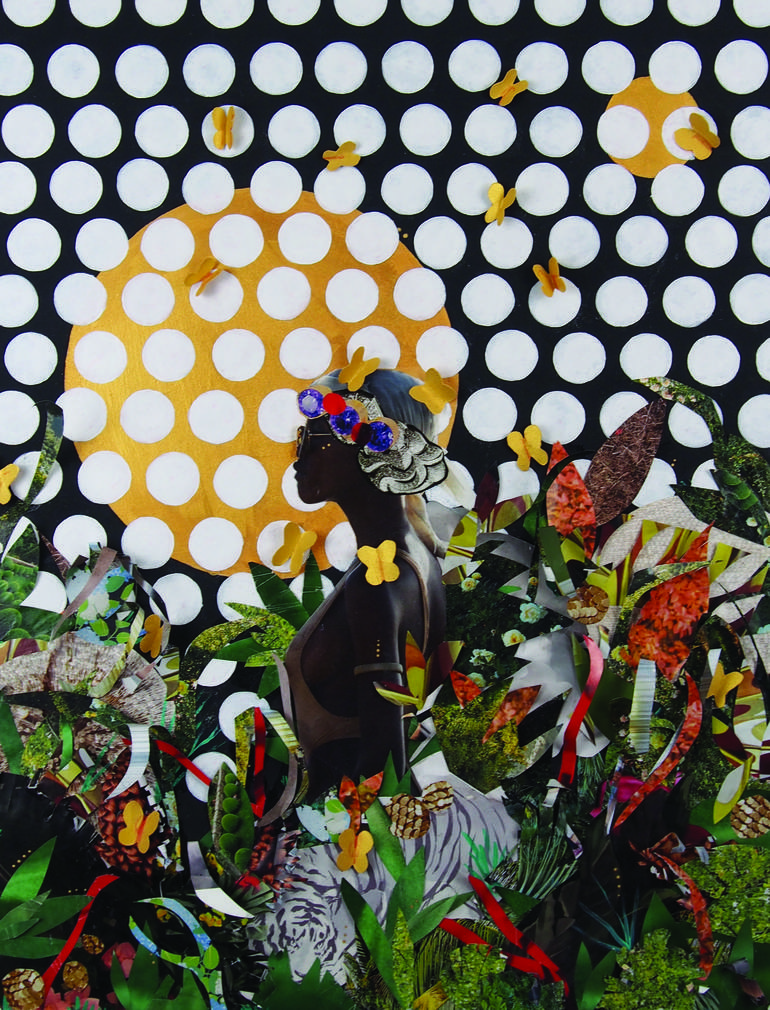 Based in Brooklyn, painter Ashley Buttercup makes a career out of studying textures and movement. She focuses on the relationships between unconsciousness, expression and motion by allowing her brush strokes to be guided by music. She creates emotive abstract paintings using dense paint strokes and a textured surface. In her Warrior Queen Series, she builds up collages using clippings from popular magazines and newspapers. She received her BFA from Temple University in Philadelphia, Pennsylvania in Studio Art and Graphic Design. Ashley has exhibited her works at The Other Art Fair Brooklyn, the Philly Art Collective in Pennsylvania and the Brooklyn Art Cafe in New York.
Love reading about all things art? You can have articles from Canvas, curated collections, and stories about emerging artists delivered straight to your inbox. Sign up for the Saatchi Art Newsletter.