In Celebration of Black History Month — Artist King David
To commemorate the importance of Black History Month this February, Saatchi Art will be featuring 3 prominent artists that are redefining our contemporary art world. For artist King David (David Rampersad Jr.), his heritage is critical to his individual nature and artwork.
David grew up surrounded by Rastafarian history and values in his home. His father is from Trinidad and Tobago and his mother is from Jamaica. David embraces and interprets his unique and personal Rastafarian history through his art and artistic process.
"It is in this slim, sublime realm, this magical place that we happen to be able to feel, that I find my conceptual impetus to create, to respond to the beautiful and the ugly, and their uniquely grotesque yet foundational relationship." — King David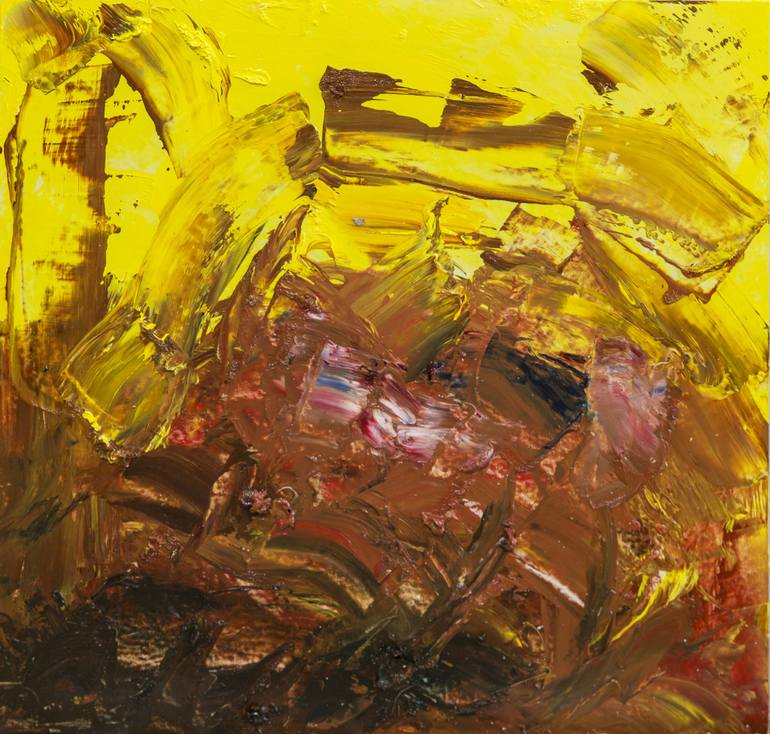 King David lives and works in Brooklyn, NY. Having studied in both Gettysburg, PA and Aix-en-Provence in the South of France, David's sense of color is informed by the warm, natural light of the French masters (Cézanne, Monet, etc.) and the unnatural, urban beauty of New York City. His artistic practice is a combination of ancient philosophies, spiritual reasoning and personal experiences. Last year, David exhibited at the SPECTRUM fair, the Other Art Fair, Brooklyn and participated in a group show "Art from the Boros VI" at Denise Bibro Fine Art, New York City.