Contemporary Sculpture Trends
Sculpture is an artistic form of art that has been around for centuries. Although this medium has remained one of the most popular, the trends surrounding it are constantly evolving. This past year, Saatchi Art's expert curators evaluated and engaged with artists and collectors alike to identify the current contemporary sculpture trends. 
Fiber Art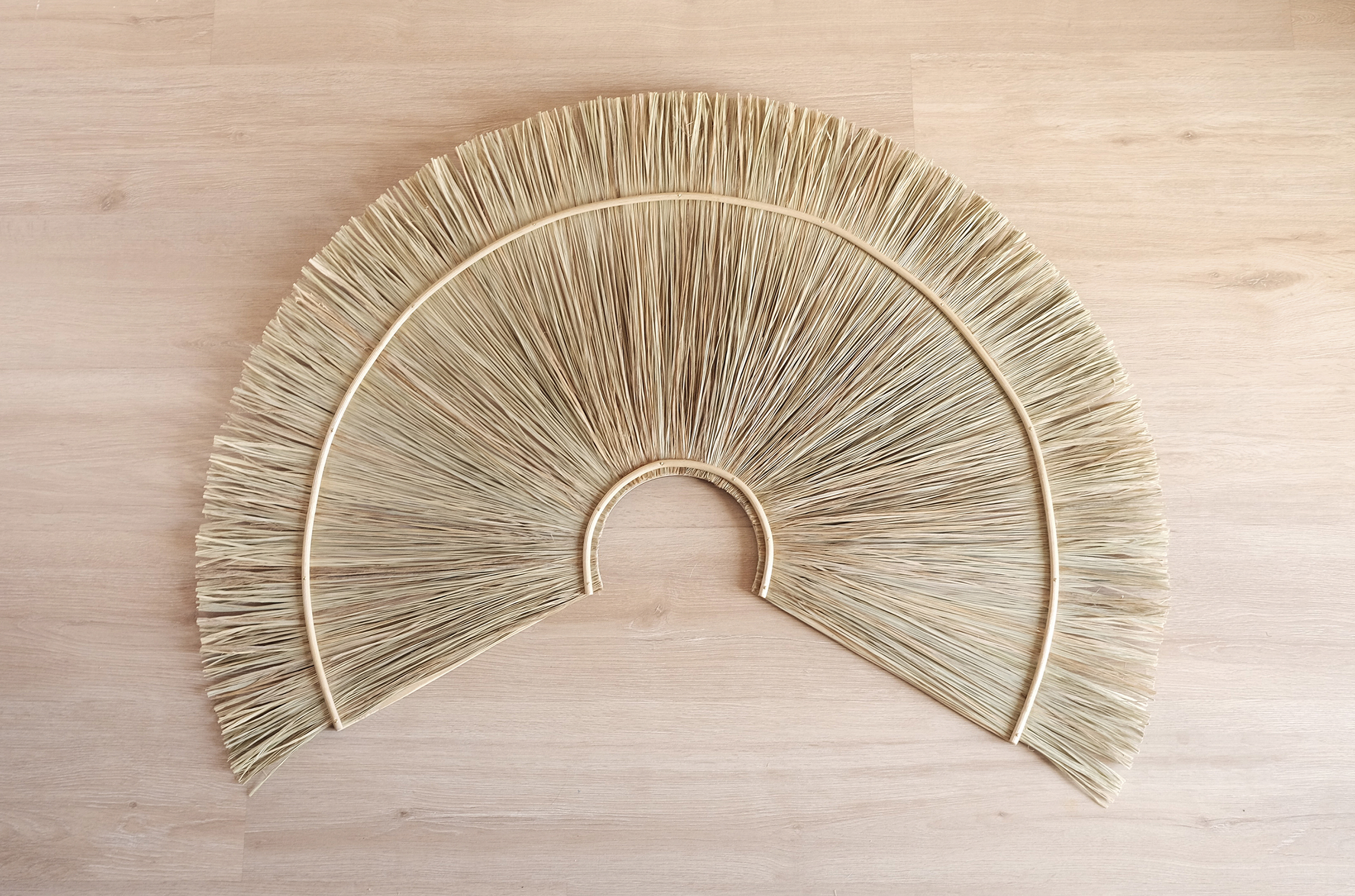 For the first time since The Pattern and Decoration movement, also known as New Decorativeness, of the 1970s and '80s, fiber art—ranging from wall hangings to stand-alone 3D abstractions—has been rising in popularity with both artists and collectors alike. The delicate, organic nature of the materials, like wood, wool, and linen, brings a sense of comfort and serenity into a home, as seen in Gabriela Sagarminaga's Fan wall sculpture.
Minimalist Abstract
Just as we see with other mediums, the beauty found in minimalism's simplicity paired with the expressive nature of abstraction makes it a popular sculpture style. Rejecting the notation that sculpture must represent forms from nature or figures, minimalist abstract sculptors allow the viewer to focus on the shape and material of the work, permitting individual interpretation. This style of sculpture translates the essence of nature and emotion, highlighting art in its purest form.
Ceramic & Resin
Dating back as far as 7,000 BC, ceramic and resin art have contributed to the art world for centuries. The mediums have become increasingly popular in contemporary art due to the versatility of the materials—allowing artists to create unique pieces that are both aesthetically pleasing and durable. Artists are pushing boundaries with their work, exploring new techniques, and creating truly unique pieces. The versatility of these materials allows for various styles, ceramic and resin art has become an essential part of the modern art landscape.
Reclaimed & Repurposed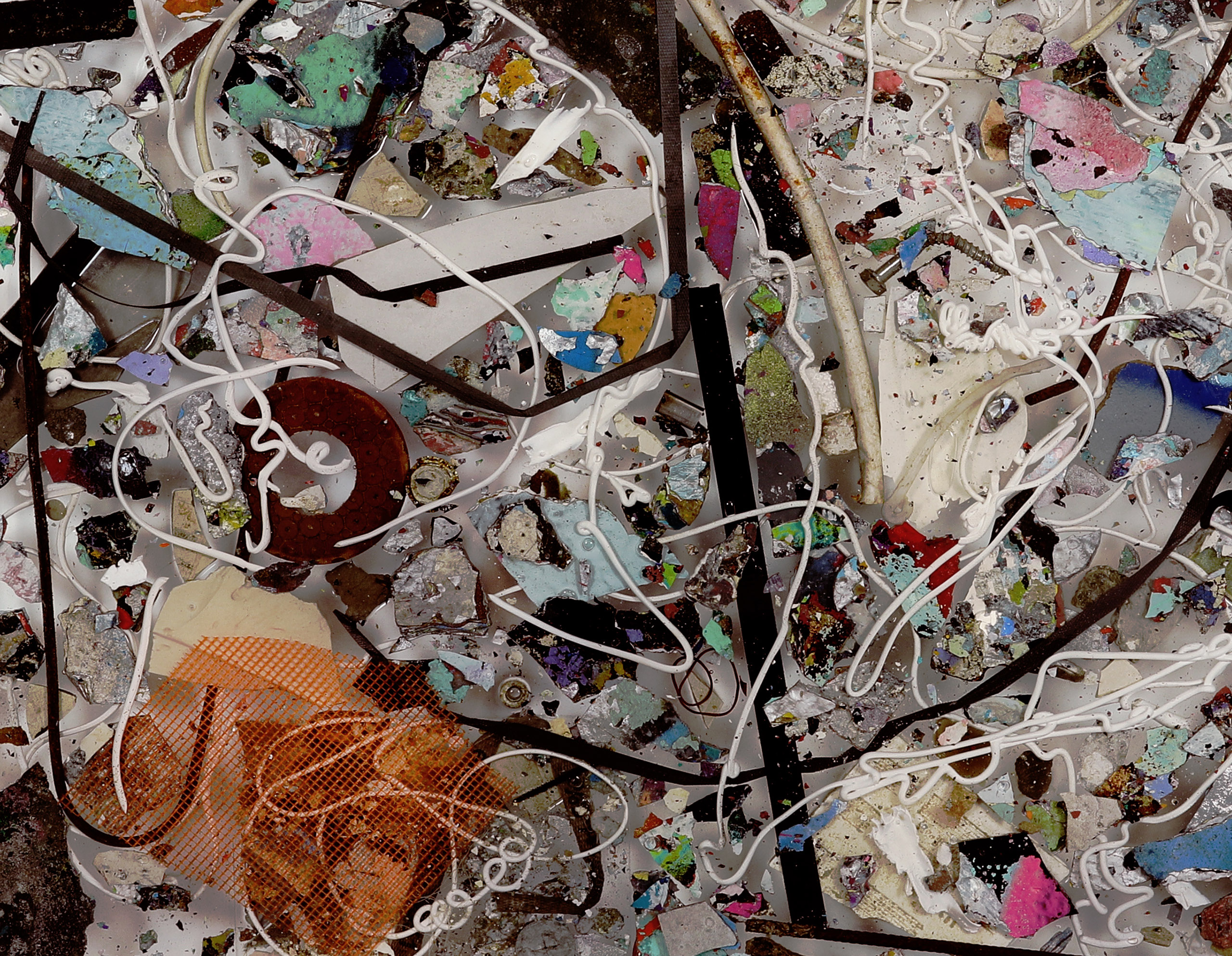 Across all areas of production and consumption, it's increasingly urgent to consider the environmental impact of materials. Artists, in particular, are examining their materials' lifecycle and using their practices to explore new, eco-friendly materials. Jazoo Yang, for example, suspends found and discarded materials and objects in resin in her mixed-media sculptural works. 
Across these new trends in sculpture, timelessness and tradition remain an underlying sentiment. Emerging sculpture artists are paying homage to the past while innovating and creating unique, original works—guaranteed to make a great addition to any collection. With artworks available by the best of emerging contemporary artists, Saatchi Art and our team of curators are here to help you grow your collection for the new year and beyond. 
Love reading about all things art? You can have articles from Canvas, curated collections, and stories about emerging artists delivered straight to your inbox. Sign up for the Saatchi Art Newsletter.