Chicago: Todd Irwin's "So Message Bored" at The Other Art Fair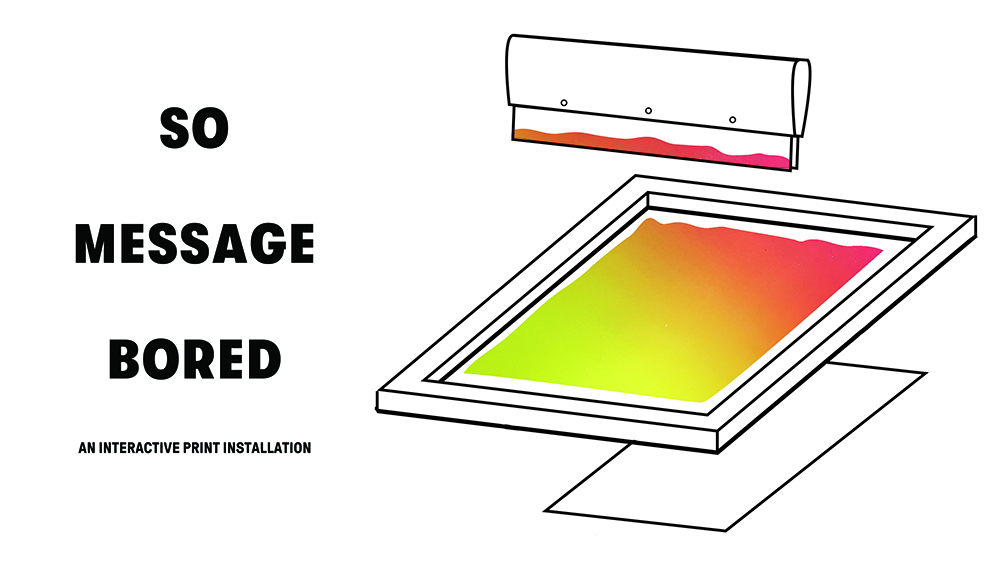 Exclusive to the Fall 2018 edition of The Other Art Fair Chicago (September 28-30, Mana Contemporary), the team are delighted to present "So Message Bored," an interactive demo that invites viewers to participate in helping create a large scale print installation. Based on the aesthetics of mid-century broadside posters these brightly colored posters will be overprinted with text live onsite. During set workshop hours, participants are invited to arrange and print their own word compositions to add to the walls. The installation will grow and change akin to a life-sized message board displaying somewhat irreverent but democratic wordplay. Everyone is welcome to see the print process and/or take part.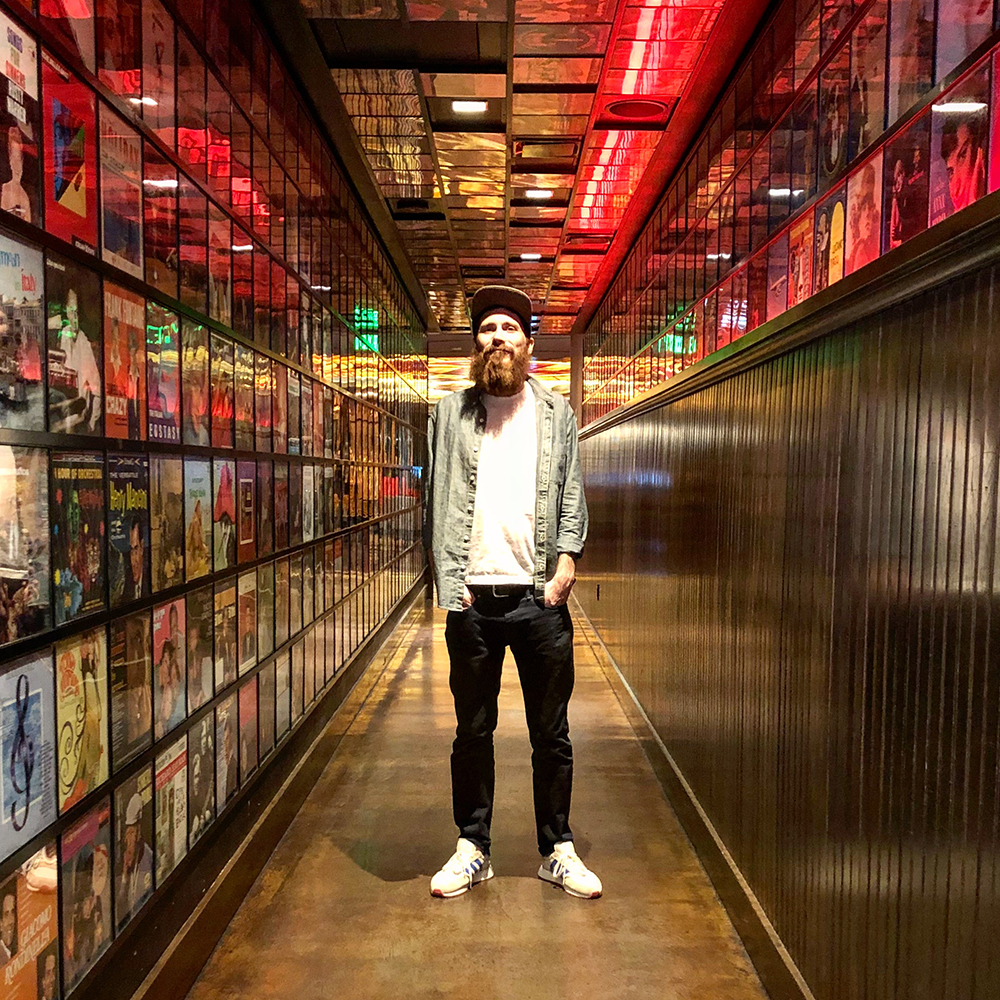 Todd Irwin is a multidisciplinary artist who works in several facets of artistic production including design, printmaking, and sculpture. His work shows a bold graphic quality with subtle social commentary and affinity for the multiple. He grew up influenced by a father who worked in specialty advertising and an uncle who printed cue cards for the television industry—the power of the imprint was constant. Having learned to print in commercial t-shirt shops, Todd went on to print with artists in Chicago's gig poster scene and alongside notable artists in New York City. He exhibits his own work regularly and has been shown at De-construkt in Brooklyn, NY, Station 116 in Athens, OH, and at Silpe Gallery in Hartford, CT. Todd is also the co-creator of the semi-annual silkscreen publication Power Washer Zine.