Architecture & Design Film Festival in Los Angeles: What Not To Miss
Returning this spring to downtown L.A., the Architecture & Design Film Festival will make the dynamic Los Angeles Theatre Center its home from March 13-17, 2019. 
Founded in 2009, the Architecture & Design Film Festival celebrates the creative spirit that drives architecture and design. Through a curated selection of films, events, and panel discussions, ADFF creates an opportunity to educate, entertain, and engage all types of people who are excited about architecture and design. It has grown into the nation's largest film festival devoted to the subject with an annual festival in New York and satellite events in cities around the world.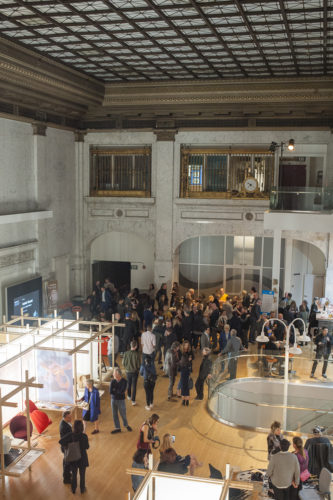 After a successful 10th year event in New York, ADFF will continue the 2018/2019 season with over 20 short and feature length films, riveting discussions about design and events in the city's hottest design showrooms for the third edition of ADFF:LA. The films, curated by festival founder and director Kyle Bergman, delve into the lives and work of many design greats, from Frank Lloyd Wright and his Maya-inspired houses scattered throughout LA to Dieter Rams who has forever changed the world of consumer products.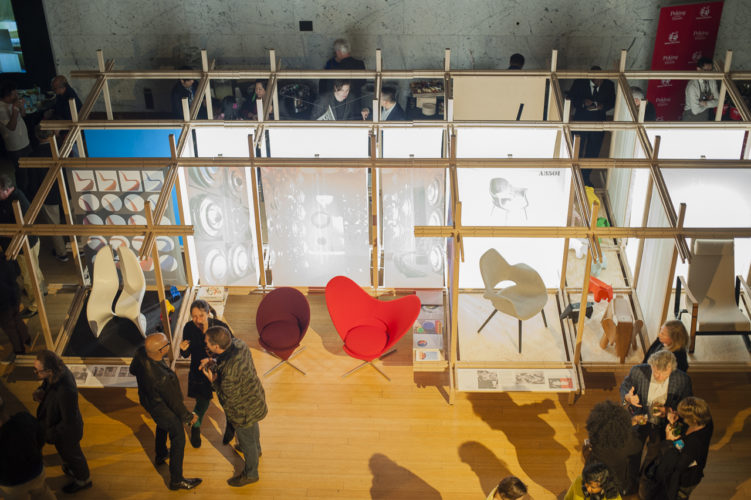 The documentaries also explore international and timely issues such as: the concept of 'home' amidst some of the world's extremities as seen in the film The Human Shelter, which will be making its U.S. Premiere at ADFF:LA; and Doshi, which looks at the 70-year career of Indian architect Balkrishna Doshi, who was awarded this year's Pritzker Prize. Over the course of five days, the impressive lineup of films and programming are sure to excite design lovers of all kinds.
A few film highlights from this year's ADFF:LA include:
Design Canada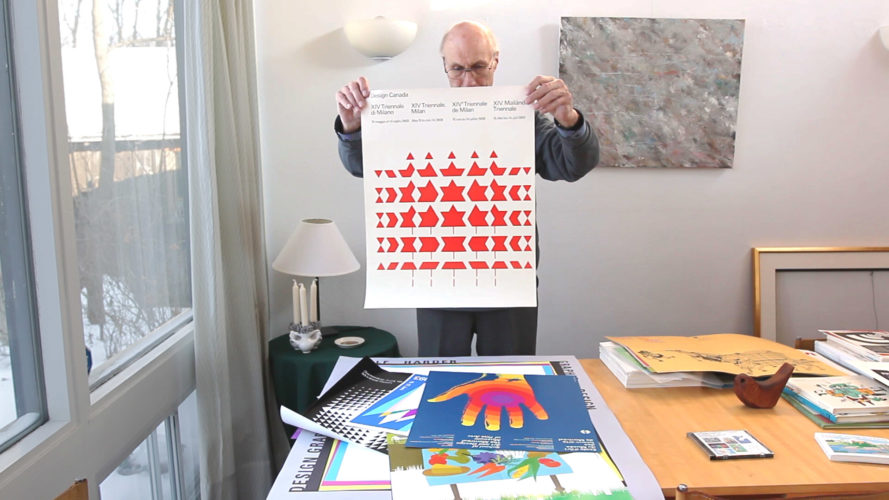 Design Canada is a documentary film that follows the transformation of a nation from a colonial outpost to a vibrant and multicultural society, through the lens of graphic design. Directed by Greg Durrell, a Vancouver-based graphic designer by trade, it tells the story of an innovative group of Canadian designers who used design to unify the nation in the 60s and 70s.
Rams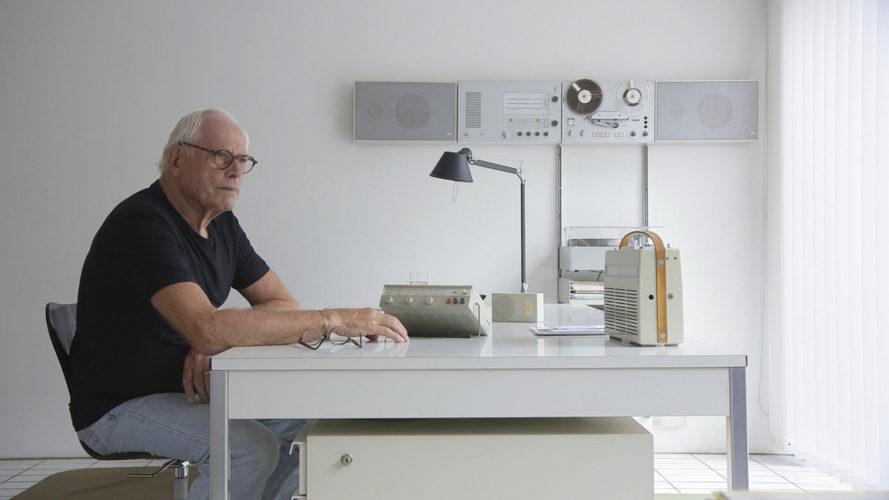 Rams is a new film by design documentarian Gary Hustwit that offers a beautiful and candid portrait of German industrial designer Dieter Rams. The film explores his work at Braun and Vitsoe and his way of thinking, which has left an indelible mark on the field of product design. It also making poignant
remarks on consumerism, sustainability and the future of design and features an original score by Brian Eno.
That Far Corner: Frank Lloyd Wright in Los Angeles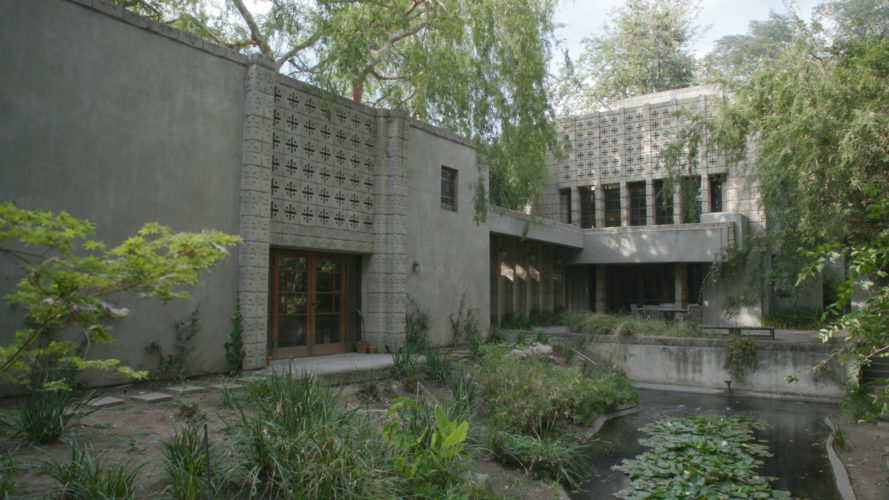 That Far Corner: Frank Lloyd Wright in Los Angeles explores Frank Lloyd Wright's time in Southern California in the 1910s and early 1920s. Written and directed by Christopher Hawthorne, former architecture critic for The Los Angeles Times and current Chief Design Officer for the city of Los Angeles, the film explores the five Maya-inspired houses the legendary architect built in Los Angeles in that period. The documentary also delves into the critic's provocative theory that these designs were a means of artistic catharsis for Wright, who was recovering from a violent, tragic episode in his life.
Mies on Scene. Barcelona in two acts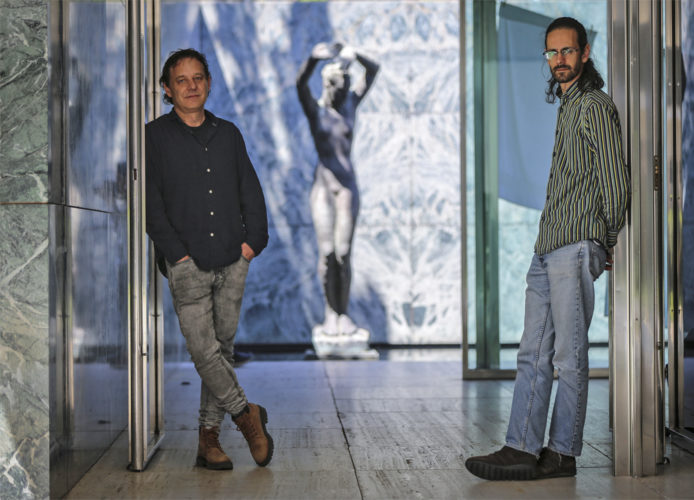 Mies on Scene. Barcelona in two acts is a documentary about one of the most famous architectural works of the 20th century that disappeared for over 50 years. Designed by Ludwig Mies van der Rohe and Lilly Reich, the German Pavilion for the Barcelona International Exhibition of 1929 was disassembled eight months after opening but, after years of perseverance, reconstructed exactly in the same place in 1986. The film, directed by Xavi Campreciós & Pep Martín, follows the story of the pavilion whose existence and creators remain surrounded by myths and stories, statements and questions.
Tickets for ADFF:LA can be purchased at The Los Angeles Theatre Center or online at www.adfilmfest.com. Pricing is $16.50 for General Admission, $14.50 for AIA members, and $12.50 for students with valid ID. 
ADFF:LA is a partner of The Other Art Fair Los Angeles. The Other Art Fair Los Angeles will be held on March 28-31, 2019 at the Magic Box at The Reef.