6 Saatchi Art Artists at Miami Art Week
Each December, Miami Art Week becomes the center of the art world. Miami hosts more than 20 international art fairs, more than 1,200 galleries and thousands of artists, art collectors and art lovers along its scenic coastline. Now synonymous with Miami Art Week itself, the international art fair Art Basel Miami will host 269 galleries from around the world in its 18th edition from December 5 through 8.
Below are 6 Saatchi Art artists in Miami this week, exhibiting at PULSE Art Fair, SCOPE Miami, and Aqua Art Miami.
Melissa Harrington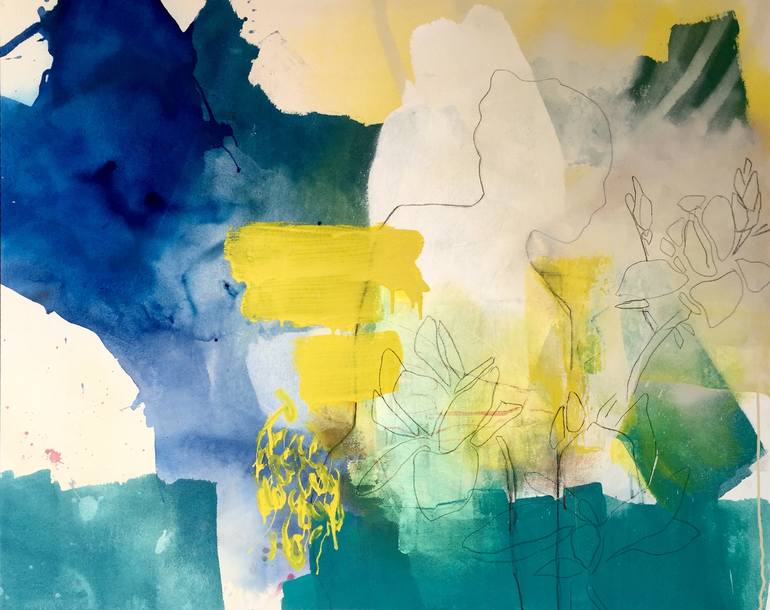 Melissa will be showing her works at SCOPE Miami at Booth D21. Using oil, acrylics, resin and occasional found fibers, her paintings explore concepts of emergence, layering and life. See more of Melissa's Saatchi Art portfolio here.
Cindy Press
Cindy will be exhibiting at Aqua Art Miami in Room 207. Her work celebrates women by exploring the connection between the female physical body and personal identity. See more of Cindy's Saatchi Art portfolio here.
M. Clark
M. Clark will be exhibiting at a new boutique fair this year, Art Now, at Booth 8. M. Clark is known for using metallic foil on varied surfaces — creating dynamic conversations between constancy and chaos. See more of M. Clark's Saatchi Art portfolio here.
Vicky Barranguet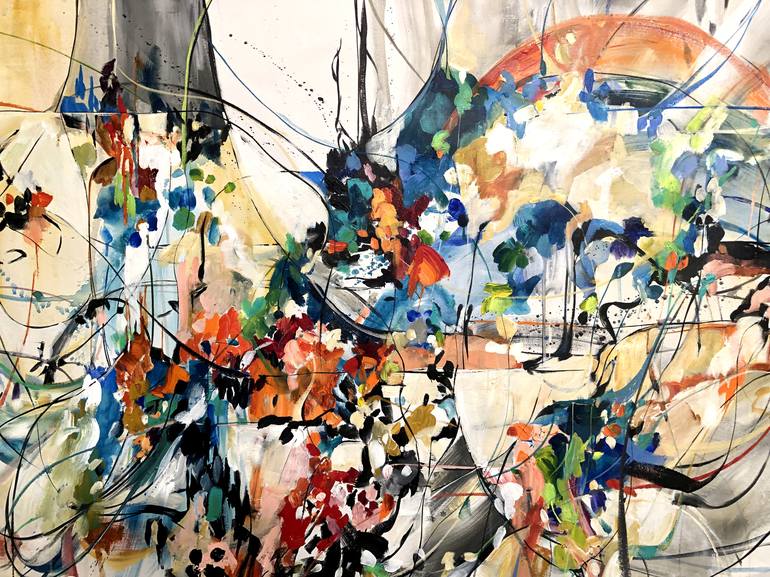 Vicky will be showing her works at Booth 301 at PULSE Miami. With an open minded approach to her art practice, Vicky's spontaneous and daring abstracts often combine painting with other art forms such as music. The artist has recently completed a 150 meter installation for the Galleria Vik Milano, a unique modern art hotel in Milan. See more of Vicky's Saatchi Art portfolio here.
Madeleine Gross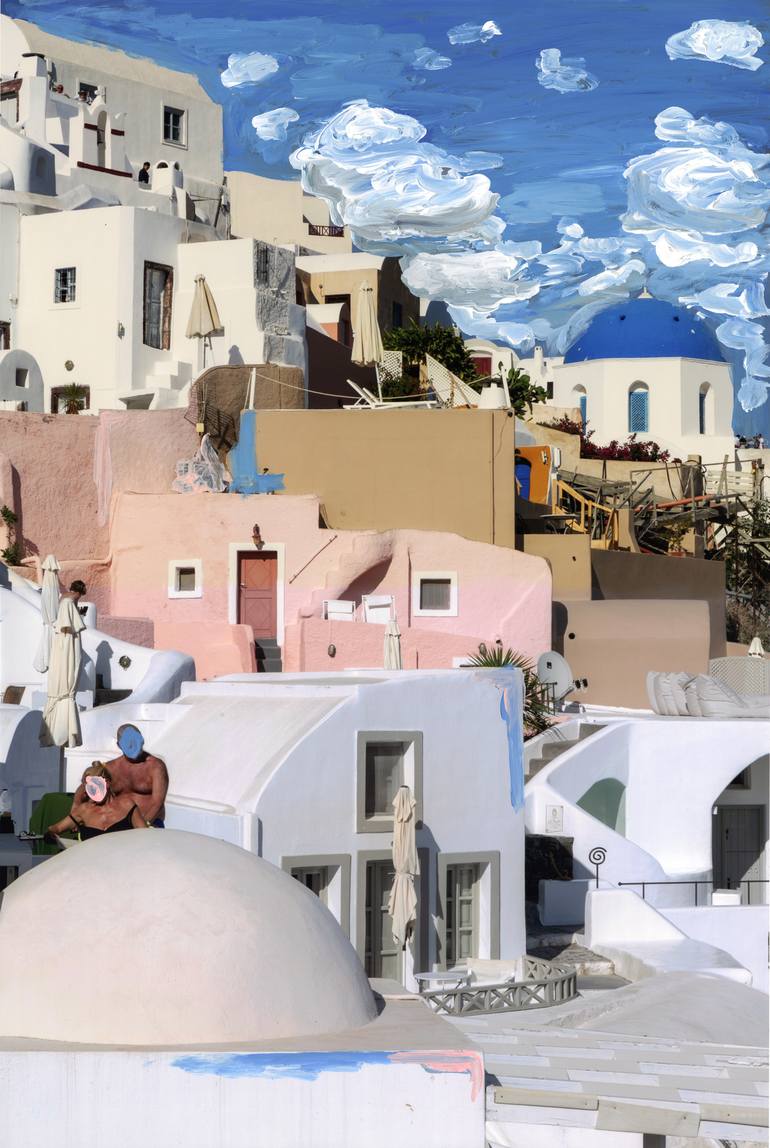 Madeleine will be showing her works at SCOPE Miami at Booth F39. Madeleine intuitively applies gesture, texture, color and strokes of paint to photographs to create an immersive reality for viewers. See more of Madeleine's Saatchi Art portfolio here.
Guillermo Garcia Cruz
Guillermo will be at Booth B5 at the Pinta Miami art fair. Guillermo often uses abstracted organic forms and geometric structures as a metaphor for the artistic object. See more of Guillermo's Saatchi Art portfolio here.
Love reading about all things art? You can have articles from Canvas, curated collections, and stories about emerging artists delivered straight to your inbox. Sign up for the Saatchi Art Newsletter.