6 Saatchi Art Artists at Miami Art Week
Each December, Miami Art Week becomes the center of the art world. Miami hosts more than 20 international art fairs, more than 1,200 galleries and thousands of artists, art collectors and art lovers along its scenic coastline. Now synonymous with Miami Art Week itself, the international art fair Art Basel Miami will host over 200 galleries December 6-9.
Below are 6 Saatchi Art artists in Miami this week, exhibiting at SCOPE Miami, CONTEXT Art Miami and Aqua Art Miami.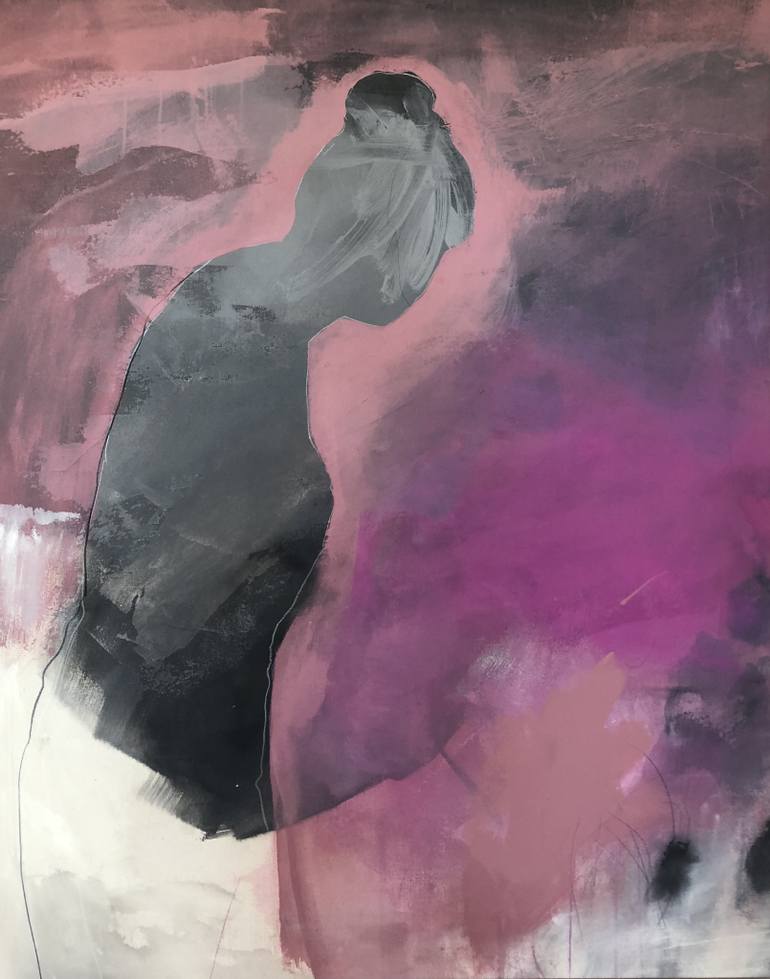 Melissa Herrington
Melissa will present her new series Morpheme and Half Moon Days at SCOPE Miami in Booth D21. Using oil, acrylics, resin, and occasional found fibers, her paintings explore concepts of emergence, layering and life. See more of Melissa's Saatchi Art portfolio here.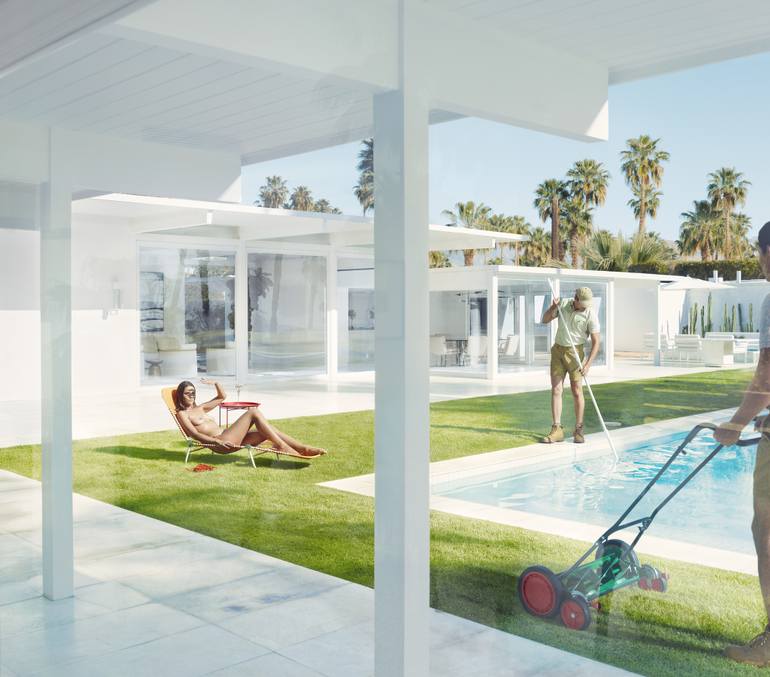 Dean West
Dean will be showing his photographs at SCOPE Miami. Dean is best known for his intricate and highly staged photographs that take everyday occurrences beyond the realm of natural reality. See more of Dean's Saatchi Art portfolio here.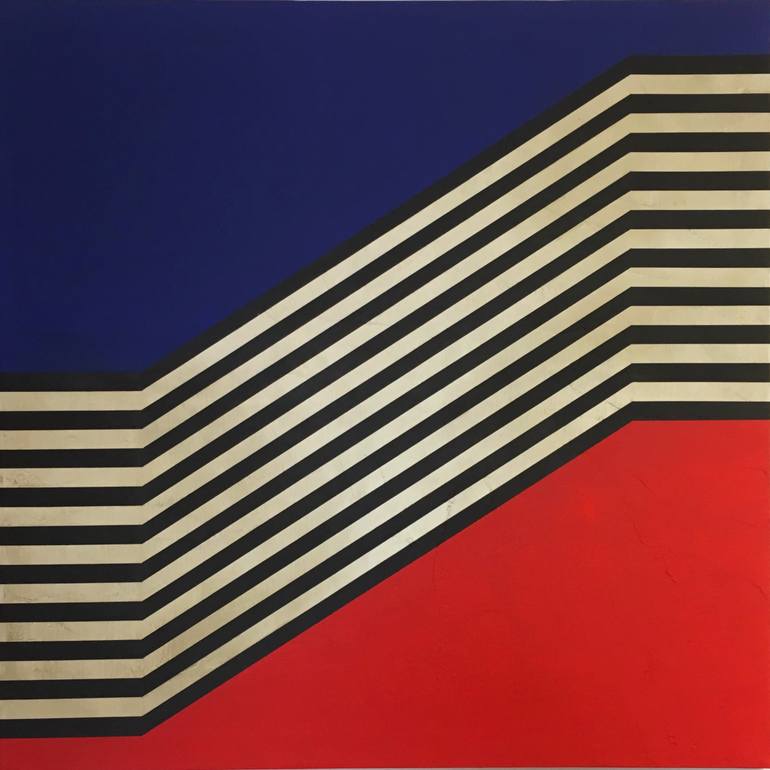 Dusa Jesih
Dusa will be hosted by SCOPE Miami, by way of Art Takes Miami, an international art contest that invites artists to submit anything art, fashion or photography-related for the chance to win $10,000 and a spot at SCOPE Miami. Dusa aims to provide a critical overview of current social, cultural and political spheres in a slightly unconventional (trendy) and minimalist manner. See more of Duas's Saatchi Art portfolio here.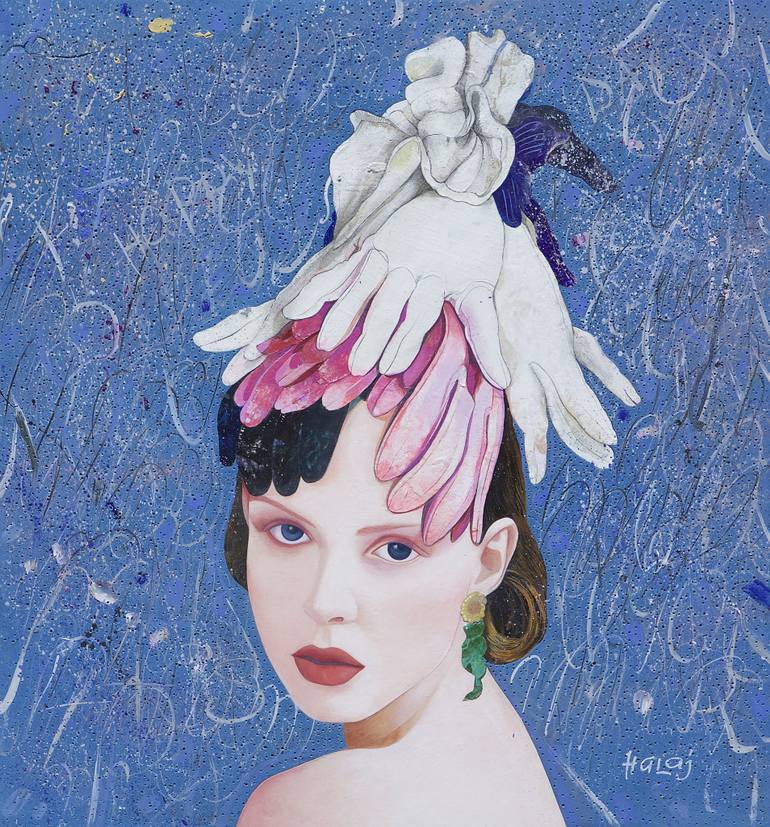 Minas Halaj
Minas will be showing at CONTEXT Art Miami. Minas generates a symphony of graphics, collages and figurative compositions that have an unmistakable pre-Victorian-meets-modern-society look and feel. See more of Minas' Saatchi Art portfolio here.
Rod McIntosh
Also exhibiting at CONTEXT Art Miami, is painter Rod McIntosh. Rod strings together canvases of striking and minimal appearance, seamlessly merging the quiet sensitivity of his materials with his graceful brushstrokes. See more of Rod's Saatchi Art portfolio here. 
Vicky Barranguet
Vicky will be showing her works in Booth 216 at Aqua Art Miami. With an open minded approach to her art practice, Vicky's spontaneous and daring abstracts often combine painting with other art forms such as music. See more of more Vicky's Saatchi Art portfolio here.