Follow 15 Challenge: 2 Reasons You'll Want to Participate
Have you ever fallen in love with an artwork, only to discover it has already been sold? Does it ever seem that other collectors learn about new works as soon as the artists make them available?
Well, now you can, too, and what's more—we're offering a special 15% discount code to everyone who participates in our Follow 15 Challenge.
Here's how it works:
Whenever you come across an artist on Saatchi Art whose works you really love, click the "Follow" button that appears on their profile page.
By clicking "Follow," you will opt in to receive an email alert the same day the artist adds new artwork to their portfolio. That way, you'll never miss an opportunity to purchase the works you've been after.
To participate in the Follow 15 Challenge, start following 15 artists between now and September 6, 2017. If you successfully complete this challenge by September 6, you'll unlock a special code good for 15% off your next purchase of original art of $1500 or more.*
So there you have it, 2 reasons to participate in our Follow 15 Challenge: by following your favorite artists, you'll not only be among the first to learn about their new works, you'll also be one step closer to unlocking a 15% off discount.
What are you waiting for? Browse Saatchi Art to start following your favorite artists now.
Here are some of our Collector Favorites to get you started: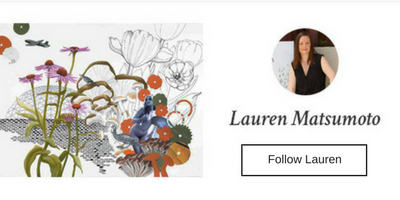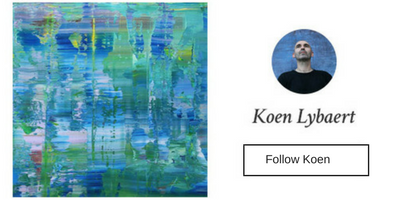 ---
You can track your progress by checking the number of Follows on your own Profile page. After you've reached 15 new Follows, your discount code will appear at the top of your screen.
*The discount code is good towards 15% off any purchase of original art of $1,500 or more. Your code expires 9/30/2017.