Art Gift Ideas: Present Them With Limited Edition Prints
When you're looking for a special way to show how much you appreciate the people who support you the most, why not present them with limited edition prints? Hundreds of professional and high-quality framed limited edition are available on Limited by Saatchi Art, so the next time you're looking for an affordable and lasting way to say thank you or happy holidays, skip the gift card and celebrate them with a limited edition print instead.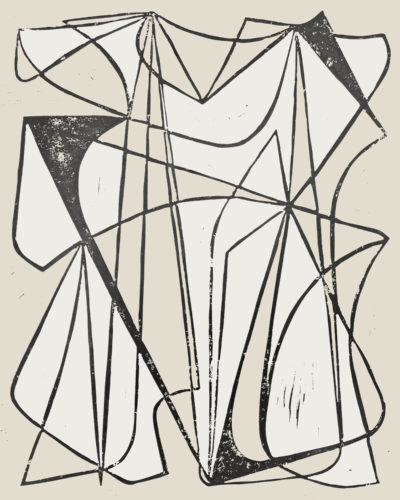 Read on for more ideas for gifting with handpicked limited edition prints. 
Your Stylist
Celebrate the person who keeps you looking your best with a stylish limited edition print they will adore! For ideas about which art to choose, think back to your last chat in the chair. A modern limited edition print that reflects their favorite city, favorite colors, or even compliments the style of their salon is a great choice, and there's also a bevy of beautiful figurative limited edition prints to choose from.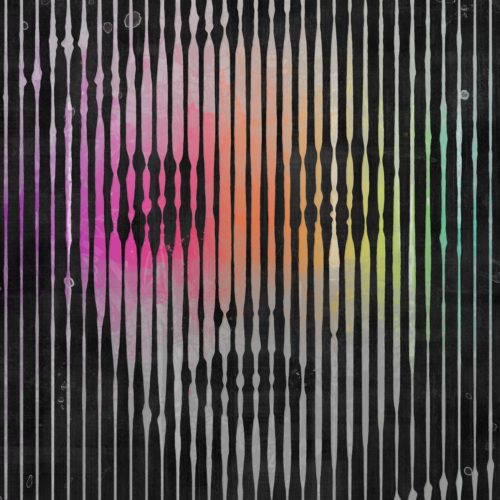 Your Nanny or Favorite Sitter
For the one that kindly cares for your kids or your four-legged friends day after day, only the best will do. Send them on a tropical vacation with a warm and inviting beach limited edition print, or present them with a bouquet of color that will never fade in a framed botanical limited edition print. Animal limited edition prints are an unexpected but thoughtful gift for your favorite pet person, too.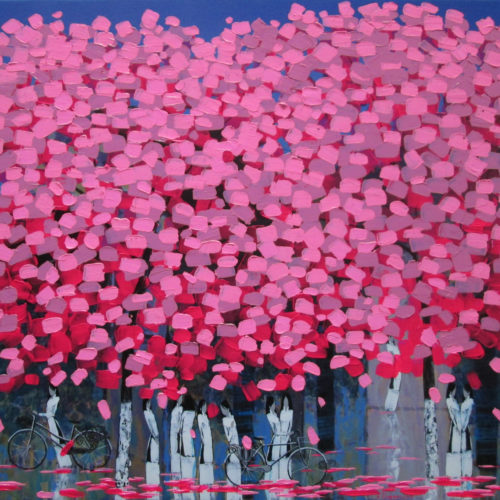 Your Host & Hostess
If you're looking for a unique host or hostess gift, try thanking the welcoming ones in your life for all they do with an art gift that will last long after the wine you brought is gone. Small limited edition prints for fantastic cooks, gifted gardeners, and design lovers can all make great gifts for your host, and a guarantee you a seat at the table anytime!
Your Dependable Colleague
Limited edition prints make a memorable way to thank those who made coming to work a joy day after day. Gift an associate, boss, or your tireless and trustworthy assistant with a limited edition print to show how much you appreciate their support.
Your BFF or Best Buddy
Need we say more? Limited edition prints are a super thoughtful, personal way to remind the one that always listens or always makes you laugh how much they mean to you, or celebrate a special experience you shared together.
… and Everyone Else Who Keeps You Going!
Pick out framed limited edition prints to thank all the ones who clean, tend, and help keep you on top of it all, or let a prized professor, doctor, trainer, or teacher know how much you value them.
With so many contemporary, modern and fine art limited edition prints available for giving, the possibilities for sharing your love of art are endless. Dive in and start your search for the perfect art gift now in our Limited Gift Guides.