4 Saatchi Art Artists to Know: Spotlight on Germany
As a part of our Summer of Travel: Spotlight on German Artists collection, we are showcasing four German Saatchi Art artists you need to know now. Their style, technique, and subject matter are each distinct and different in their own right, ranging from minimalism and abstract expressionism to portraiture. Read on to find out more about each of the artists.
Johanna Bath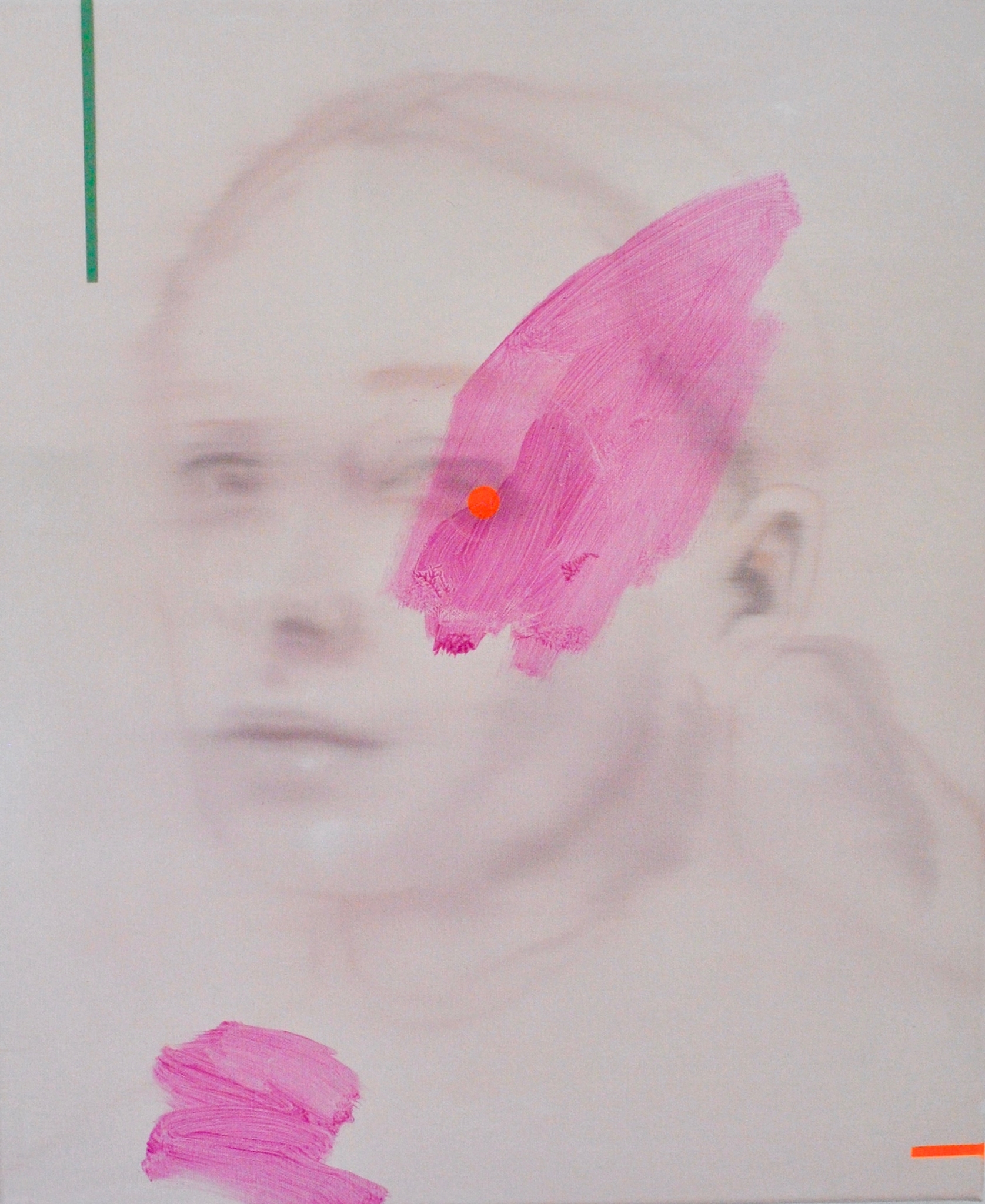 (Image: "Hush" by Johanna Bath on Saatchi Art)
Johanna Bath is fascinated with time as it relates to the human condition. She aims to make this universal construct more tangible to us in her Blurry series of portraits, in which partially obscured subjects mirror the passing of time. She studied Illustration and Design at the Bildkunst Academy and the University of Applied Science in Hamburg. Her works have been exhibited at various solo and group shows in Germany. Explore Johanna's portfolio.
Christian Hetzel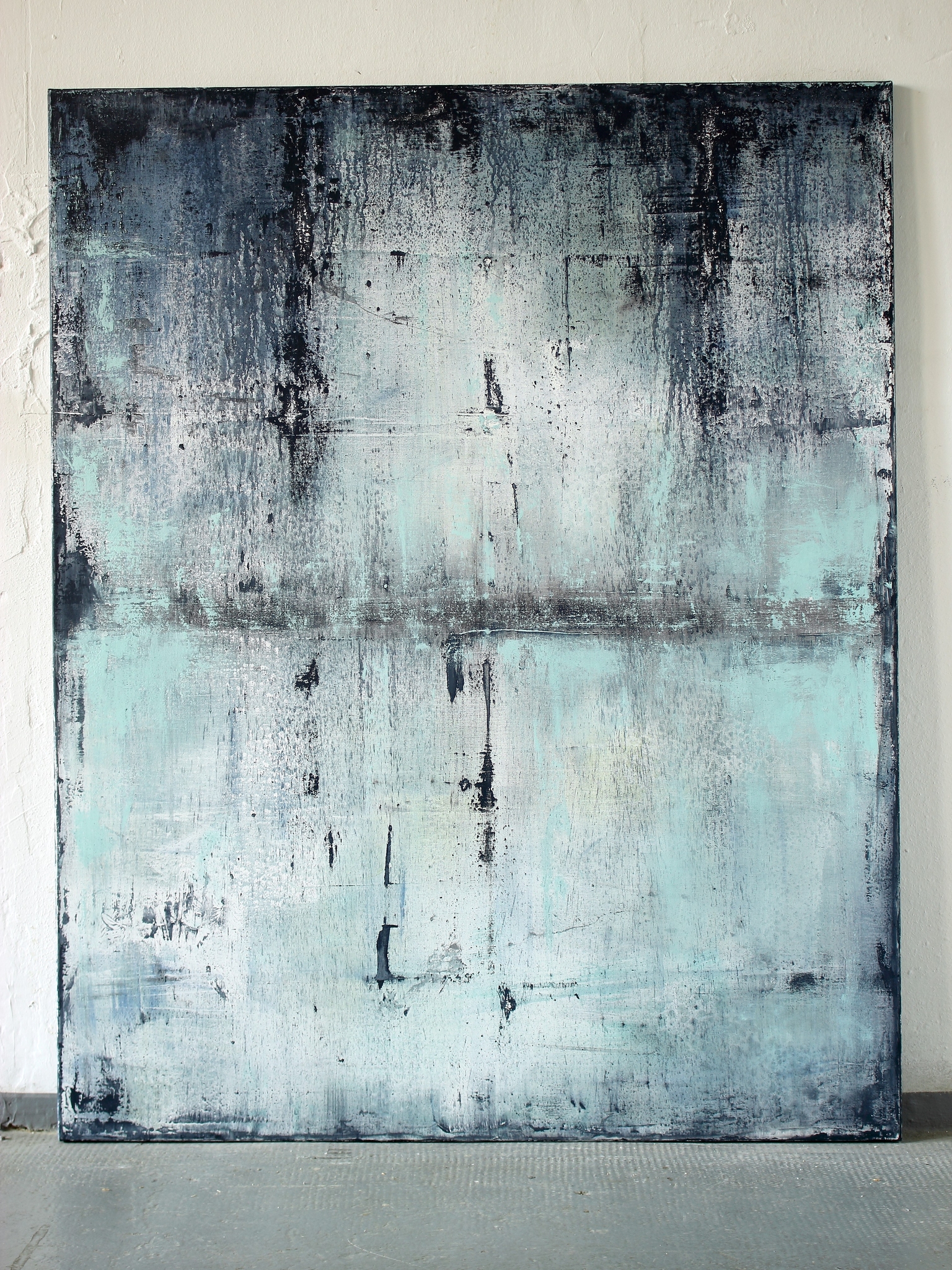 (Image: "Blue with past" by Christian Hetzel on Saatchi Art)
Christian Hetzel's large abstract compositions focus on subdued color, organic texture, and light offering viewers a chance to escape into a world of deep reflection. Christian likes to work with traditional materials such as canvas, paper and timber board painted with acrylic. His minimalist work also depicts his attitude in life and in his painting – 'less is more'. His work is held in private collections and foundations all over the world including the USA, United Kingdom, Singapore, Germany, Italy, France, Switzerland and more. Explore Christian's portfolio.
Ute Laum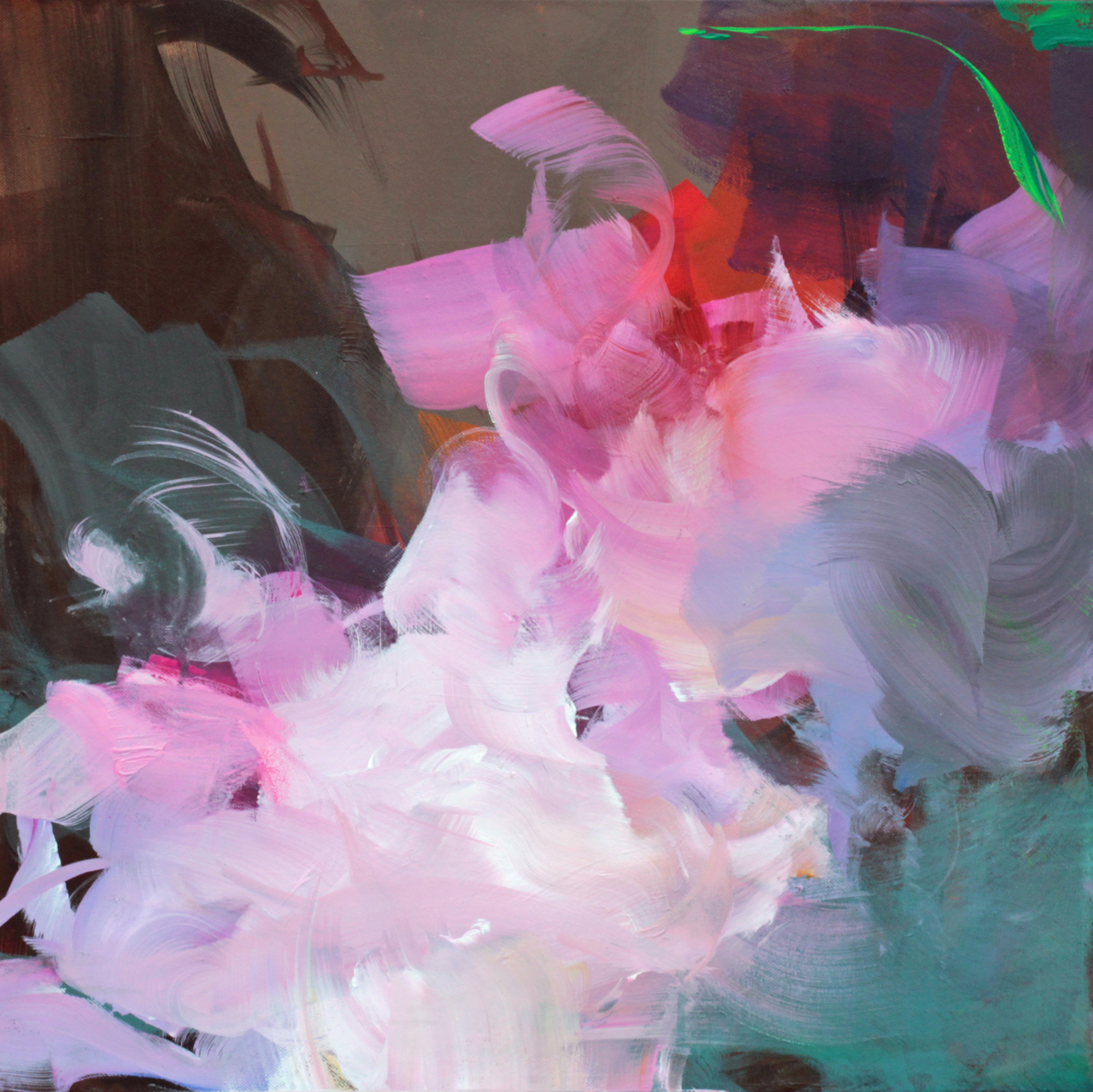 (Image: "Winter's Stars II" by Ute Laum on Saatchi Art)
Ute Laum is inspired by the nature and landscape around her. She lives in a thinly populated area near the German Baltic Sea which is characterized by very special lighting conditions and bizarre vegetation formations. Her artworks allow and invite us to make our own interpretations. Her works can be found in numerous private collections in Germany, Austria, Switzerland, Belgium, Great Britain, France, Israel, the USA, Canada, and the United Arab Emirates. Explore Ute's portfolio.
Maxim Fomenko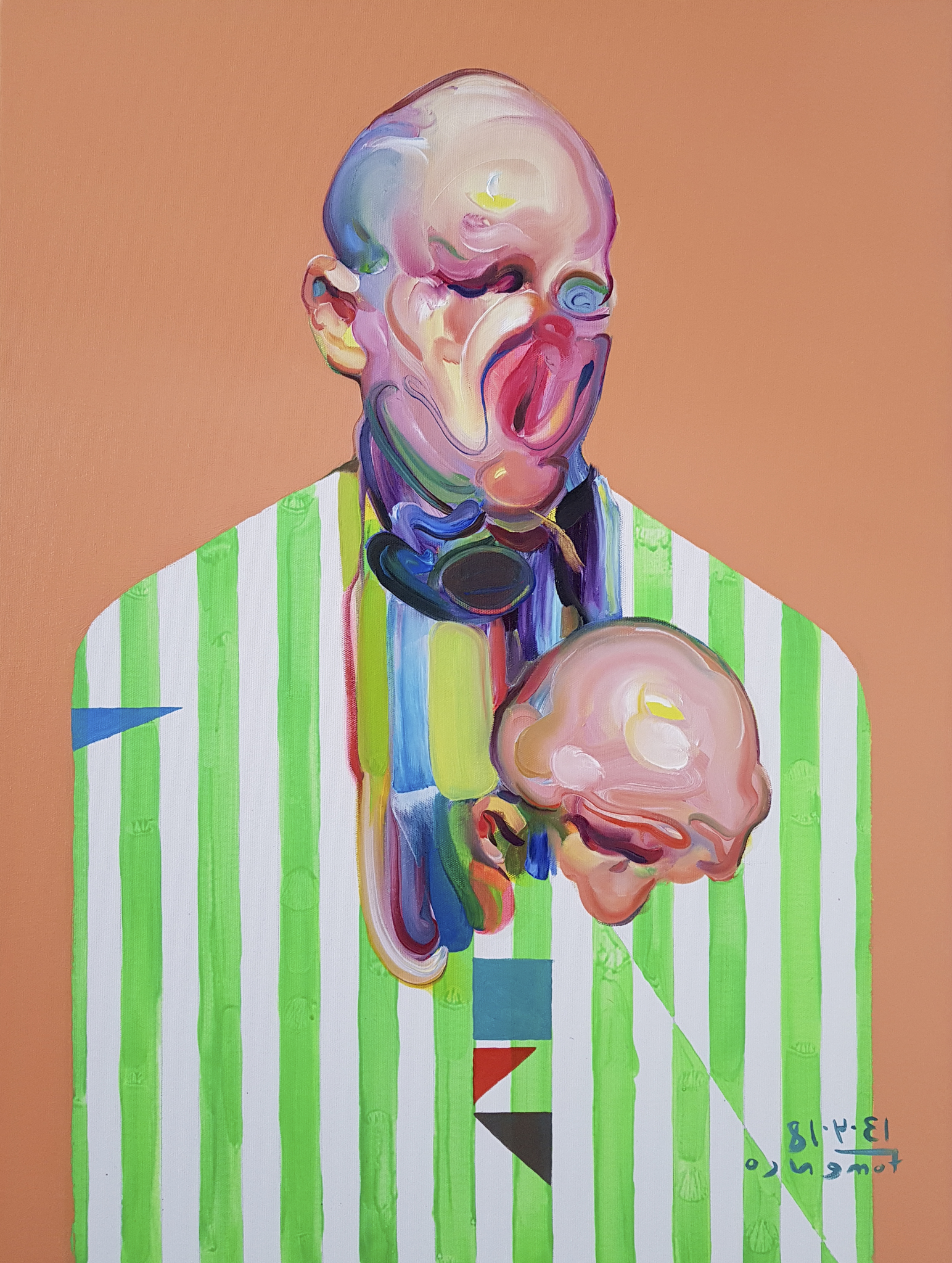 (Image: "Deep Down #2" by  Maxim Fomenko on Saatchi Art)
Maxim Fomenko's works are re-interpretations of old masterpieces by famous artists such as Picasso, Bacon, and Hockney. His bright surrealist work has the perfect balance of craftsmanship and humor. Maxim's works are a part of many private and public art collections across Europe and the United States. Explore Maxim's portfolio.
Love reading about all things art? You can have articles from Canvas, curated collections, and stories about emerging artists delivered straight to your inbox. Sign up for the Saatchi Art Newsletter.
SaveSave
SaveSave
SaveSave
SaveSave
SaveSave
SaveSave
SaveSaveSaveSaveSaveSaveSaveSave
SaveSave
SaveSave
SaveSave
SaveSave
SaveSave
SaveSave
SaveSave
SaveSave
SaveSave
SaveSave
SaveSave
SaveSave
SaveSave
SaveSave
SaveSaveSaveSaveSaveSave
SaveSave
SaveSaveSaveSave
SaveSave
SaveSave