3 Things Our Curators Do Everyday
Ever wonder what a Saatchi Art curator does every day? From working one-on-one with artists and collectors around the world to developing in-depth features on our artists, my job is to research, promote, and support our talented emerging artists. Here's a breakdown on exactly what that entails.
Art Advisory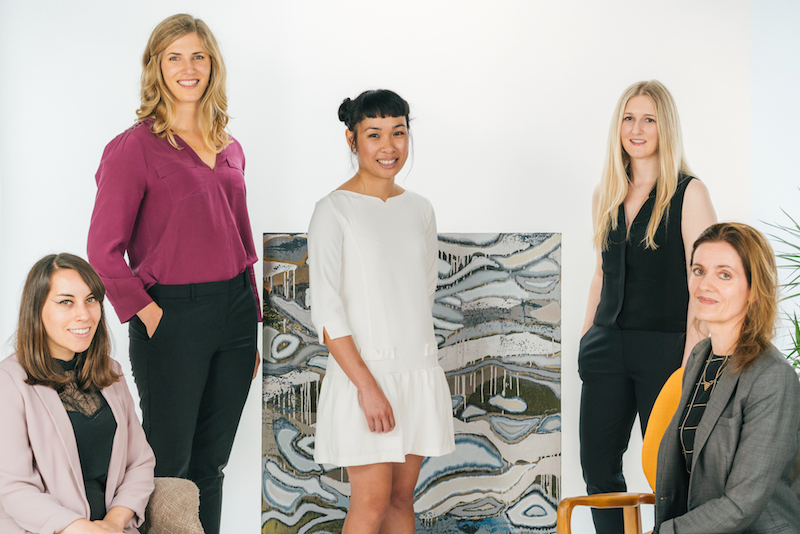 Every artist on Saatchi Art is considered by our team of curators for recommendations to clients through our Art Advisory service. I work with a wide range of clients, giving expert advice on acquiring artworks specific to their needs, be it a statement piece for a large entryway, a nautical accent for a beach home, or an array of smaller works for a salon wall.
I curate an individualized selection of artists' works for a collector to consider, and provide additional recommendations based on their feedback. If a collector has questions about a specific work, I consult with artists to provide them with all the information they need. I can also help secure a sale or a new commission for you, and often through negotiations with the client we can get a better fee for you. Tip: It helps us to recommend your work to our clients when your artist portfolios are up to date. 
Artist Features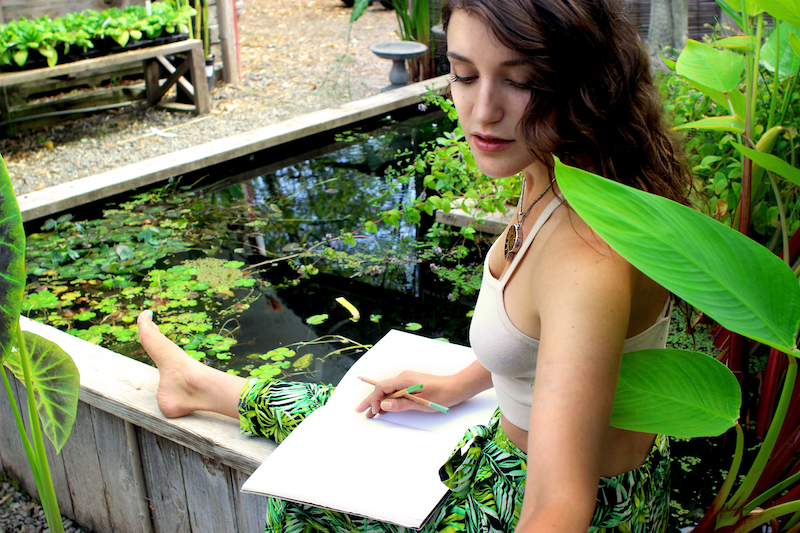 As a Saatchi Art curator, I am always keeping an eye out for artists to feature in our special series, which include Invest in Art, One to Watch, Inside the Studio, and Artist of the Day. We highlight these artists' works and provide our collectors with invaluable background information.
I coordinate our One to Watch series, which highlights emerging artists on the rise. These artists tend to be in an earlier stage of their career and are already garnering attention for their works through exhibitions, awards, and residencies. To be considered, I would recommend filling out your Saatchi Art profile completely, outlining an artist bio or statement, educational background, exhibition history, awards, and residencies.
Brick-and-Mortar Exhibitions
Most of what we do at Saatchi Art is online, but we recognize the importance of looking at art in person. We do exhibitions and art fairs around the world and have showcased the work of our artists in Los Angeles, New York, London, Paris, Dublin, the Hamptons, Austin and Sydney.
We also opened our 1300 sq ft gallery at our offices in Los Angeles, where we present 4 exhibitions a year. We select local artists for inclusion in these exhibitions and welcome all mediums and styles. We've focused on pop and street artists, portraiture, and most recently, emerging artists' takes on mark-making. In curating these exhibitions, our curation team is looking for new works to exhibit, so I would recommend keeping your portfolio fresh by uploading new works on a regular basis. We're excited about our upcoming exhibition LA Woman, which features the works of 15 Los Angeles-based women artists.